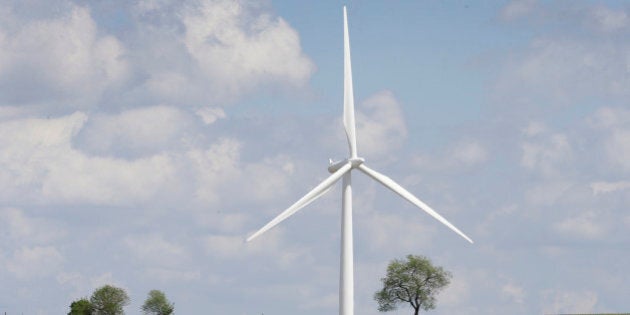 An Alberta non-profit dedicated to addressing climate change announced Monday that it will be shutting down, two years after the provincial government pulled its funding for the group.
The Alberta government cancelled its annual $2 million in funding for Climate Change Central (C3) in 2012, after stating that it should transform into a social enterprise in 2009, reported the Edmonton Journal.
A statement from the organization released Monday explained despite their best efforts, they were unsuccessful in making the transition.
"Although the staff gallantly tried to make this happen, there was not enough lead time or capitalization to make this a success."
The non-profit was originally created by the province in an effort to address environmental challenges through research and implementation. During its 14-year history, C3 oversaw programs such as Alberta Solar Showcase, which led to solar power being installed in 20 municipal buildings. They also introduced the use of hybrid vehicles in the taxi industry.
With the demise of the non-profit, Alberta Environment spokesman Jason Maloney told the Journal that the province is still trying to ensure "that we're using our resources as effectively as we can."
But the opposition is not convinced. Liberal environment critic Laurie Blakeman told the Journal she doesn't trust the government to keep track of environmental challenges.
"We're now in the position that our monitoring and our measurement of all of the factors of climate change are entirely in the hands of the people who produce the problem."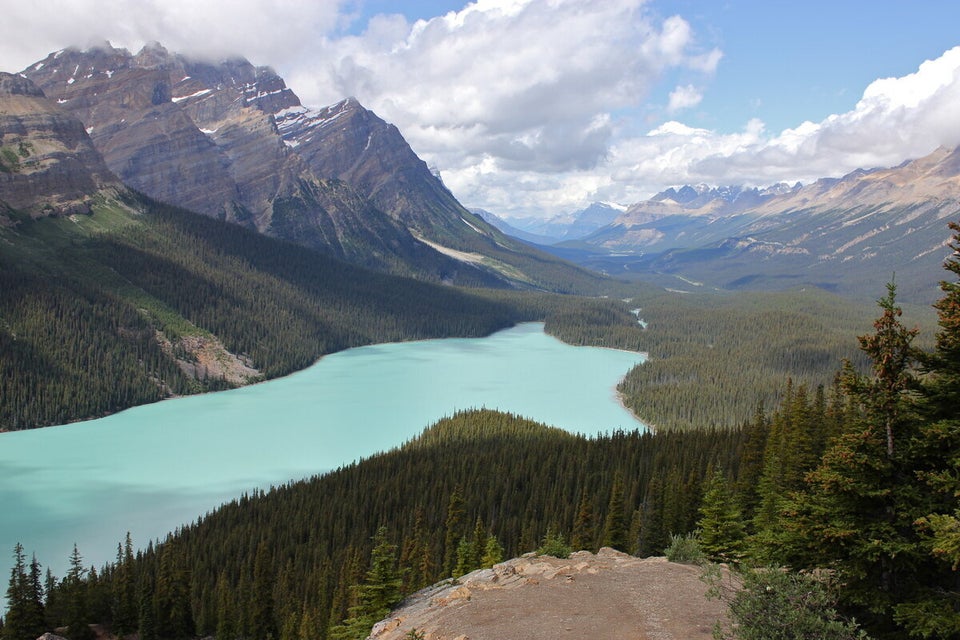 Things You Must See In Alberta This Summer