Three expensive costume pieces have been stolen from famed acrobatics troupe Cirque du Soleil, which is currently in Vancouver for its show "Totem."
Police say three men broke into Cirque du Soleil's tent early Saturday morning and made off with a necklace and two masks, valued at about $28,000.
UPDATE, Jume 6: All three items have been anonymously returned, CTV News reports.
"Totem" is in Vancouver until July 6. Because as they say, the show must go on.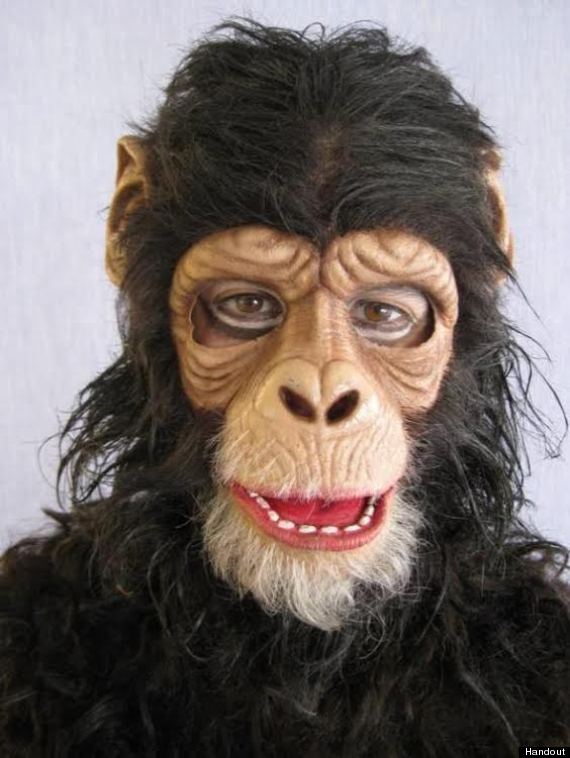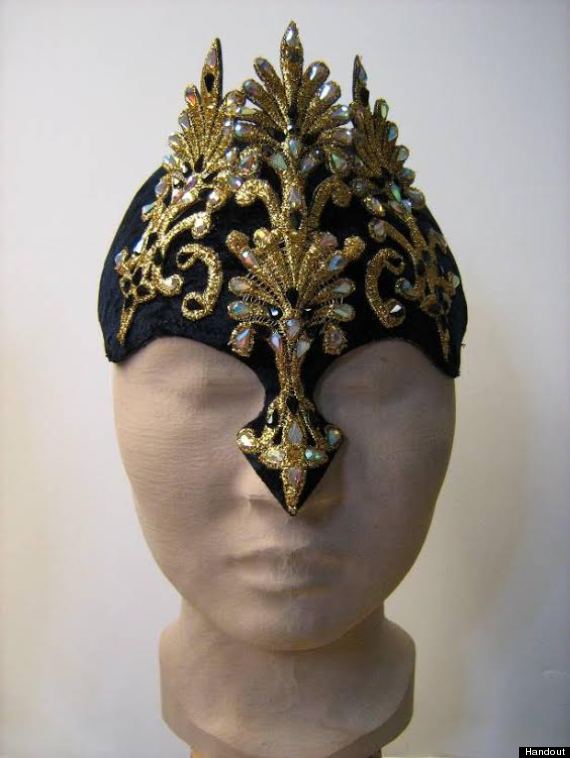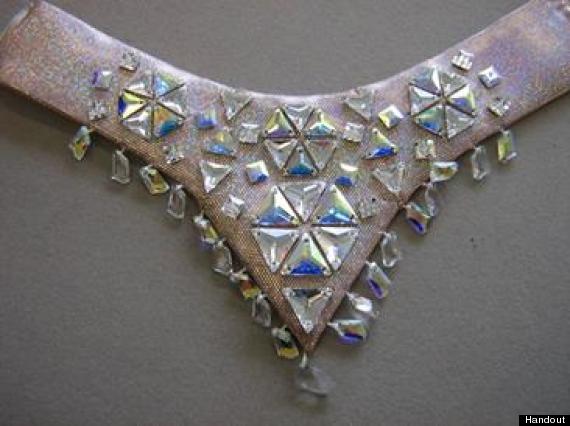 Like Us On Facebook

Follow Us On Twitter
Also on HuffPost