Yes, we're glad that spring weather is finally here and that summer is on the horizon. We're glad because we can finally ditch our awkward spring-summer transition clothes and slip into something a bit more comfortable: namely, maxi dresses and shorts.
The great thing about shorts? They're cute, comfy and perfect for activities such as lounging at the cottage/beach/campsite. (They also come in silk form.)
But with positives come the negatives and unfortunately for the short, there are many of the latter.
Read on to see the 15 worst things about wearing shorts in the summer:
We see more cheek than we want to.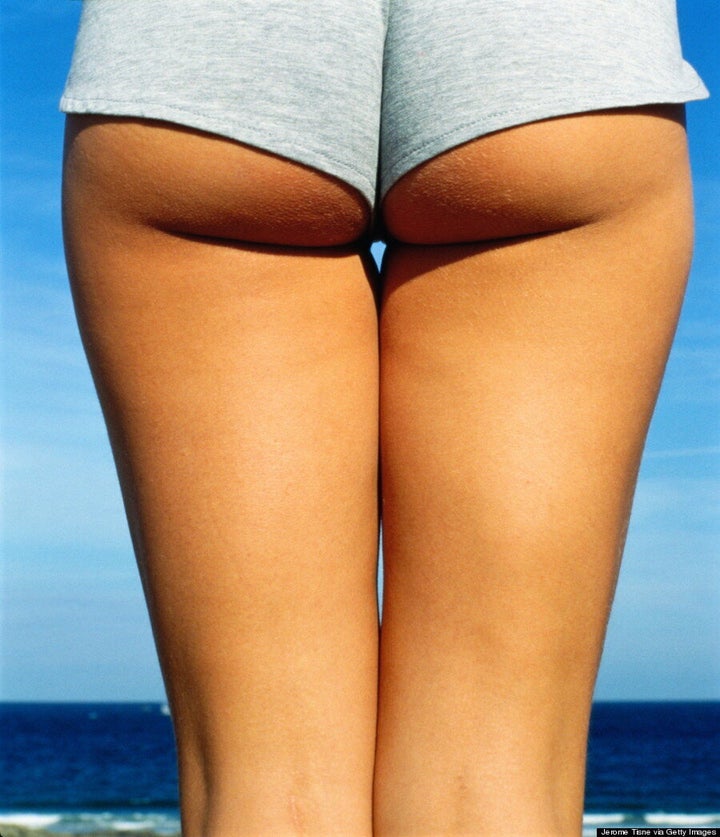 Sometimes we don't want to see all that butt in the morning, ok?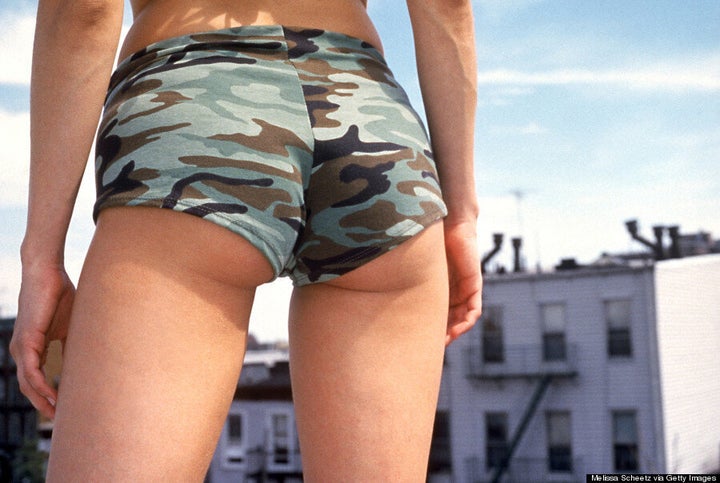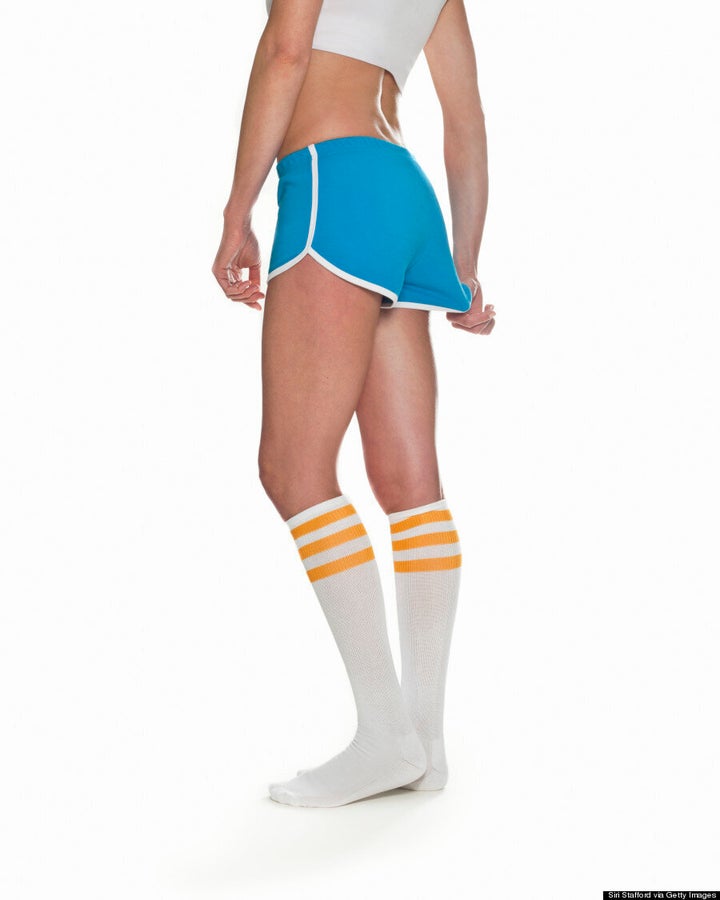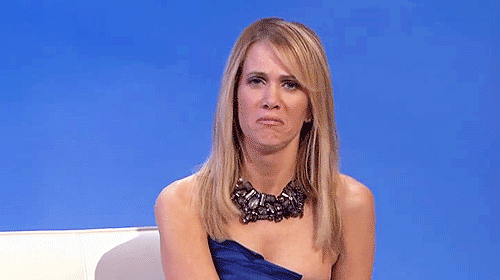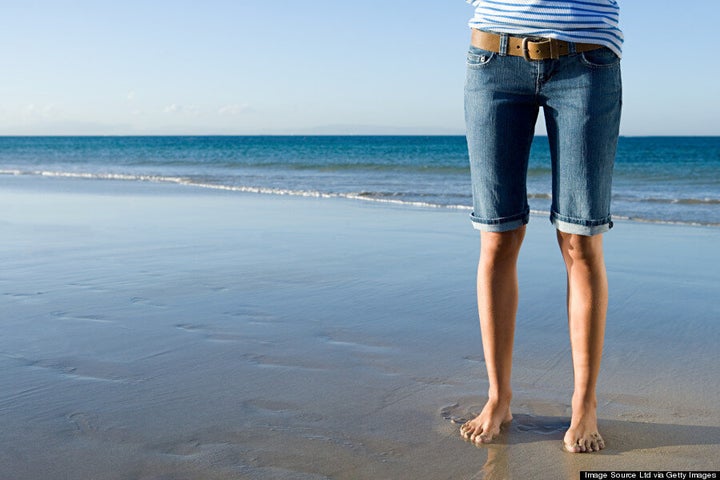 Not even David Beckham can make them look good.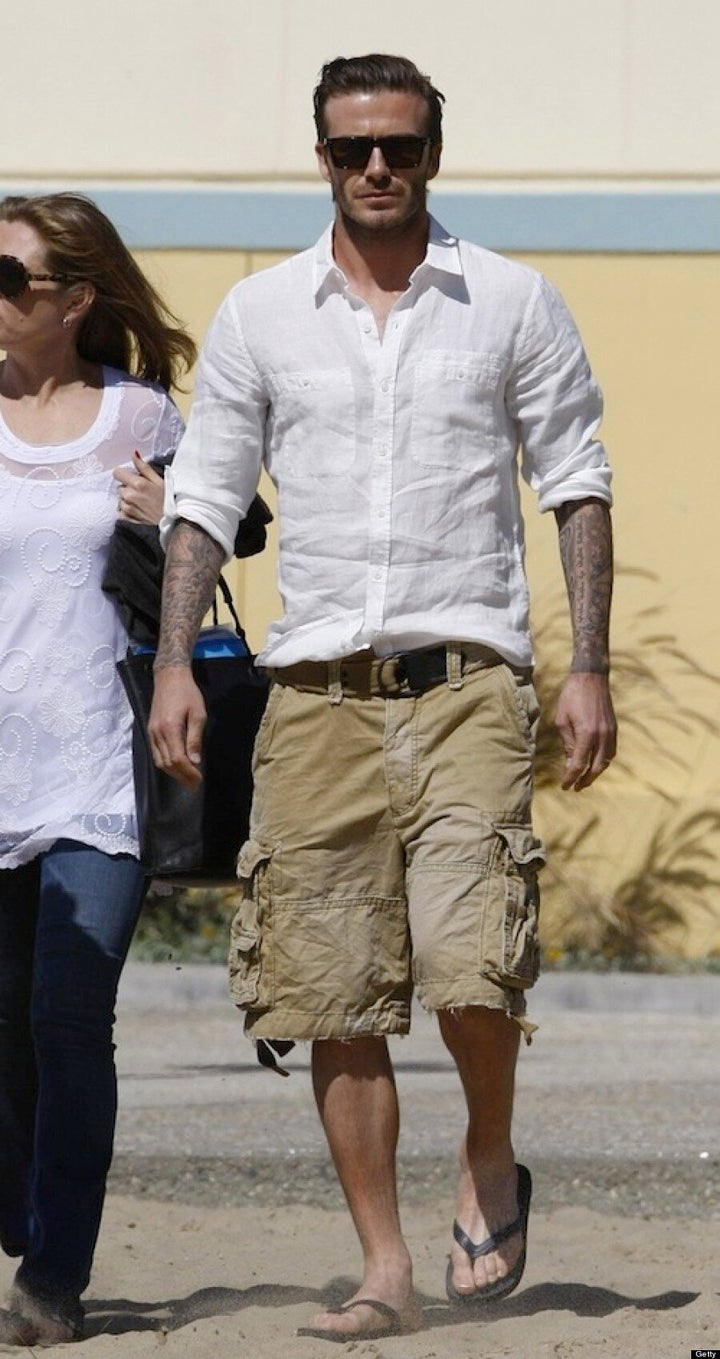 Becks can't make these look good either.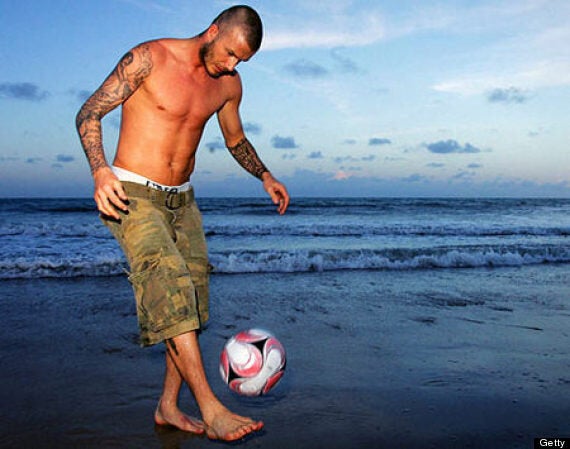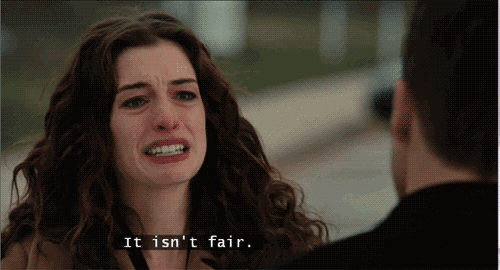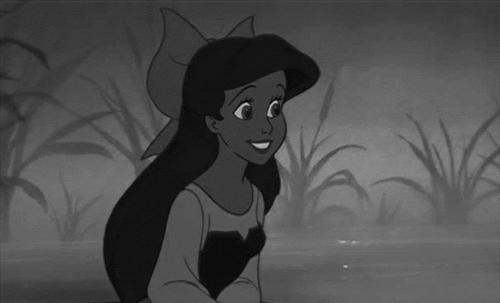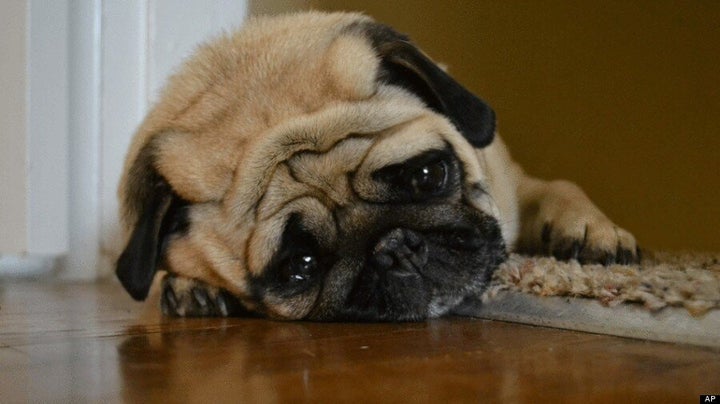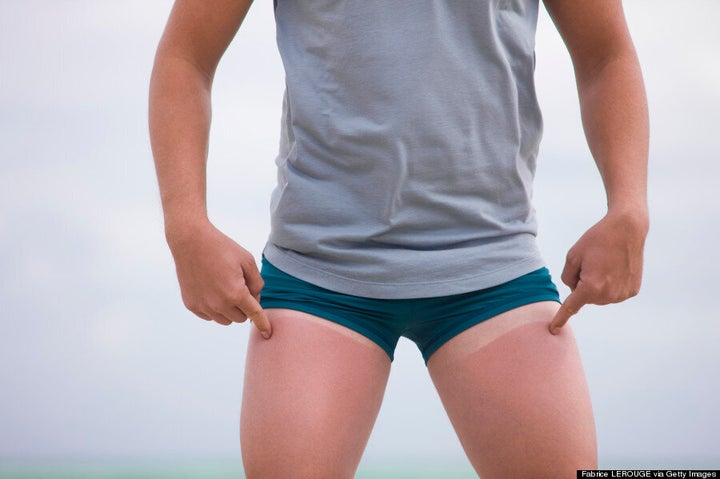 Note: it doesn't matter, you're beautiful.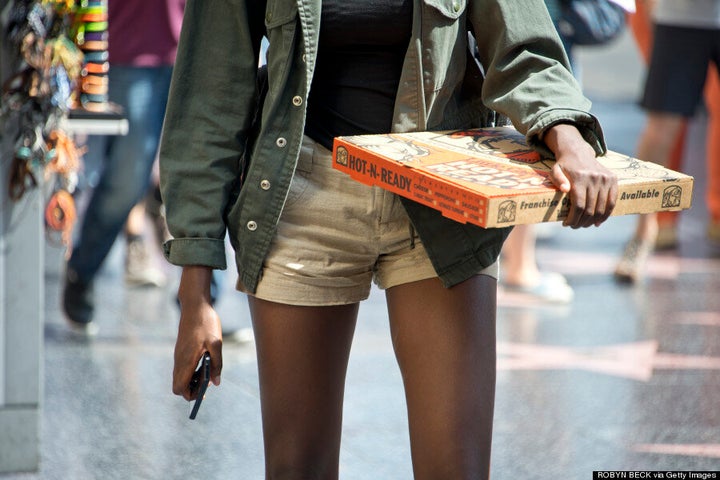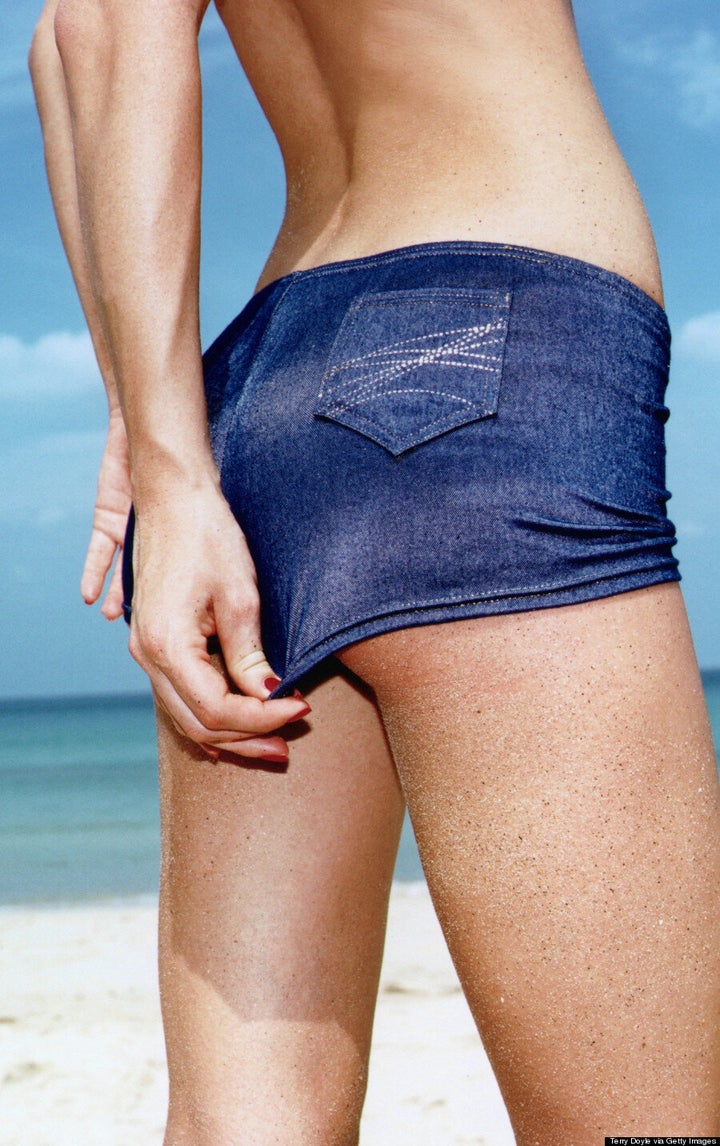 Hello, grass stains/ketchup stains/red wine stains!