Foc Kan via Getty Images
As the rest of the world is still trying to get over Rihanna's practically naked dress at the CFDA Fashion Awards earlier this week, the singer was way too busy attending events in Paris to care.
Dressed in an all-leather get-up, the 26-year-old wore a jet-black mini skirt and matching black leather jacket by Azzedine Alaïa, according to Red Carpet Fashion Awards. Alaïa was also responsible for designing the the star's killer red gown at the 2013 Grammy Awards.
With laced-up black leather gladiator heels and rings on basically every finger, the "What Now" singer kept her hair curled and makeup natural, with very little liner and a nude-toned lipstick.
After launching her ROGUE fragrance in Paris, the star attended a charity event at the Hard Rock Cafe to launch the Clara Lionel Foundation (named after her grandparents) and unveiled a new charity T-shirt on Thursday.
And it seems like we're not the only ones noticing RiRi's barely-there ensembles — the star was recently called out by TLC members for "selling sex." She responded to the singers' comments by posting a topless TLC photo on her Twitter page. Classic Rihanna.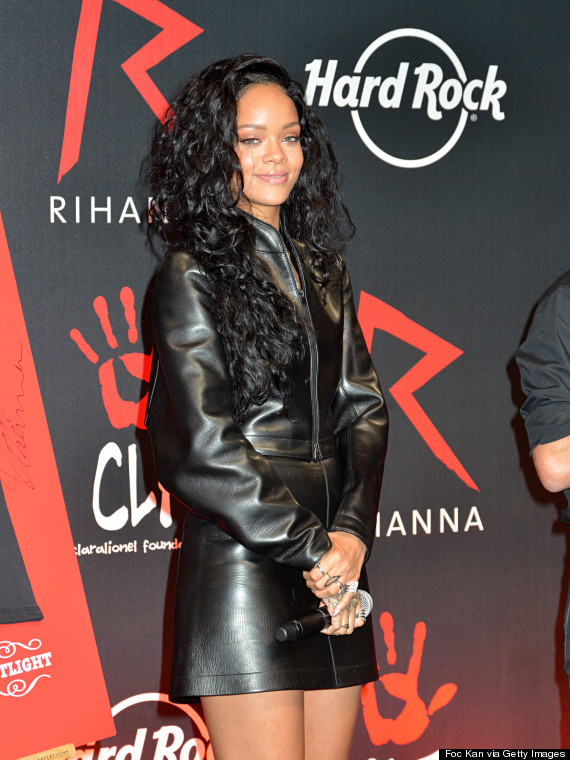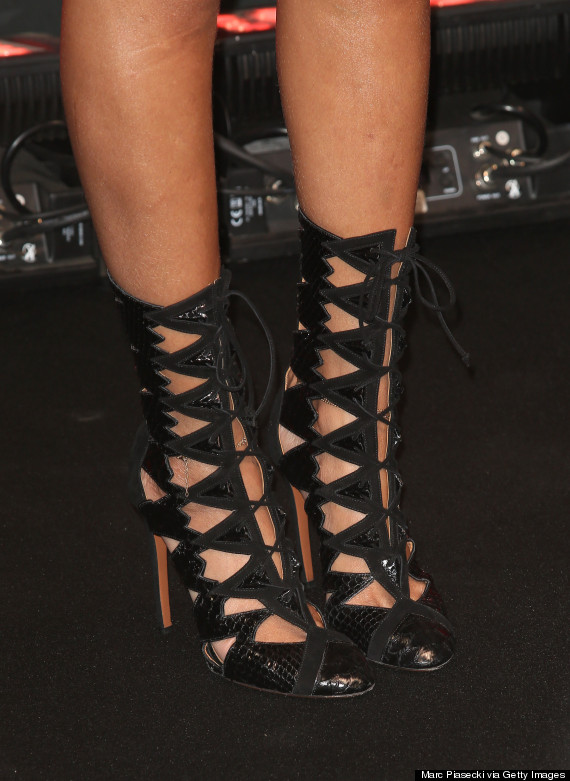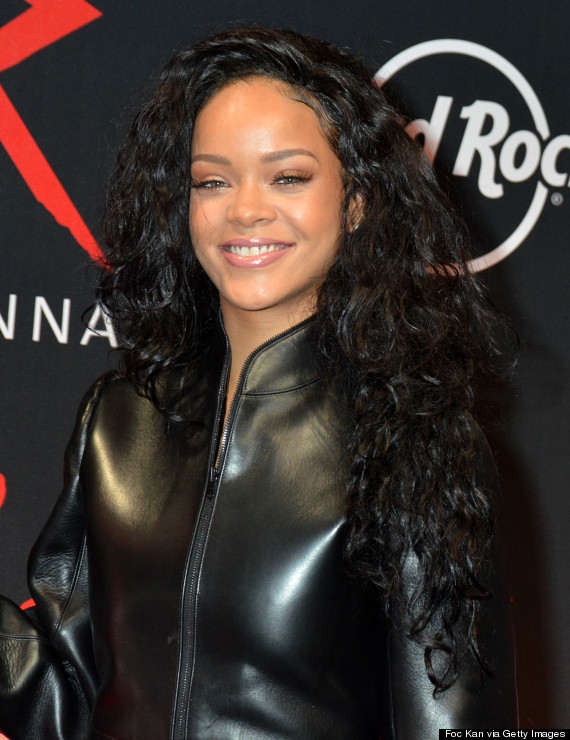 What do you think of her look? Let us know in the comments below: