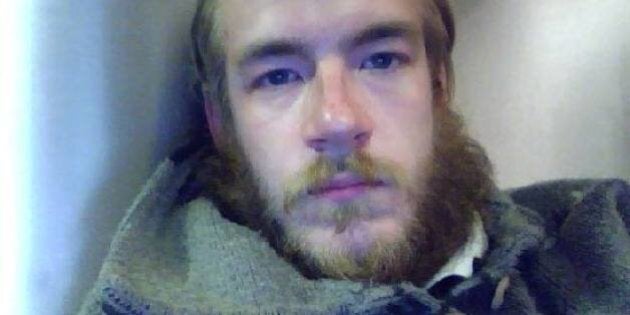 A man was charged in Moncton, N.B., Monday with uttering a death threat to peace officers. The RCMP issued a statement saying it is not connected to their investigation into the shooting deaths of three Mounties in the city last week.
A document from Moncton provincial court shows that Jasper John Stam was charged with uttering a threat in Moncton between May 10 and 18.
Some media reports linked the Stam case with the ongoing investigation into the RCMP deaths last week after he made an appearance in court today.
During his appearance, the judge reportedly ordered that Stam have no contact with the accused in shooting deaths of the three RCMP officers last Wednesday in Moncton at the request of a Crown attorney.
The public prosecution service in New Brunswick would not explain why the request was made.
Justin Bourque is charged with three counts of first-degree murder in the deaths of Constables Fabrice Georges Gevaudan, Douglas James Larche and Dave Joseph Ross.
The 24-year-old is also charged with two counts of attempted murder after two other officers were injured in the shootings last week in Moncton.
The RCMP in New Brunswick used its Twitter account to deny a link between the two cases, tweeting: "Jasper John Stam, charged with uttering threats to cause death to police between May 10-18, NOT CONNECTED to Moncton shooting investigation.''
Stam wrote on what appears to be his Facebook page Saturday that he was "fired for being friends with someone".

In another post, he defends Bourque's alleged actions.


In a thread following the above post, one of Stam's friends refers to the "dead boy" as Danny Levesque, a man who was shot by police in Moncton in July 2013. A police report concluded that while Levesque was shot four times by officers, his death was due to stab wounds he sustained before the shooting.
Stam also links to a blog post supporting Bourque's actions which says that "people should respect his choice."
Several other posts on Stam's page show a disdain for police.


With files from the Canadian Press