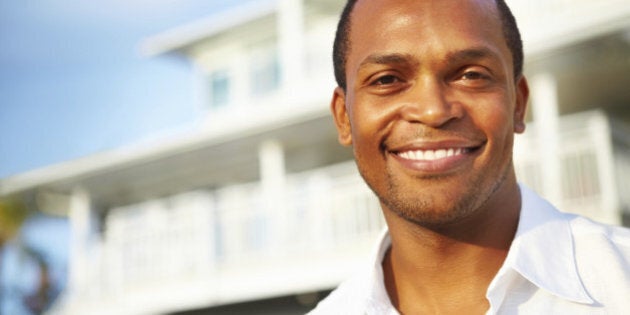 Congratulations — after many years of monetary sacrifice, you have finally made it to the mountain top and accomplished what many have only dreamt of: you've paid off your mortgage.
But, now what? What do you do with all that extra money that used to go to your mortgage payment and now is just lying around?
It's a beautiful problem to have, and we're here to help you solve it. Financial freedom feels great for everyone, but you still have to make sure you spend your new found money wisely so you don't end up back where you started.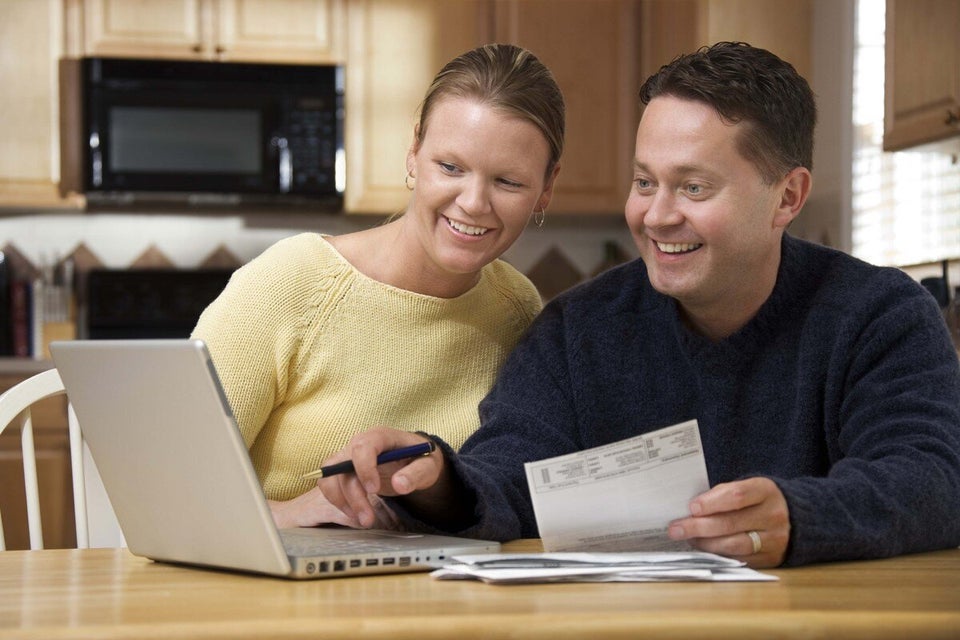 Mortgage-Free: How To Put Your New Funds To Use
Pay off any and all remaining debts
Before any fun can be had, it's best to use that remaining money to pay off any and all remaining debts that may be outstanding, starting with the debt with the highest interest. At the end of 2012, the average consumer debt load in Canada was $27,485 — a six per cent increase over the previous year and the fastest increase since 2009. Sure, such financial housekeeping seems boring and monotonous, but you'll thank yourself later. After all, financial freedom when other debt still hangs over you is nothing but a facade and the longer such debt is avoided and ignored while you live the high life, the sooner you'll be in an even deeper financial hole.
A number of financial experts and personal finance articles recommend paying off your mortgage before investing in your retirement, but once your mortgage is paid off, why not allow the money you are now saving to grow even further in an investment to put towards retirement? There are always a number of investment options to choose from, whether it be high risk high reward stocks, GICs, savings accounts, or mutual funds. What you choose is dependent on your risk tolerance and investment knowledge and your risk tolerance depends on how long the money will stay invested. More time means you can afford to take higher losses, but if you plan to cash out, you'll want to keep your losses to a minimum.
Once all outstanding debt is paid off, it's time to have some fun and live your dreams. An around the world ticket can be purchased through travel websites for less than you may think. The cost is determined by the number of countries you plan to visit, the class of your cabin and the total mileage the plane will be traveling. You'll also want to consider the flexibility that your trip allows and possibly using discount airlines, buses, or trains for shorter distances on your trip if money is still a main concern. An around the world cruise is also an option if money is no object and you want to live it up, with costs dependent mainly on your steerage class with trips ranging from $20,000 to over $100,000 depending on the cruise line and the type of room chosen.
Maybe you hate your job or maybe you just want to spend more time with the family; either way, no longer having the financial burden of a mortgage means you can start working the way you want. You can plan to retire sooner, thanks to all that extra money, maybe consider working part-time or even reinvest in yourself by changing jobs and doing what you always wanted to do or starting your own business and becoming a true entrepreneur.
Put the Kids or Grandchildren Through School
Depending on how early you get your ducks in a row, paying off your mortgage may line right up with your kids, or possibly your grandchildren, going off to university. With the cost of tuition and living on your own being around $80,000, the kids will need as much help as they can get. If your kids have yet to reach university age, you can use your extra funds to make the maximum RESP contributions, as often paying a mortgage is a major barrier to parents making the real impactful contributions they want to their kids' education.
Start Those Planned Home Renovations
You may want to take that extra money and reinvest in your home. Those long planned renovations you always wanted to do can finally be moved to the forefront now. It's a great way to increase the value of your home if you sell it down the road. You could even put the renovation expenses on a line of credit and pay them off like you did your mortgage for a time.
Speaking of selling your home, many retirees realize that their home is actually more spacious than they need it to be, so it's common for many of them to downsize. The money you save from the sale and subsequent downsizing will only add to your financial options. The world is your oyster; now go out and claim it!