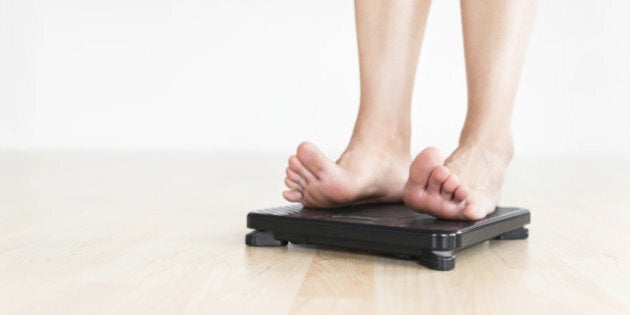 A little white lie won't hurt anyone, but a little small lie may be hurting your waistline.
Christopher says he began to notice these lies when his own patients, who jumped from diet to diet, were unable to lose weight. He didn't realize how destructive some of them could be until he gained 30 pounds himself.
Lying about how it's OK to reward yourself with a tasty dinner or dessert after a successful event or telling yourself you don't look like other overweight people, are all tiny things that can prevent one from losing weight, he says.
And while we're all familiar with other excuses like time, money and the love of food, there are ways to make exercise and healthy eating a priority. For example, if you don't have time to work out, schedule out one day or give up one of your hobbies to hit the gym. If you can't afford to eat healthy, write out a budget and spend less on eating out or on morning breakfasts, for example.
Here are 10 lies Christopher told himself that prevented him from losing weight. Which ones are you guilty of? Let us know in the comments below: