We understand. It's summer and the sun is slowly bearing down on us, but that's no excuse for one of the latest formal trends that retailers are trying to push on an unsuspecting public.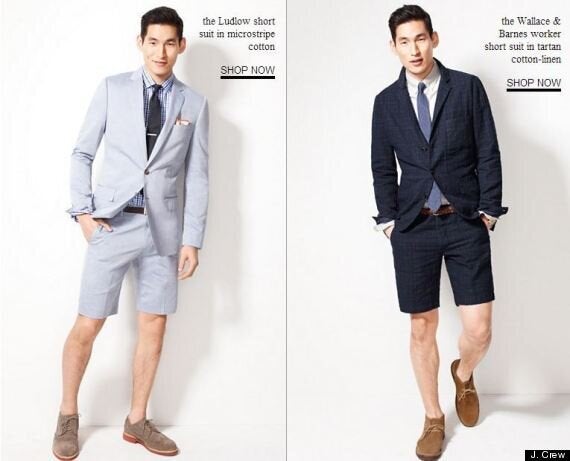 That's right: a few stores are trying to make the "short suit" a thing.
"It's definitely having a moment, particularly with younger guys," Jon Patrick, the creative director with menswear company J. Hilburn, told Bloomberg Businessweek.
The short suit is available at a number of retailers. J. Crew, for example, is pitching the ensemble as part of its Ludlow Suit collection, calling it a "perfect suiting choice for steamy days at the office." A jacket and pair of shorts can be had for $476 US.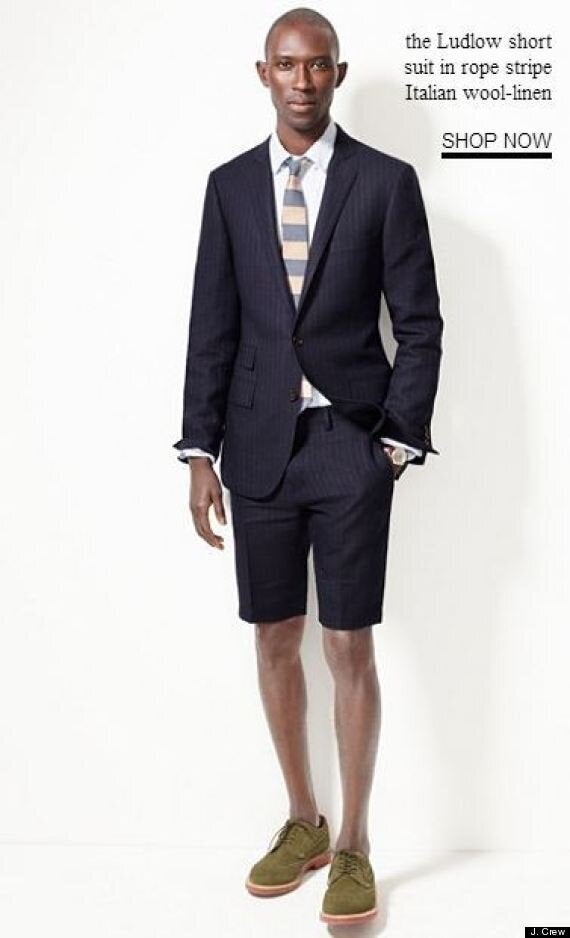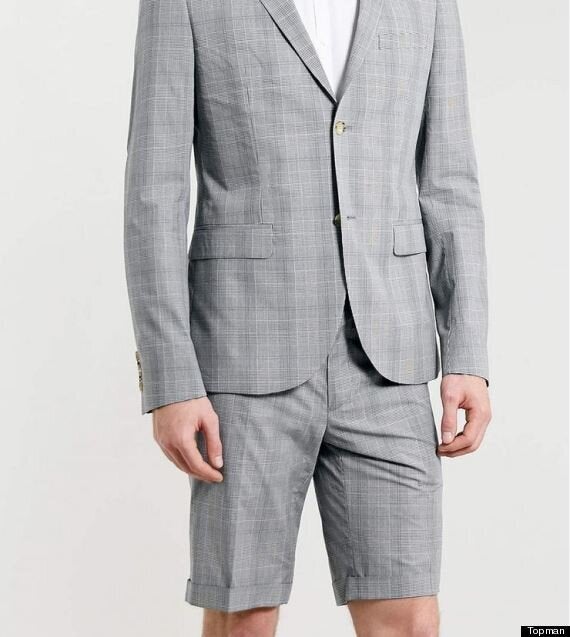 This isn't the first time that the "short suit" has emerged as a trend. Chaos Magazine called it a "perfect combination for a day outside of the work environment" back in 2012.
So who can the fashion police charge for bringing back such an offence against good taste?
Pharrell, for one. The singer made sartorialists decidedly unhappy when he sported shorts at the Oscars earlier this year.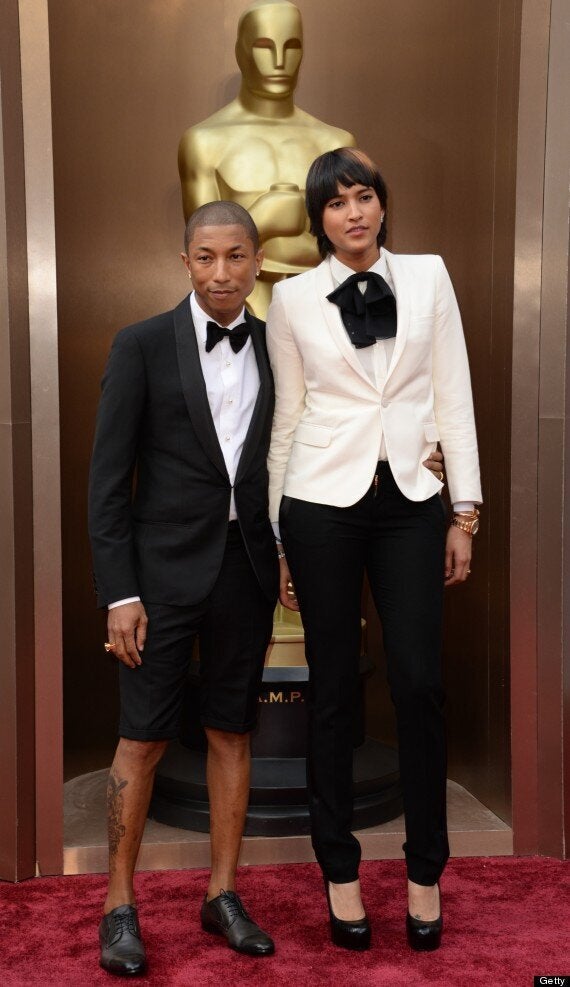 They might also prosecute Nick Wooster, the former men's fashion director at Neiman Marcus, for recently posting two photos of himself in short suits on his Instagram account.
And while we appreciate that fashion designers are trying to help us stay comfortable at work, we fear such a trend would open a Pandora's Box.
As Jonathan Capehart at The Washington Post noted, there's a risk that people will put any pair of shorts on with a blazer and call it an outfit.
He is also (rightly) concerned that some myopic soul will pair it with flip flops, a "no no" in every sense of the term.
We could not have said it better.