RCMP
ROSSLAND, B.C. - Mounties have identified a 75-year-old man as the victim of a violent homicide during a robbery at a home near Rossland, B.C.
Supt. Tim Head said police responded to a 911 call after the body of Thomas Feeney was found at the house last Thursday.
He said Feeney was a longtime resident of the area and that his body was discovered in a home located on a road named after his family.
"At this time, the preliminary findings from the investigation lead police to believe that this appears to be a random incident or a crime of opportunity that has taken the life of a 75-year-old man," Head said.
A TV, ammunition-reloading equipment and five firearms were stolen, Head said, adding one of them was a unique rifle with an octagon-shaped barrel and distinctive firing mechanism.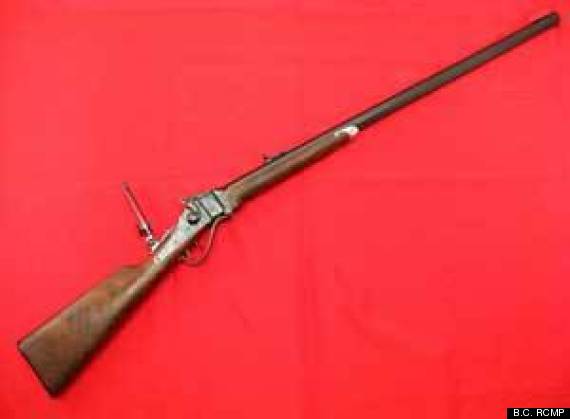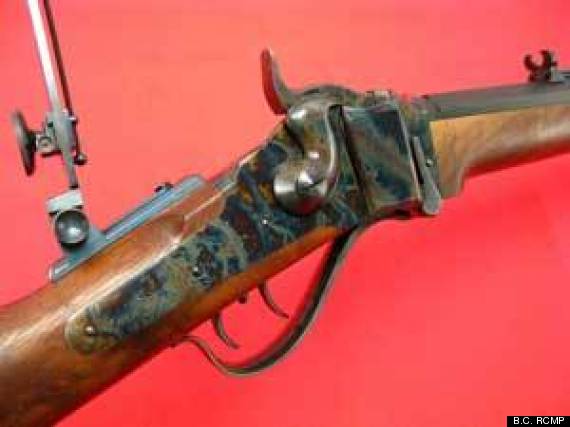 Feeney's son-in-law Colin Lohrer is appealing for information that could lead police to whoever is responsible for killing Feeney, a great-grandfather who loved to tell a good story.
"We are all in shock to know he has been taken away from us in such a tragic way," Lohrer said of the man he called Dad. "It has been a devastating blow to our family.
"On behalf of the Feeney family, I would like to express that we need your help."