Peter Cade via Getty Images
Getting ready for your big day can be really stressful -- you've got to send out invites, plan the entire day, and on top of all that, pick out a dress. And not just any dress -- the dress.
It's no simple feat (we've watched enough episodes of "Say Yes To The Dress" to know), but with a little, or a lot, of determination you might just get out of it alive. Read below to see the 15 worst things about shopping for a wedding dress. You can't say we didn't warn you.
Before you even get there, just prepare yourself, because there will be tears.

As soon as you step foot in the bridal shop, you get SO overwhelmed.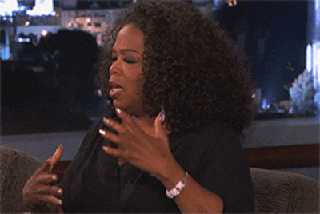 So. many. Dresses.


Everyone will make you try on dresses you don't even like.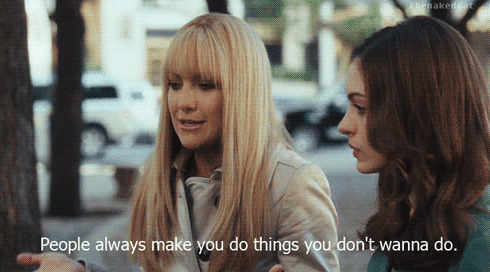 It's way too easy to get lost in the racks of puffy gowns.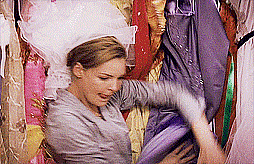 When you walk out of the change room for the first time everyone will gasp, even if you hate the dress.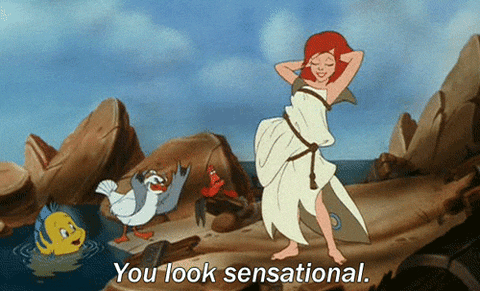 You're determined to fit into all the dresses, even if they're too small.


Sample sizes and your body might not be friends, but you don't even care.


Everyone has to share their opinion...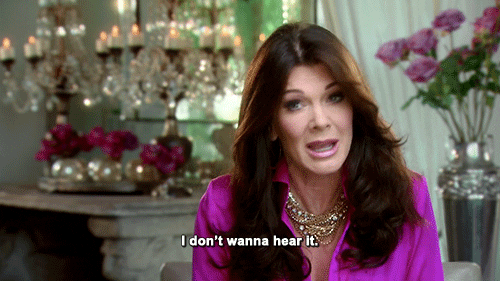 Good luck getting everyone to agree.


When you love the one dress that everyone else hates.


Worst.


Or worse, you see the dress you love on someone else.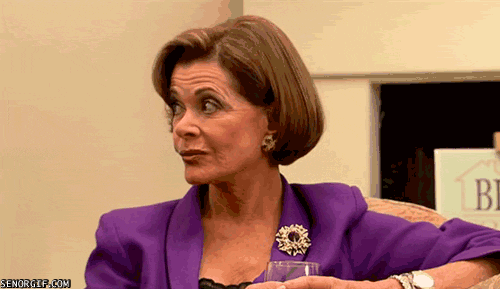 And then find out it's the last one.


When you ask your friends for help, they have no idea what to do.

So by the end of the day, you just tell them to go on without you.


Every time you glance at the price tag, you die a little inside.


After a while, all the dresses start to look the same.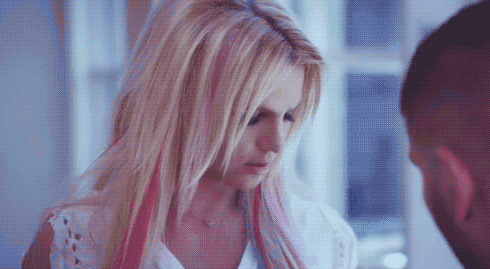 So much confusion.


And don't get us started on the pushy sales people.


Not cool.


And the absolute worst part is going home empty-handed.


After ALL that you're left with nothing.