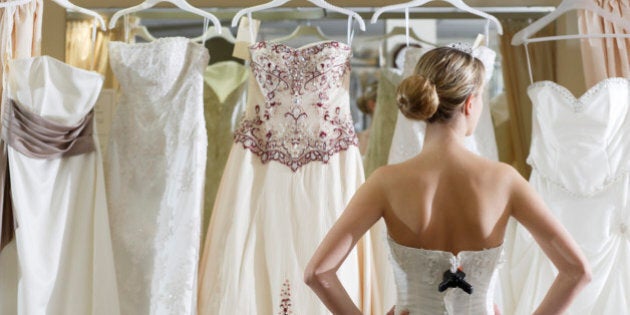 Getting ready for your big day can be really stressful -- you've got to send out invites, plan the entire day, and on top of all that, pick out a dress. And not just any dress -- the dress.
It's no simple feat (we've watched enough episodes of "Say Yes To The Dress" to know), but with a little, or a lot, of determination you might just get out of it alive. Read below to see the 15 worst things about shopping for a wedding dress. You can't say we didn't warn you.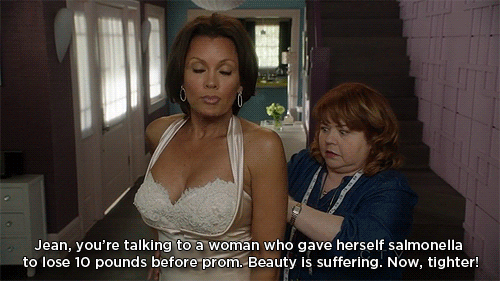 Sample sizes and your body might not be friends, but you don't even care.
Good luck getting everyone to agree.
And then find out it's the last one.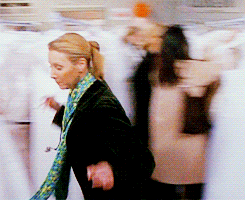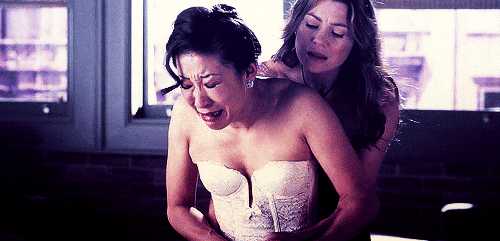 After ALL that you're left with nothing.