Believe it or not, there is a bear in this photo.
Need a hint? Look for the ears...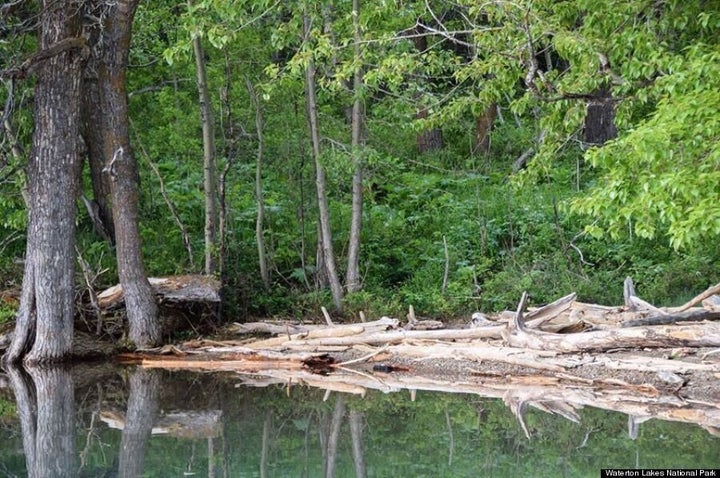 It's nice to see an Alberta bear hiding out in its natural habitat, away from busy highways and tourists.
Officials even went so far as to enact a "no-stopping" zone in Kootenay National Park last week, to discourage drivers from pulling over to gawk at a family of bears who have been spending time near Radium.
It's expected the bears will remain active at lower elevations for the next two to three weeks.
Check out photos of animals caught on camera in Waterton Lakes National Park.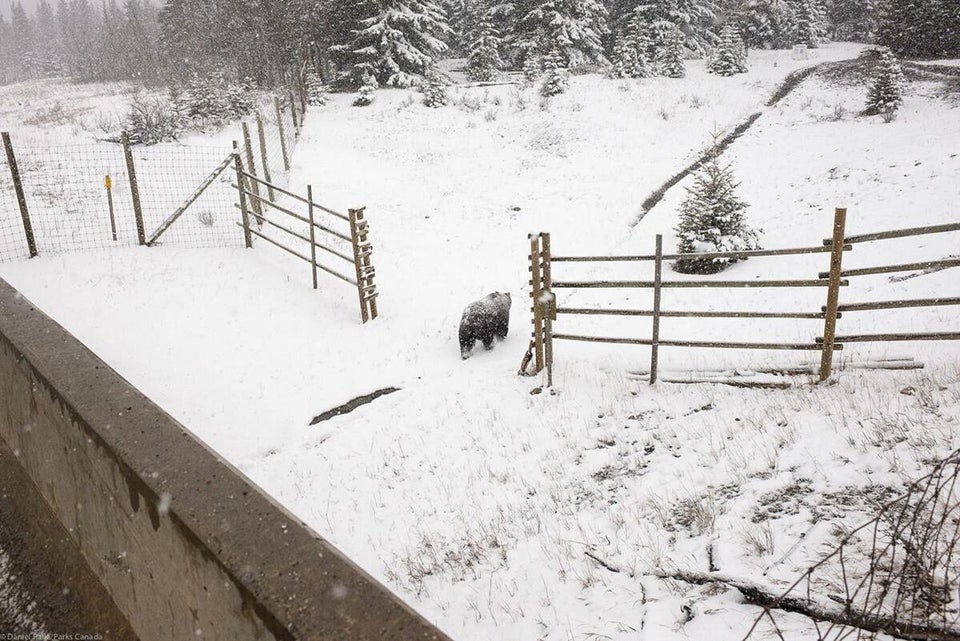 Animals Caught On Waterton Wildlife Cameras
Like this article? Follow our Facebook page

Or follow us on Twitter