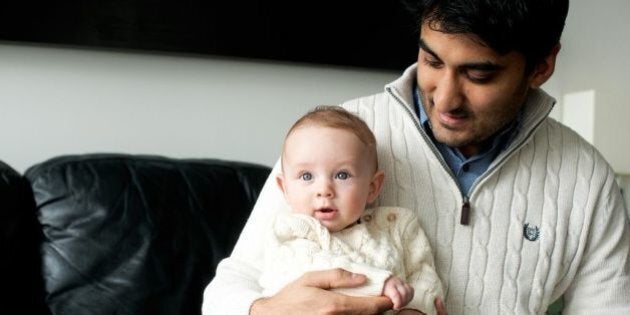 Sometimes, it's not about going through hundreds of gift guides or guessing what Dad could really use on June 15. Sometimes, it's just about the basics.
From spending quality time with their kids, to fishing on the lake and getting back some of their youthful hair, a dad's ultimate Father's Day wishlist varies from the "aww" to the "awwww." We hope all dads out there can squeeze in some of these wishes for 2014.
We asked dads across the country what they REALLY wanted for Father's Day this year. If you want to participate, please add your own slide below or email us at canadaliving@huffingtonpost.com.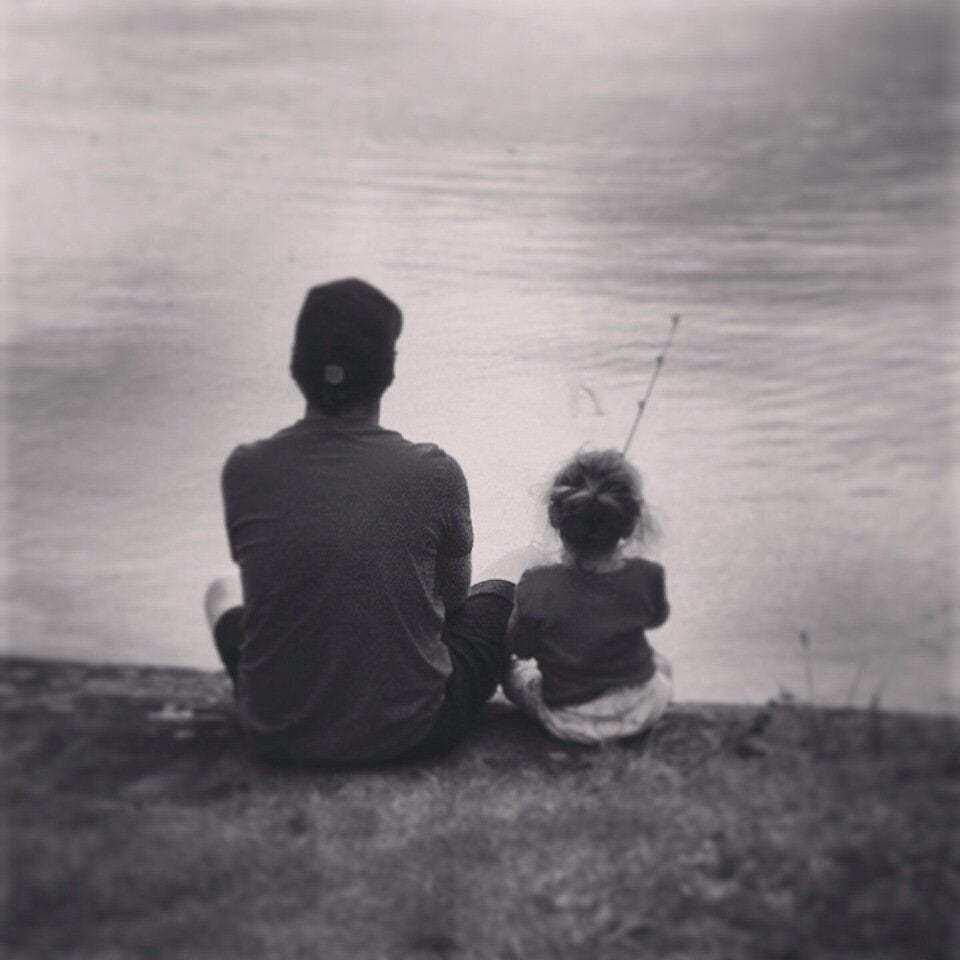 What Dads REALLY Want For Father's Day
Get more Father's Day ideas on our Pinterest board