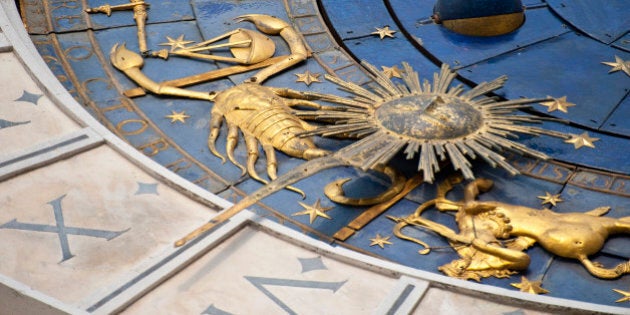 Today is June 14 and if it's your birthday, you should really have some cake.
Why? Well, we're willing to bet celebrities like Donald Trump, Kevin McHale and singer Boy George will probably be chowing down on cake since it's their birthday too!
Should you should have a big weekend bash or keep this year's celebrations low-key? Why are you asking us? The day belongs to you but if you need some advice from the stars, check out what your horoscope has to say.
Like this article? Follow our Facebook page

Or follow us on Twitter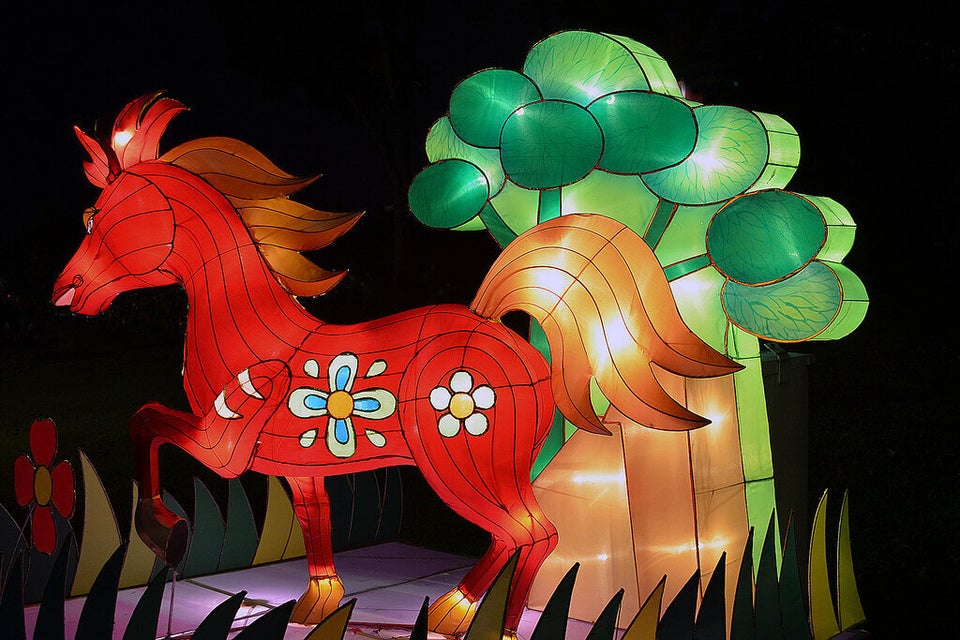 What Does Your Chinese Zodiac Animal Mean For 2014 Travel?