An Australian woman is going through great lengths to look like her favourite cartoon character.
Penny Brown, a 25-year-old fetish model, told the Daily Mail she has been obsessed with Jessica Rabbit (of "Who Framed Roger Rabbit?" fame) since childhood, and through two breast implants and wearing a corset 23 hours a day, she hopes to look a lot more like the 'toon sex symbol.
"I've always had a small waist, big hips and large boobs but I'm kind of a go hard or go home sort of person," Brown told the Daily Mail. "I wanted to make that significantly more extreme, more dramatic, more stunning and more wonderful."
Over the last two years, Brown went from a size H breast cup size to a 36O with two implants. She now plans to have another surgery to double her breast size once again. Along with implants, she is also partaking in the controversial technique of corset training, where according to Jezebel, a steel-boned corset is worn for several hours a day to shrink your waist. Not only can this treatment result in difficulty breathing and damaged skin, but it can also constrain and harm your organs. Brown told the Daily Mail despite the health concerns, she doesn't have plans to stop.
Posting several personal photos on her Instagram page andFacebook account, Brown shares her favourite corsets, makeovers and photoshoots.
"At first I wore the corset too much and I experienced some pain and discomfort, but now I know how much my body could handle," she told the Mirror U.K..
She adds after wearing the corset for four months, she lost 15 inches from her waist. And even though she has received warnings and even death threats for her new look, she told the Mirror she is proud of her body and new look.
"Jessica Rabbit's figure is sensual, strong and extreme and it's a pleasure to replicate that in real life."
Check out some pictures below: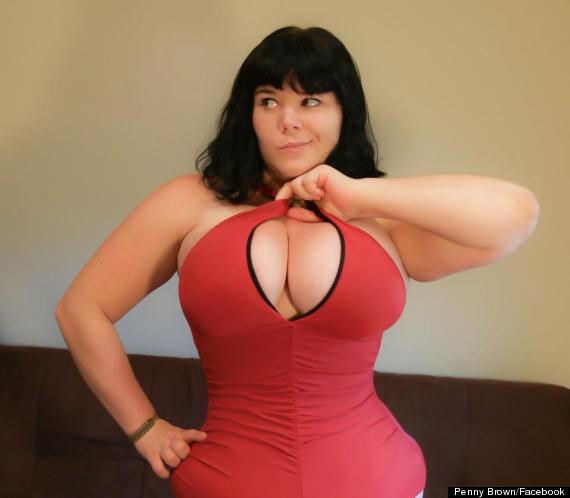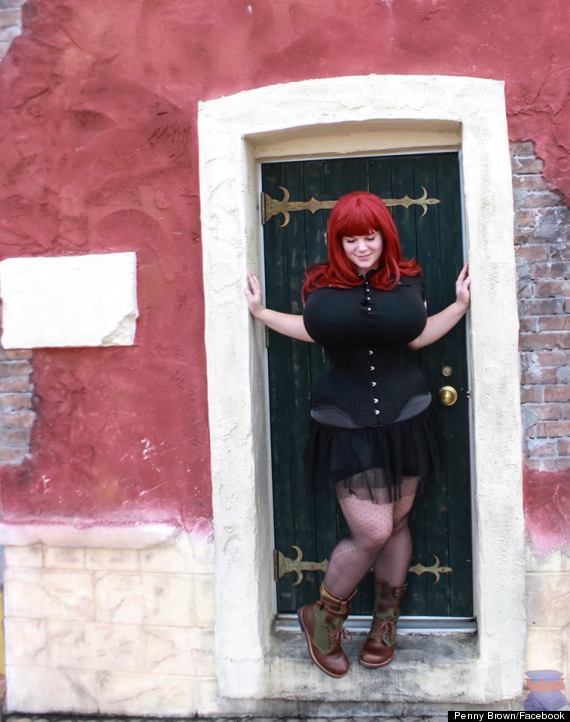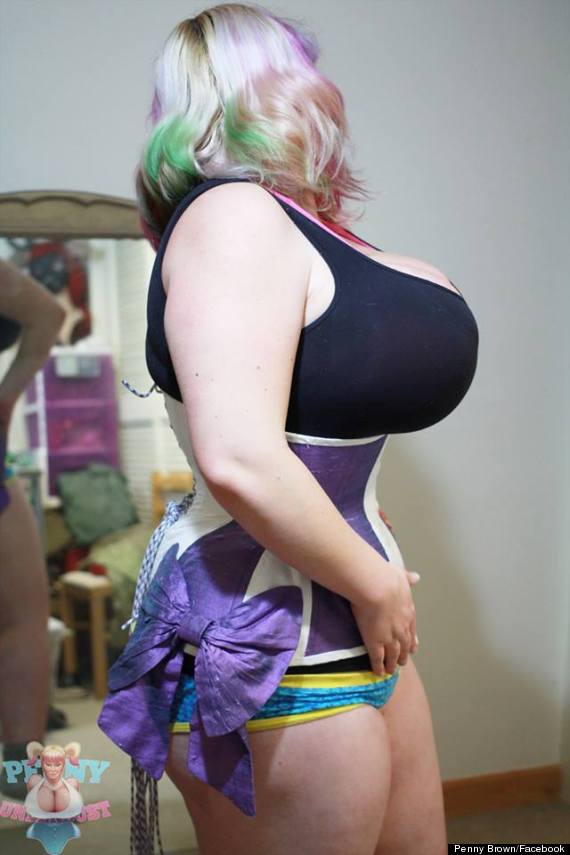 Also on HuffPost
Woman wore corset for four years to look like Jessica Rabbit