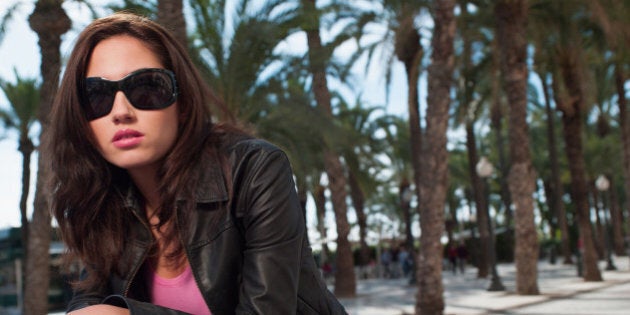 The last thing you're probably thinking of right now is whether to get a leather jacket.
We understand: it's finally hot outside and the last thing we want to wear are more jackets, especially after that excruciatingly long winter.
But, although summer dresses are at the forefront of our thoughts these days, there's still a need to stock up on some cool-weather essentials.
Think about the nights when you're on the patio, or out for a walk and it gets a bit chilly. Yep, a leather jacket would be totally appropriate for those moments. (After all, it's not 30 degrees outside all night). And while cute summer jackets such as a denim look or a printed blazer are great at keeping the chills away, you really can't go wrong with a leather jacket because they literally go with every single outfit imaginable.
From bombers and motorcycle styles to brown and black, here are our picks for the best leather jackets that are perfect for every season: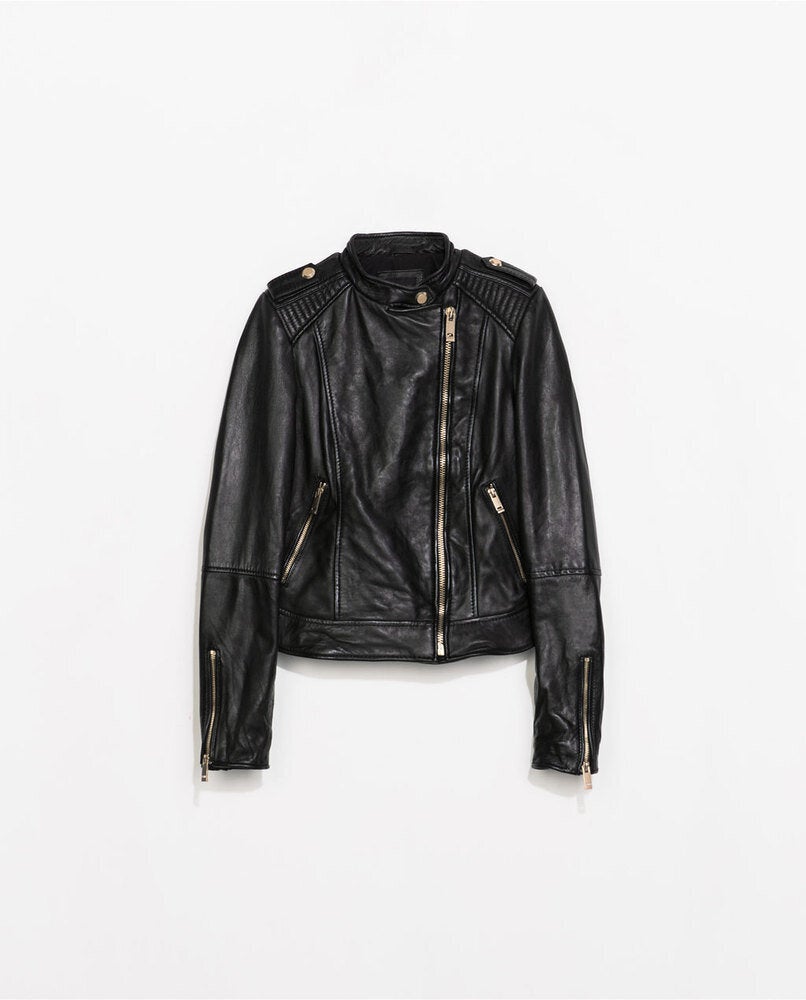 Leather Jackets For Women