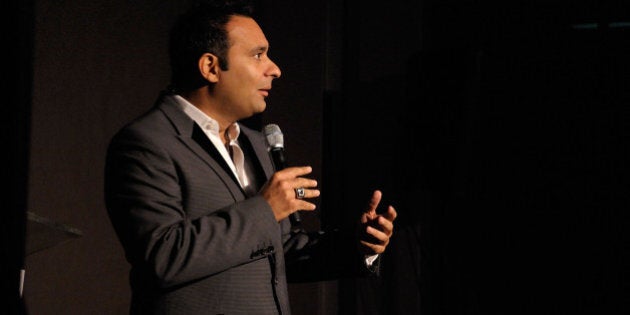 After a horrifying incident like the loss of a child, the last thing a parent wants to do is think about the massive expenses incurred by a funeral. That's why this gesture by comedian Russell Peters comes at a perfect time.
The information came via a tweet from Brampton mayor Susan Fennell, who noted Peters' generosity.
The next day, in more heartwarming news, Fennell reported that the funeral home had donated the funeral costs for Gabriel, and Peters had covered the rest.
Though the philanthropy can never bring back their child, hopefully these gestures can offer the Gabriel family a slight solace at this terrible time. Donations for those wishing to contribute to other costs for the Gabriel family, as well as the more than 100 people displaced by the fire, can be made here.