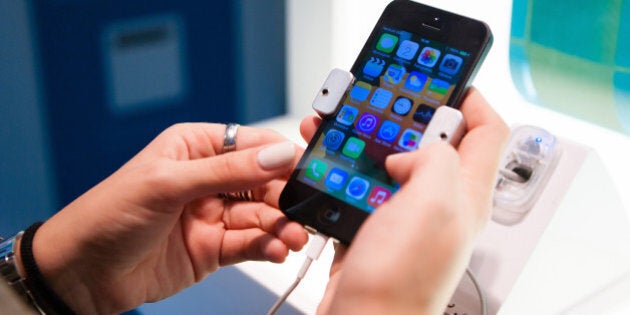 Canadians concerned about their online privacy have a new way to find out whether their telecom provider is collecting information about them — and sharing it with third parties like government entities.
The new tool, developed by some of the country's top privacy experts, makes it easier for Canadians to force their provider to disclose their practices.
"What we're trying to do as researchers is identify what kind of data telecommunications companies in Canada collect, obtain, and process, and disclose to third parties," said Dr. Christopher Parsons, a fellow at the Munk School of Global Affairs' Citizen Lab.
"But we also wanted to make it easier for Canadians individually to engage in the same sort of action."
Known as "Access My Info," the web tool helps create a formal letter which, under Canadian privacy law, telecom companies are legally obliged to respond to within 30 days, the website offering the tool says.
Canadians requesting the information fill out a few basic details about themselves and their telecom provider, and can do so confidentially, the website says.
The project comes amid growing questions about how much privacy Canadians have online.
Steve Anderson, executive director of OpenMedia.ca, an organization that promotes an open Internet and digital rights, said the process of data collection and sharing by telecoms remains shrouded in secrecy.
"We don't know a whole lot, but what we do know is quite alarming," he said.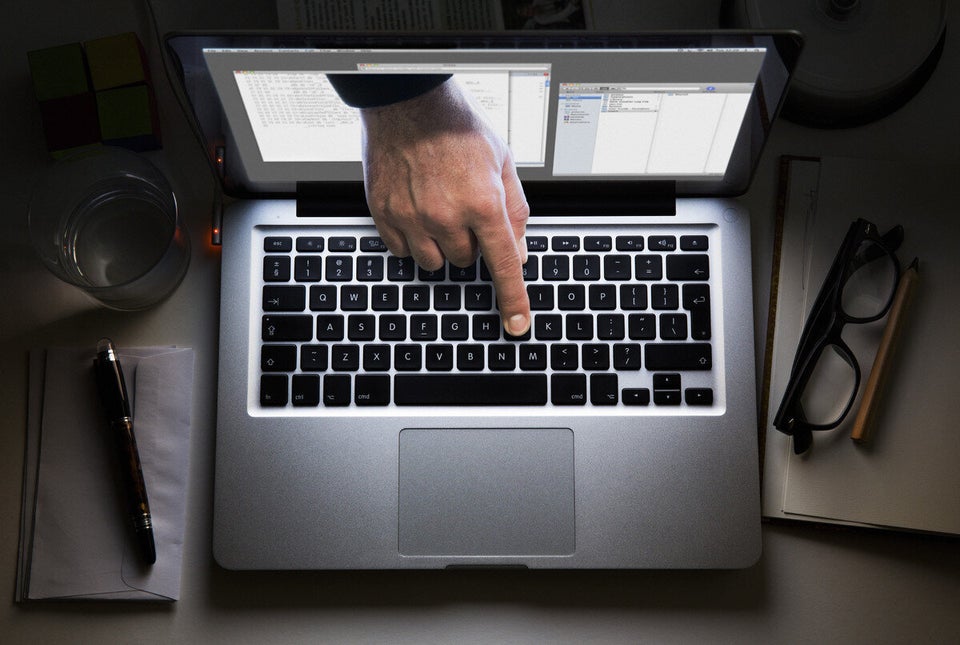 12 Things Harper Doesn't Want You To Know About Spying On Canadians
Canadian Wireless Telecommunications spokesman Marc Choma said he's not familiar with the just-announced new web tool and hasn't heard any feedback from companies on it.
"I am aware that Canadians can request information about their personal information held by companies, but I don't have any information about how often it happens or how companies respond," Choma said from Ottawa.
Canada's privacy commissioner revealed in April that the federal government asks telecom companies for private customer information about 1.2 million times each year.
Telecom companies complied with the government's requests at least 784,756 times, according to information provided to the office in 2011.
It's unclear how many of those requests were made without a warrant.
The Supreme Court of Canada ruled last Friday that police need a search warrant to get information from Internet service providers about their subscribers' identities during investigations.
Privacy experts believe the ruling will force Internet service providers to change their practices on voluntary warrantless disclosure.
"The government will no longer be able to use the voluntary disclosure regime," Parsons said.
"I think it's a real demonstration that the need to keep people safe in Canada doesn't mean we need to set aside their privacy rights."
For now, though, Parsons is hoping Canadians use the tool to help gain a better understanding of the scale of information collected about them. He said it will also demonstrate which third parties are potentially accessing telecom companies' data stores.
Potential third parties range from law enforcement like the RCMP, provincial, and municipal police, to government agencies like CSIS, CSEC and the CRA, Parsons said.
Anderson said he's hopeful the results from the project will ultimately encourage the federal government to introduce "meaningful reforms."
The project was developed by OpenMedia.ca, the Citizen Lab and the Digital Stewardship Initiative.
ON THE WEB: Access My Info tool https://OpenMedia.ca/myinfo
-- Follow @benshingler on Twitter