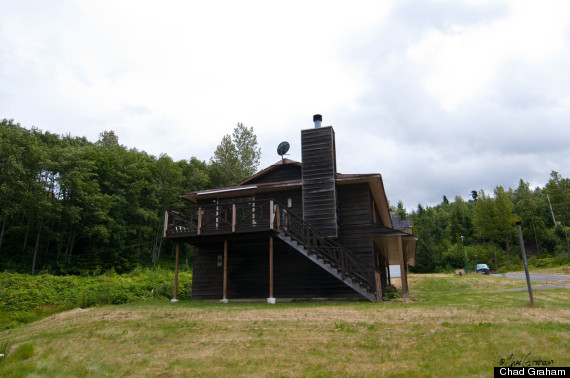 A B.C. ghost town that was built almost overnight in the 1980s and then faded away has come back to life in photos.
Kamloops photographer Chad Graham visited Kitsault last summer and kindly agreed to let us share some of his fantastic shots.
"It was an amazing trip," Graham wrote on Flickr. "It's a bit of a drive to get there but so worth it to see a piece of modern ghost town."
The town, located in northern B.C. on the Alice Arm, was constructed by U.S. mining conglomerate Phelps Dodge, according to Kitsault's website. The plan was to mine the ground around the town for molybdenum, a metal used to prevent corrosion.
The company built more than 100 single-family homes and duplexes, plus seven apartment buildings with 202 suites, according to the site. The town had a hospital, mall, bank, theatre, two recreation centres, pub, pool, and library — the abandoned remnants of which Graham has captured beautifully.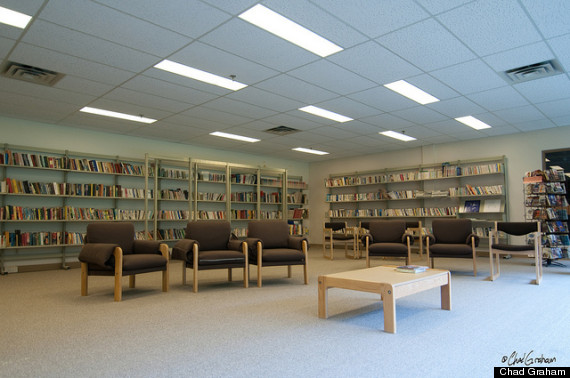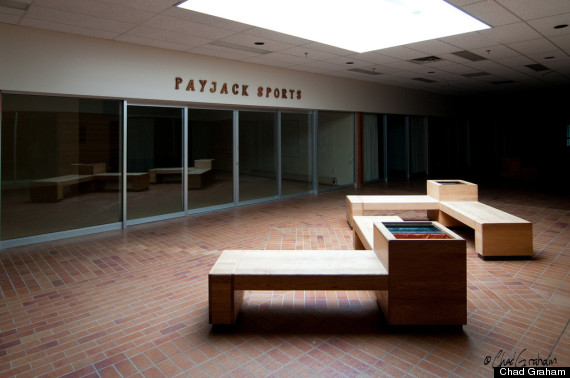 About 1,200 mine workers moved to the town with their families, CBC News reported. But the recession in 1982 led to a collapse in prices, forcing the miners to pack up and leave — just 18 months after the mine opened.
Last year, a proposal was floated to turn Kitsault into a hub for B.C.'s liquefied natural gas industry.
See Graham's captivating photos:
Kitsault Ghost Town Photos By Chad Graham