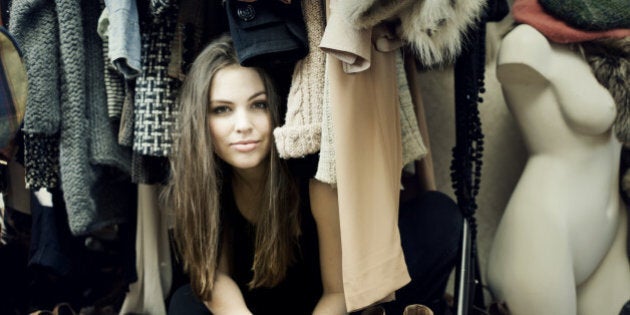 We know how easy it is to get attached to your wardrobe, but sometimes you just gotta let it go.
And sure, there's some truth to the saying, "What's old is new again," but that doesn't mean you should actually keep that neon yellow power suit in hopes that it will eventually be back in fashion -- just because it's technically "vintage" doesn't mean it's cool or stylish.
Here are 12 signs that it's time to give your wardrobe a makeover -- trust us, you'll feel (and look) so much better once it's done.
You're not fooling anyone.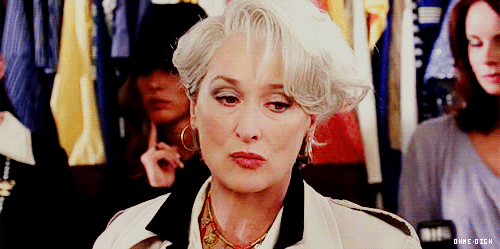 Weddings, funerals, anniversaries ... And don't think people don't notice.
And who actually wants to be a pirate?
Yellow pit stains? Yep, it's time to get rid of them.