Paulina Gretzky sure knows how to WOW us on Instagram.
The 25-year-old selfie queen posted a sexy photo of herself on Monday, going bra-free with a cropped quilted leather jacket for a photo shoot. With very little makeup, black nails and straight hair (with an addition of a wind machine), the Golf Digest cover girl only posted a smiley face with sunglasses as a caption.
While there was no specific mention of what this photo is for, the watermark at the bottom seems to indicate a magazine photoshoot of sorts, so perhaps we can look forward to more like this coming soon.
What do you think of this shot? Let us know in the comments below:
Check out more photos below: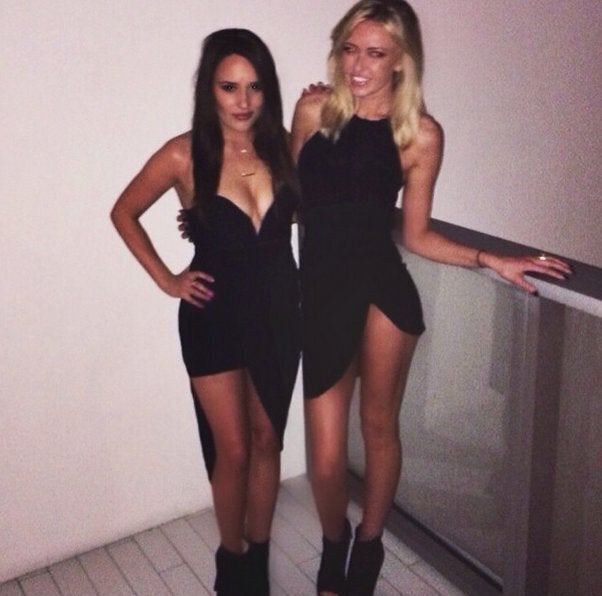 Paulina Gretzky's Club Dresses
Oh Paulina! See More Of Her On Our Pinterest Board