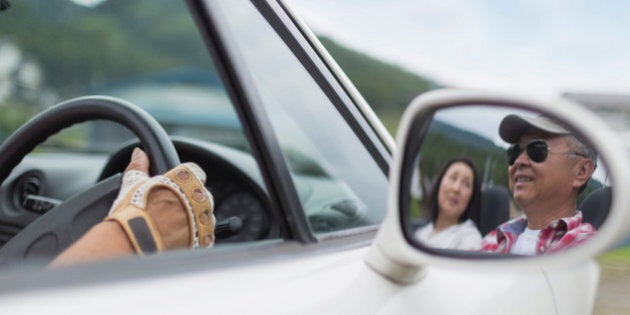 It doesn't matter whether you're at the start of your career or the end of it, whether you're single or have a family to look after: Saving money is something you'll never regret. Having that extra financial cushion will give you peace of mind as you cruise the bumpy ride of life, and will allow you invest in both your own future and the future of your children. We have some smart strategies to help you save for the future: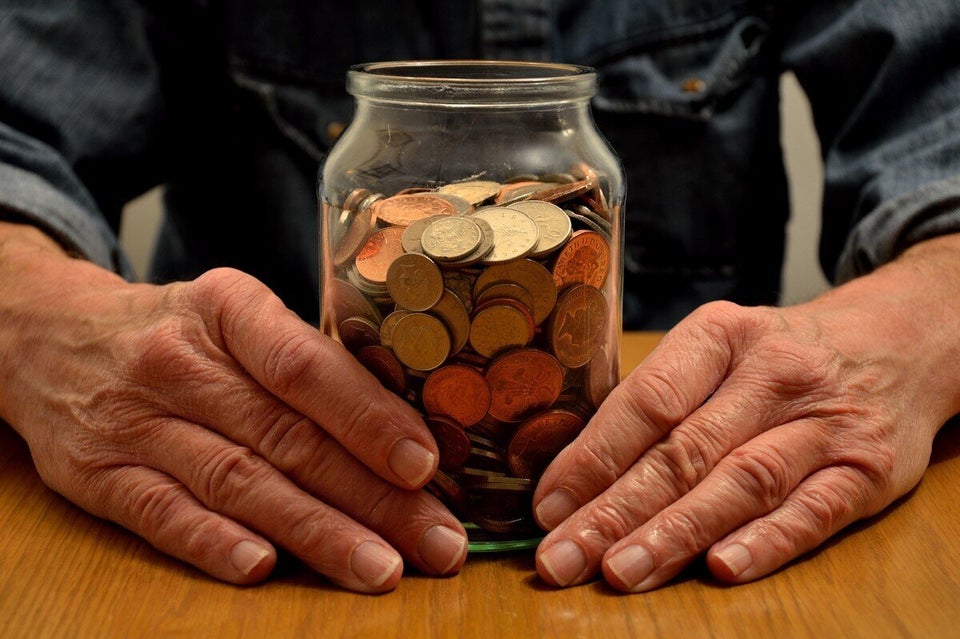 Have It All: Strategies To Help You Save For Retirement And Your Child's Future
A Chinese proverb says "the best time to plant a tree was 20 years ago. The second best time is now." If the balance on your RRSP, RESP or savings account is a big fat zero, don't waste your time worrying about all the money you didn't save — put your energy into coming up with a budget that will allow you to contribute to you savings while supporting your lifestyle.
Set up some automatic savings
This is such a simple and obvious tip that we almost feel bad putting it in here, and yet so there are still many people who aren't taking advantage of this handy tool. Set up a saving program through your bank that automatically transfers funds into some sort of saving account each month. It's a good idea to have this money transferred as soon as payday rolls around, so you won't even notice the transfer. This is an easy habit to make (set up the process once and you're done) that will have lifelong benefits.
Look beyond RRSPs and RESPs
Registered Retirement Savings Plans and Registered Education Savings Plans have been institutions for financially-conscious Canadians for decades, but they're not the only options available. Tax-Free Savings Accounts (TFSAs) are a worthy competitor for your money and as Money Sense points out, they may be a better option for you if you have high-interest debt or are a low-income earner. You should also consider doubling-up by investing the tax refund you get from your RRSP into a TFSA to earn interest. Whatever your goals and situation, do your math before you commit to a savings plan.
Cash in on your valuable assets
One asset that rarely ever loses value is real estate, so if you're struggling to save for the future, Money Sense suggests that you consider cashing in on your home by downsizing and converting that cash into retirement funds.
Live in the present first
"There's no better way to provide for your children's financial future than to take care of your own financial present," says the Financial Post's financial planner Jason Heath, and he's right. Take care of your own financial present before stressing about the future; there's no point in struggling to put thousands of dollars into savings when you're wasting money paying high interest rates on credit card debt.
If talking about investments makes your head spin, make it easy on yourself by speaking with a financial advisor to help you make the most out of the money you're putting away. Most bank branches are staffed with accredited financial advisors that you can meet with, regardless of how much you have to invest. The Financial Consumer Agency of Canada also has some practical advice on how to find a trustworthy and accountable financial guru.