Hearing the words "can you pick me up at the airport?" might be cringe-inducing for most, but one man may have found the world's best reason to do so.
As shown in the video above, when South Africa native George Erasmus boarded a plane from Dulles to Kansas City, Missouri to see girlfriend Ashley Kracht, he ended his flight by proposing to her.
The pair has been together for three years, having met overseas, and if his organizational skills are anything to go by, they have quite the future ahead of them.
In a scene straight out of a romantic comedy, Erasmus popped the question, but we won't ruin any more of the surprise — you'll have to watch (and quickly wipe your eyes) for yourself. If only every flight could end with this much happiness.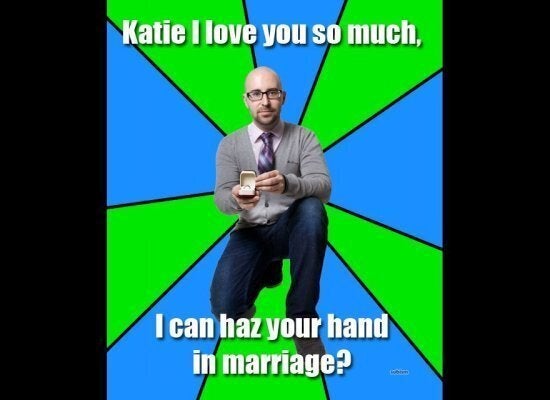 Best Marriage Proposals Of All Time