 In news likely to cause Canada's telecom executives to break out in cold sweats, a poll has found Canadians strongly support government regulation of the price of cable and satellite TV services.
A Forum Research poll released Wednesday finds nearly 8 in 10 Canadians — 79 per cent — want to see the CRTC, Canada's telecom watchdog, get back in the business of regulating retail prices.
The notion that cable TV prices are too high in Canada was almost universally accepted in the poll that surveyed only people who know how much they spend on these services. Some 92 per cent of respondents said prices are too high, with 70 per cent saying they are "much too high."
The poll also found respondents continue to back CanCon rules requiring a minimum level of Canadian programming on TV channels. Fifty-two per cent said they oppose lowering or dropping CanCon requirements, with 35 per cent in support.
On bringing more foreign (read: American) channels to Canadian TV, respondents were split. Asked if it's OK for cable companies to carry more foreign channels than domestic ones, 43 per cent said yes and 44 per cent said no.
"Canadians share a love-hate relationship with Canadian content," Forum Research president Lorne Bozinoff said in a statement.
"They want to see more American channels, but they want to protect jobs at home. They see the CRTC as an important part of this social and economic equation."
Any proposal to cap cable or wireless prices will almost certainly be met with fierce opposition from Canada's telecoms, who have long argued against most forms of price caps.
Any attempt at re-regulation of telecom prices "will inevitably reduce choice for consumers," Bell said in a submission to the CRTC last year.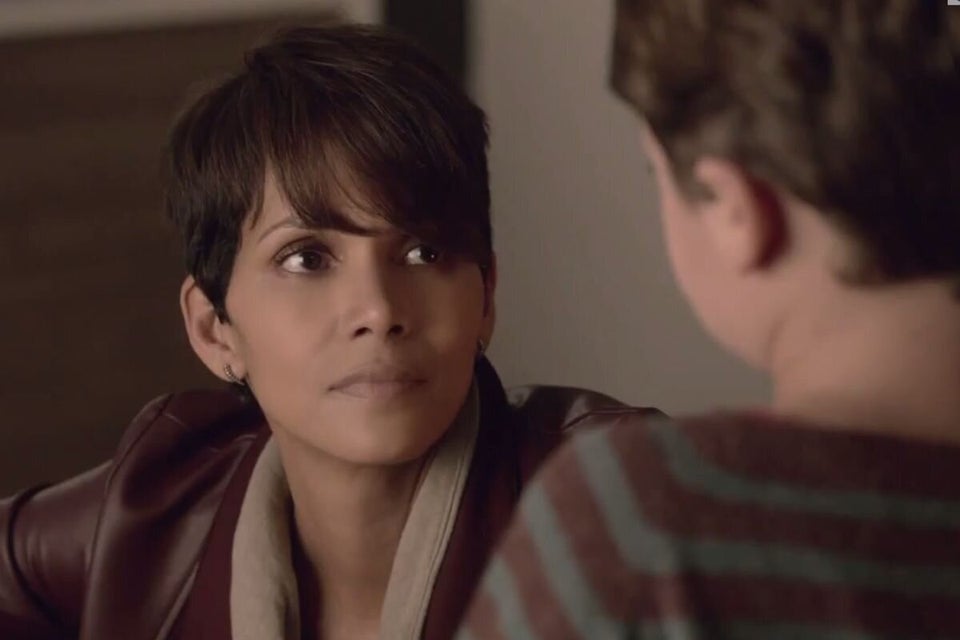 2014 Summer TV: Top 10 Shows To Watch