In a statement released on Wednesday evening, the clothing chain's board of directors said it voted to oust Charney in light of an "investigation into alleged misconduct."
"We take no joy in this, but the board felt it was the right thing to do," said Allan Mayer, one of the two co-chairman appointed to replace Charney.
"DovCharney created American Apparel, but the company has grown much larger than any one individual and we are confident that its greatest days are still ahead."
Charney, who was born and raised in Montreal, has been the subject of several lawsuits alleging inappropriate sexual conduct with female employees.
He has acknowledged having sexual relationships with workers, but said they were consensual.
The board said Charney would be terminated as president and CEO following a 30-day grace period.
John Luttrell, who is currently American Apparel's executive vice-president and CFO, has been appointed as interim CEO.
The board says it is working with a search firm to find a permanent replacement.
Charney could not be reached for comment on Thursday morning.
The company, founded by Charney in 1998, manufactures clothes and sells them in its 249 retail stores in 20 countries, with about 10,000 employees.
Its CEO Has Been Repeatedly Accused Of Sexual Harassment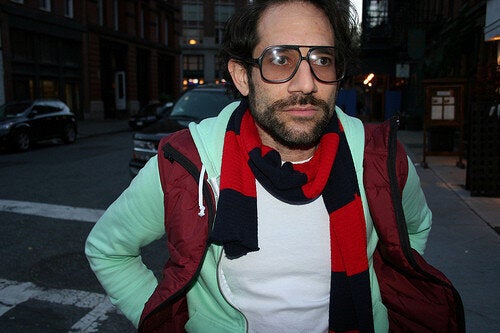 It Was Sued For Allegedly Firing A Cancer Patient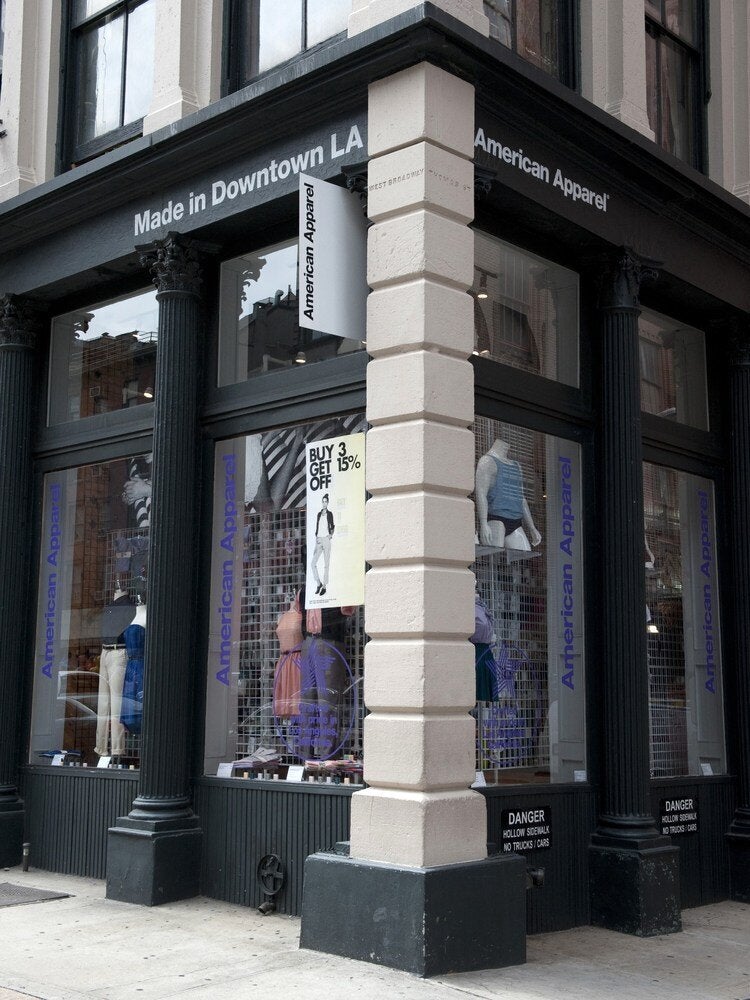 Its Employees Are Allegedly Hired And Fired Based On How Hot They Are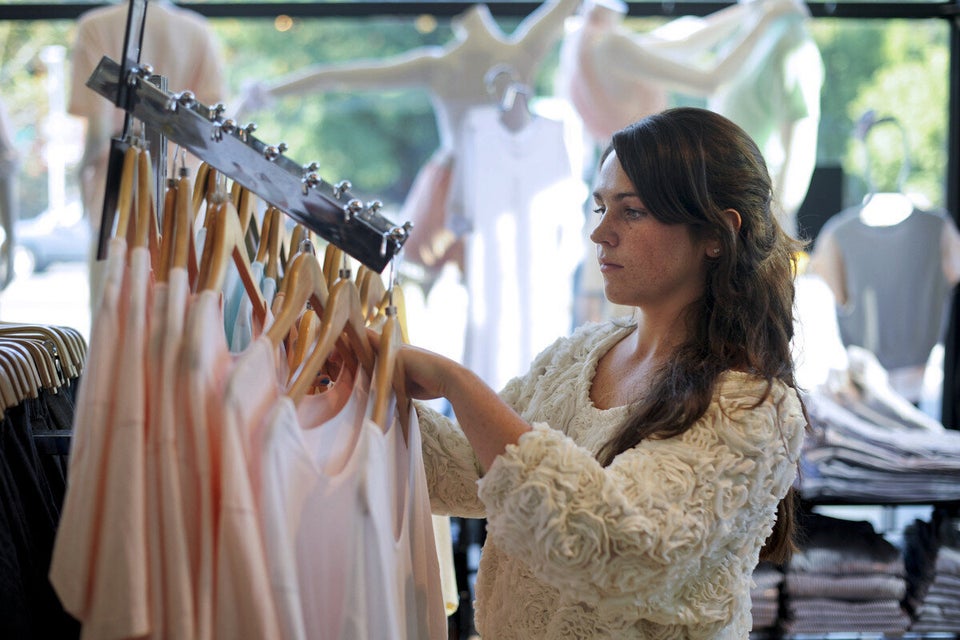 A Factory Worker Died On The Job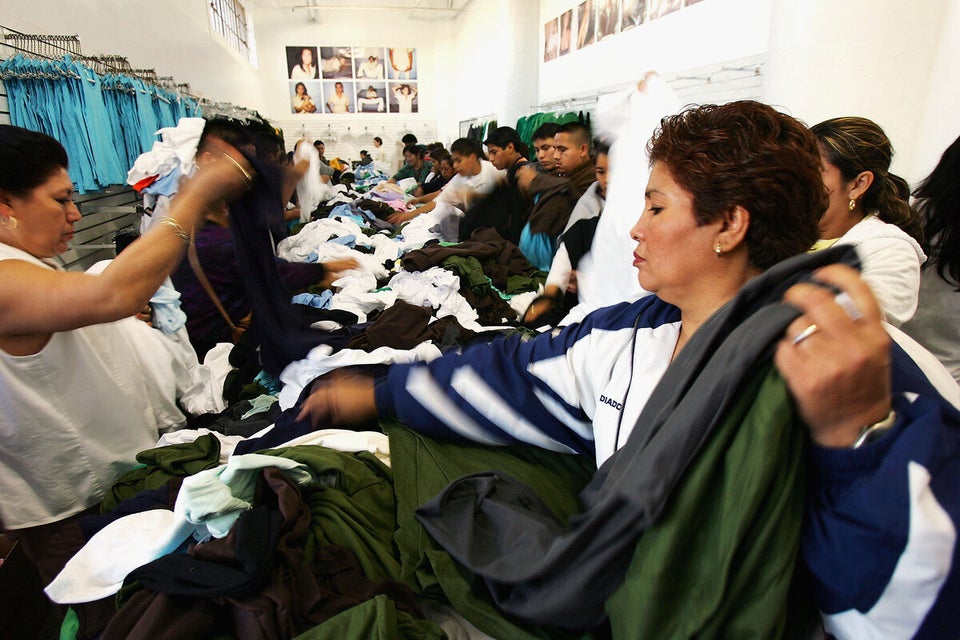 Its Been Accused Of Racism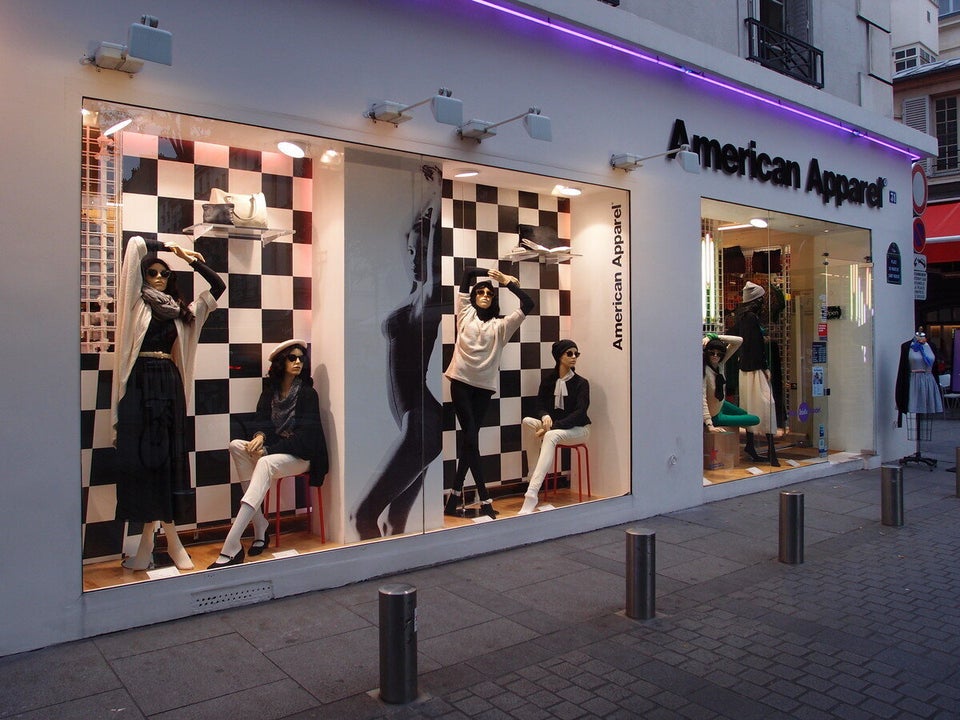 Its Ads Get Banned... A Lot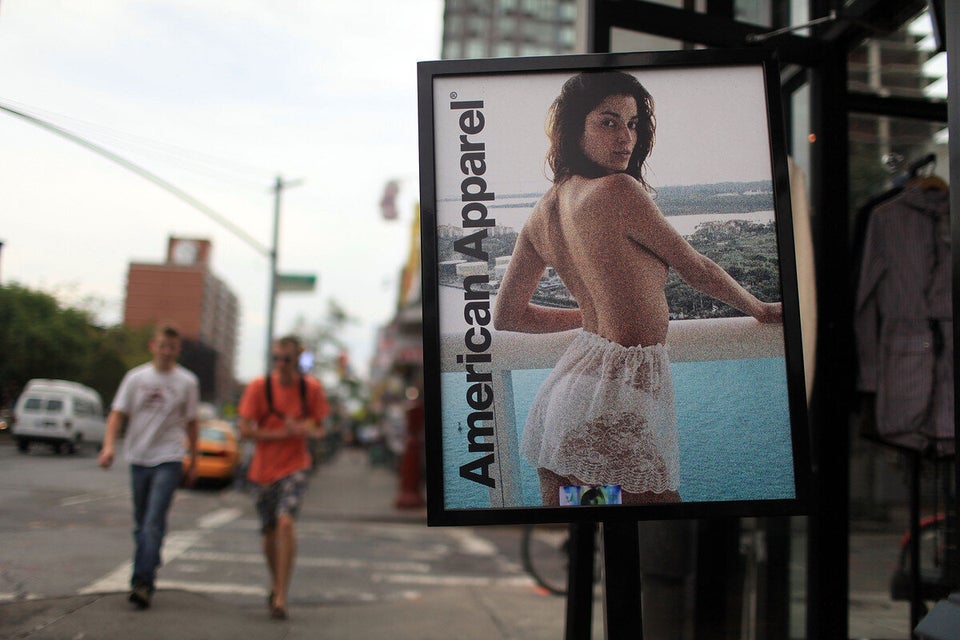 It Almost Went Bankrupt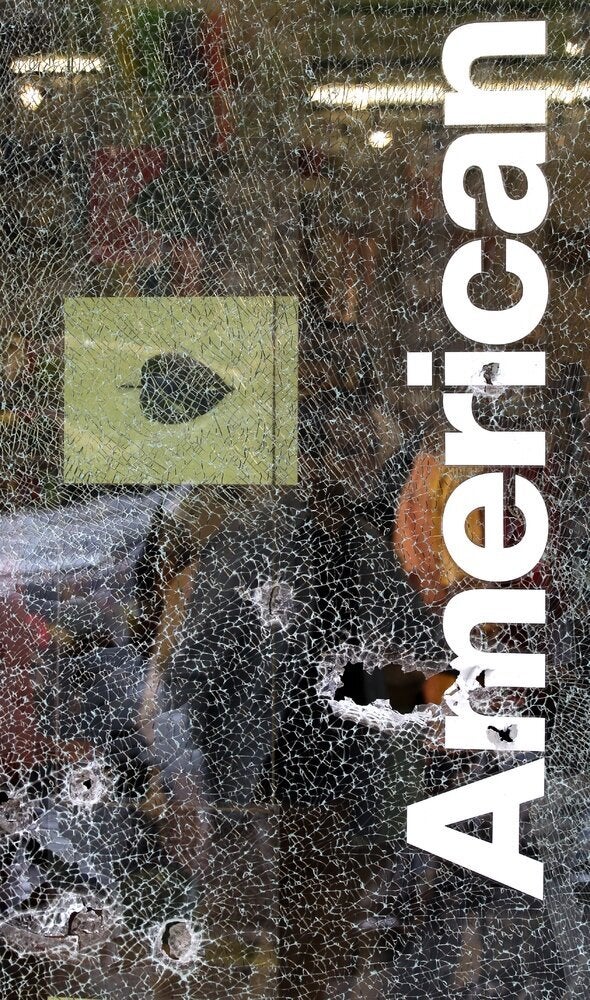 Its CEO Allegedly Throws Dirt At People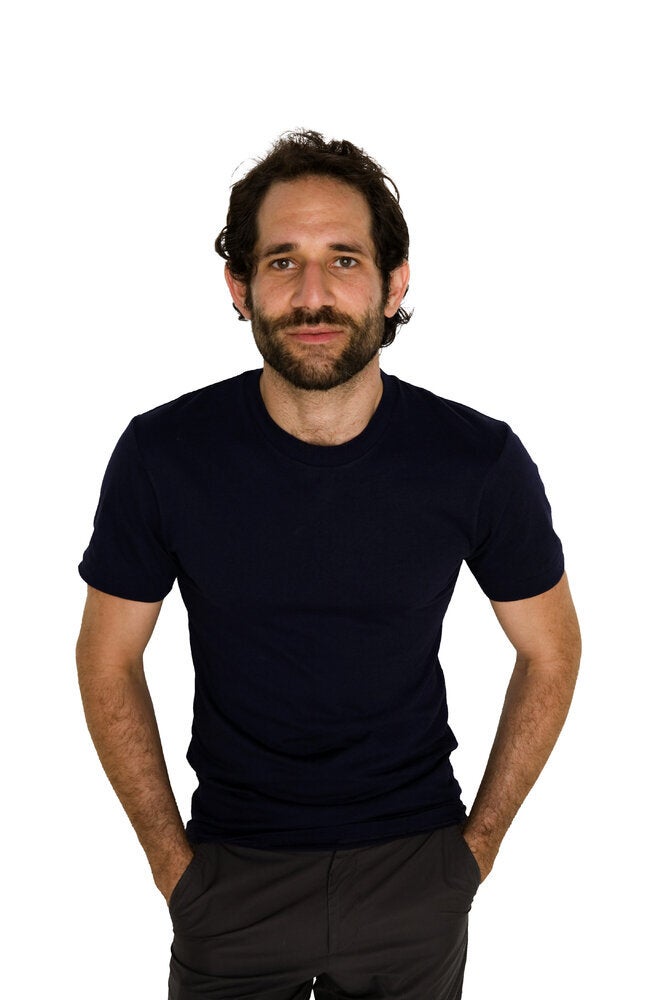 It Apparently Can't Take A Joke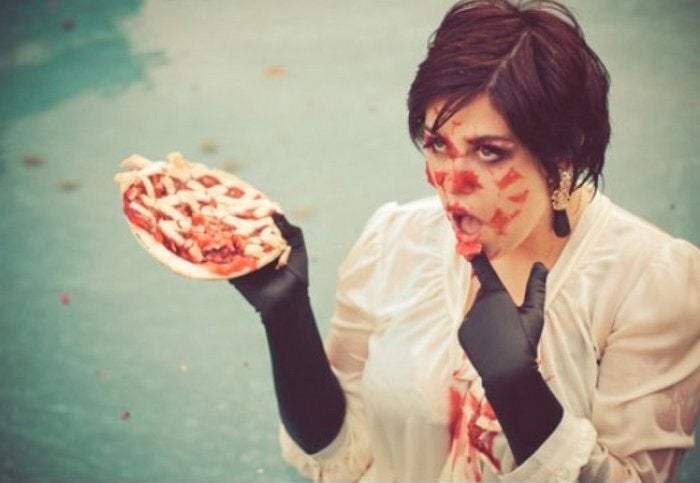 Shannon Skloss Photography
It Unknowingly Hired Unauthorized Workers