How did Kim Kardashian even get this dress on?
The reality television star was snapped wearing an incredibly skintight white rope Balmain maxi dress, featuring gold rings and a zipped back. The figure-hugging gown was paired with gold stilettos and a chunky gold necklace during the MailOnline's VIP party at the Cannes Lions 2014 festival on Wednesday.
Just hours after she was spotted at the Nice airport in a very expensive Burberry biker jacket, the 33-year-old showed up to the party's yacht with nude lipstick, her hair tied back and dark liner.
And while this dress shows off the star's amazing curves, it looks incredibly uncomfortable. And with every single piece of rope going in several directions, we're not sure where to look first. Balmain has created pieces for Kim in the past (including her wedding reception dress), and she is known to rely on the designer for big events like this one, according to the Daily Mail.
What do you think of this dress?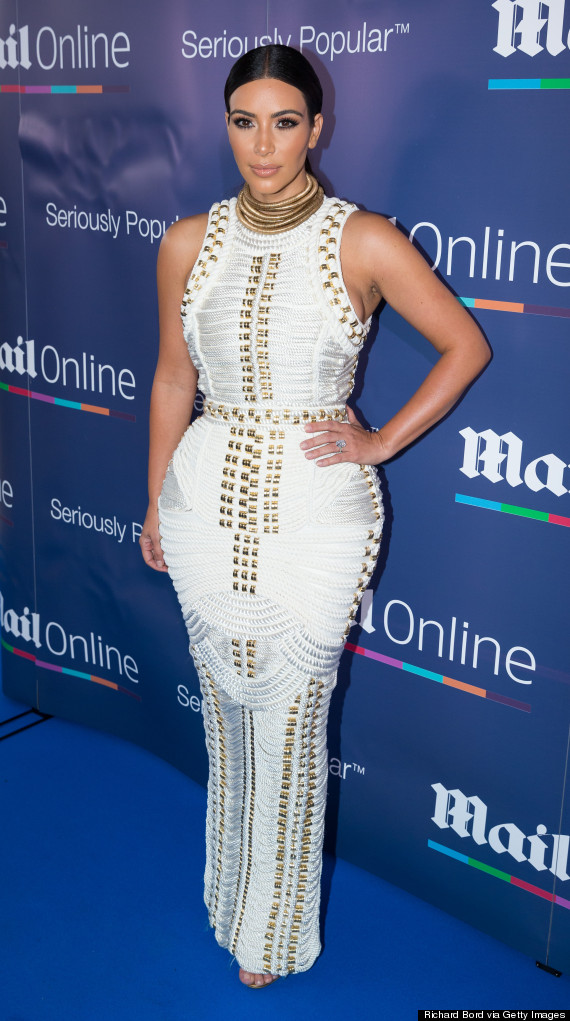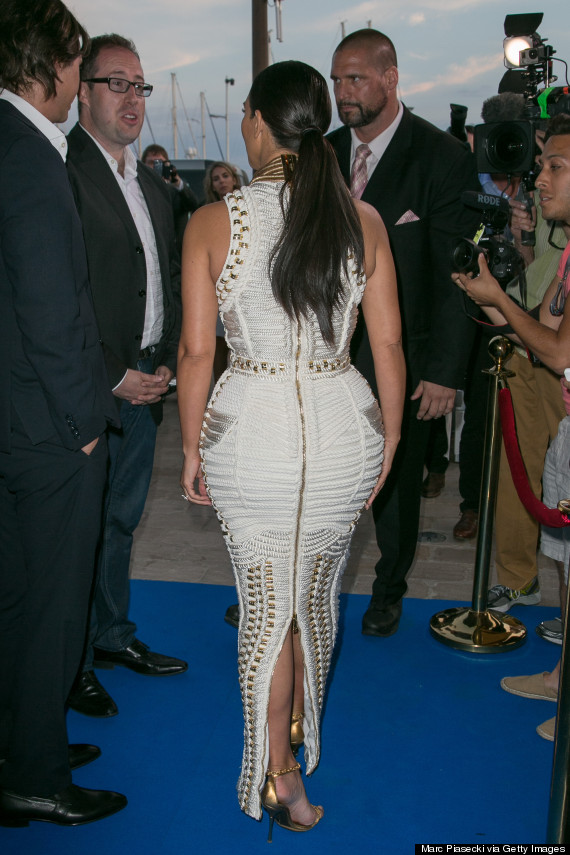 Also on HuffPost
Kim Kardashian's Many Looks