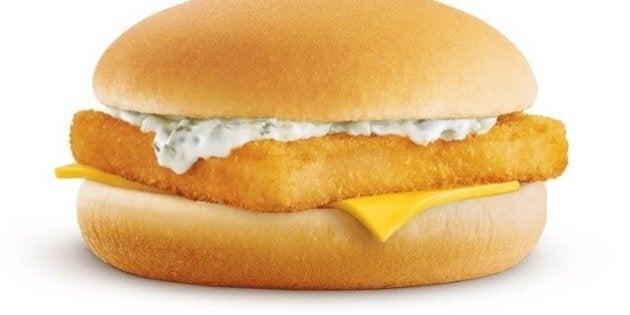 It's not the most popular menu item at McDonald's. But news that Filet-O-Fish sandwiches sold across Canada are now sustainably sourced may offer more choice for green, pescetarian and socially-conscious consumers.
McDonald's Canada is following the lead of McDonald's in the US and Europe in using sustainable fish certified by the Marine Stewardship Council (MSC) for their fish sandwiches.
The health of the fish stock, impact of the fishery on the ecosystem and management of the fishery are among the three core principles of MSC-certified fish.
McDonald's Canada uses MSC-certified wild-caught Alaska pollock.
Earlier this year, the company also unveiled plans to begin purchasing a portion of its beef supply from verified, sustainable sources by 2016.
The chain's coffee, palm oil and fish will also be sourced by verified suppliers.
Rival Burger King says it too uses Alaskan Pollock, described as one of the most bountiful, commercially viable fish species in the world, for its BK Big Fish sandwiches.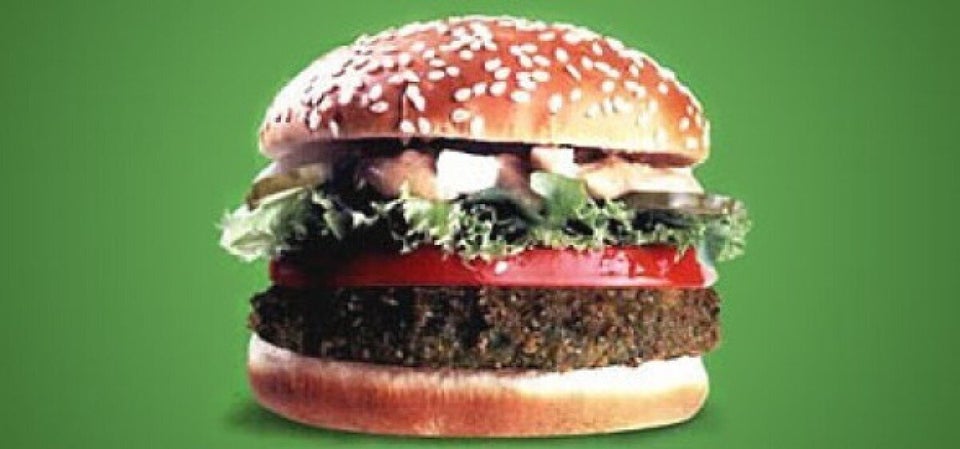 McDonald's Sandwiches From Around The World