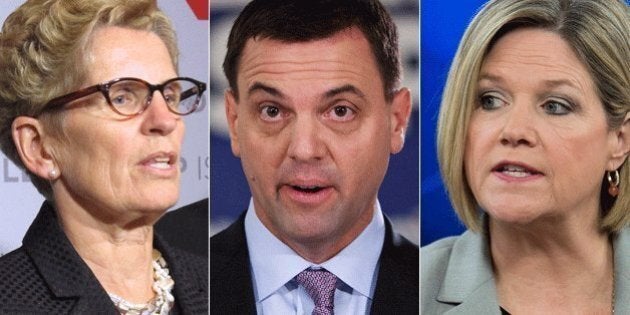 The provincial election in Ontario last week saw the highest-ever number of voters choose "none of the above," according to unofficial figures from Elections Ontario.
A total of 31,399 Ontarians exercised their right to decline their ballot. This means they went to a polling station, received a ballot and handed it right back.
In 2011, just 2,335 ballots were declined across the province. The previous high was in the 1990 provincial election when 20,795 ballots were declined.
The decline-your-ballot movement received plenty of media coverage and caught fire among those who were apparently unimpressed with all of the provincial parties.
And Windsor political activist Paul Synnott, a conservative who said he could not support Tim Hudak, launched a website — declineyourvote.ca — to educate voters about section 53.
Synnott told The Huffington Post Canada that he was not aiming to get Ontarians to switch their votes from any party, but rather trying to reach those who were planning to do nothing on election day.
"Instead of staying home and not voting, I'd rather see people go to the polls," he said.
Synnott faced accusations that his campaign was somehow trying to suppress the vote to benefit the PCs. Reddit users pointed to the fact that he had worked on conservative campaigns in the past at both the federal and provincial levels.
But Synnott told Vice Canada his campaign wasn't some elaborate attempt to rig the election.
"This hasn't been created as any war room strategy or by any Conservative strategist. To be honest with you, I don't think Hudak's team has the brains to come up with a plan like that," he said.
Elgin-Middlesex-London, won easily by PC MPP Jeff Yurek, had the highest percentage of declined votes at 1.86 per cent.
Chatham-Kent-Essex was next, with 1.73 per cent of votes declined. That riding was won by PC MPP Rick Nicholls.
And the riding of Haldimand-Norfolk, where PC MPP Toby Barrett cruised to victory, had 1.42 per cent of votes declined.
Hudak's riding of Niagara West-Glanbrook had the eighth highest percentage of declined ballots at 1.13 per cent.
Elections Ontario also counted 22,687 spoiled ballots and 12,059 unmarked ballots from the June 12 election.
The Liberals won a majority, securing 58 seats, while the Progressive Conservatives won 28 seats and the NDP got 21.
With files from The Canadian Press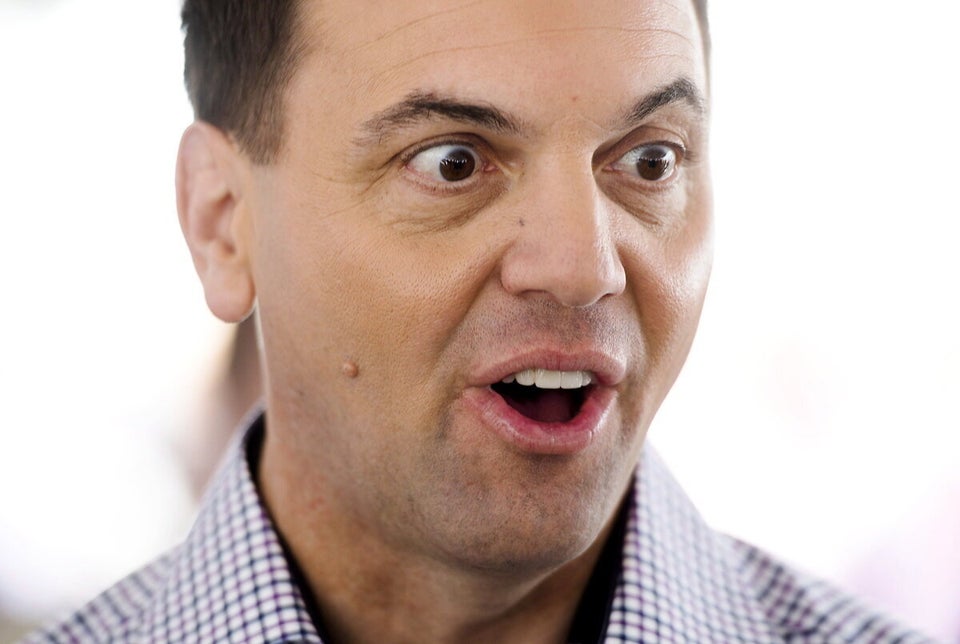 Memorable Photos From Ontario Campaign