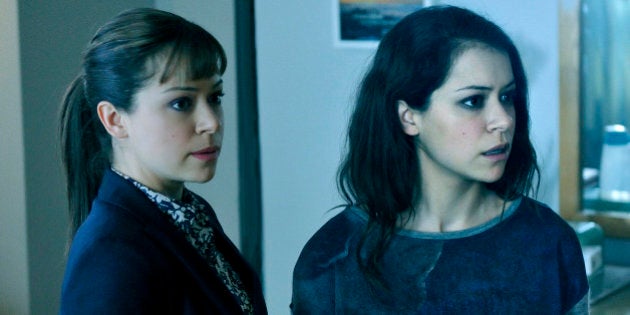 Things are getting intense on "Orphan Black" -- not that the rest of Season 2 hasn't been a doozy already.
Clones, betrayal, mysterious benefactors, people disappearing into thin air; "Orphan Black" certainly isn't pulling any punches this time around.
In this exclusive image of the Season 2 finale provided to us by Space, we can see Sarah Manning (Tatiana Maslany) being interrogated. But by whom? And where? What's going on?!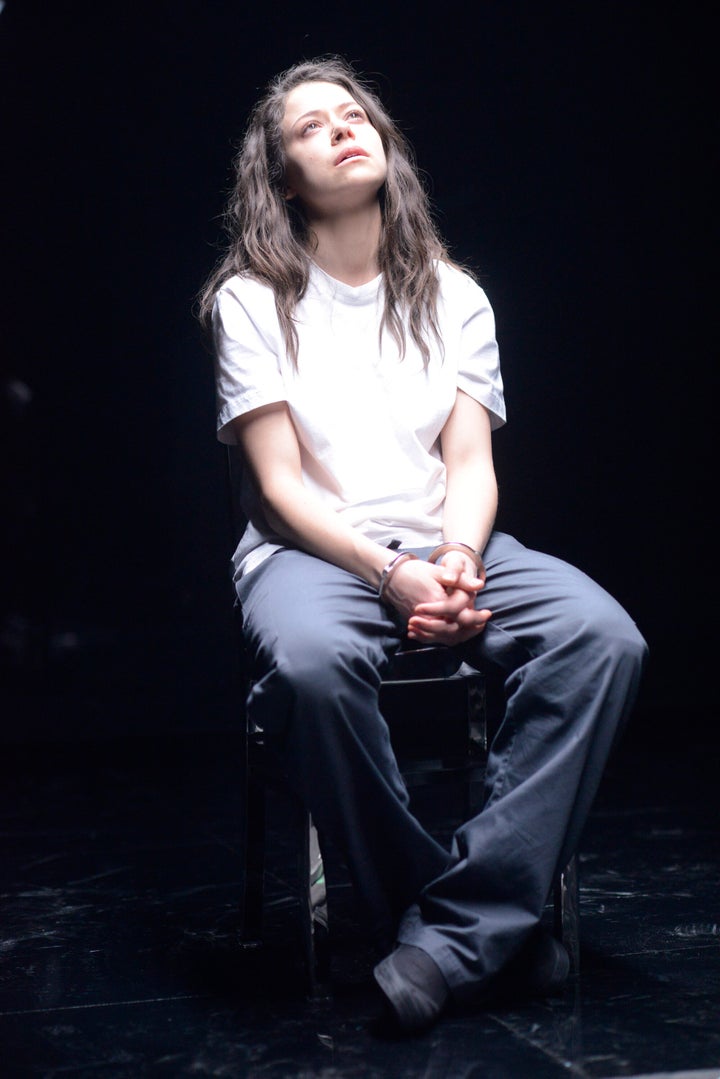 You'll have to watch the finale to find out. We can promise a lot of unexpected twists and turns in the show's final hour.
It airs on Saturday, June 21 at 9 p.m. ET on Space in Canada and on BBC America in the U.S.