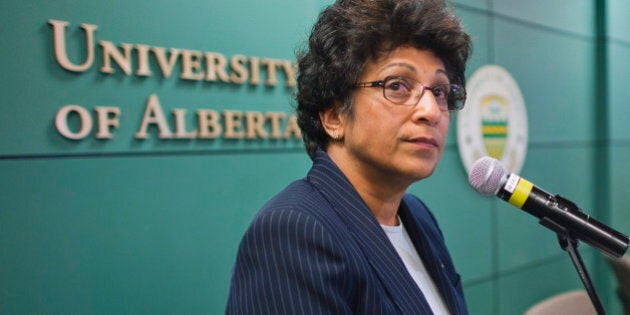 Some Canadian academics have come up with a cheeky way to expose the massive pay gap between instructors and university administration — by applying for one $400,000 job as a group of four.
The top job at the University of Alberta is open when president and vice-chancellor Indira Samarasekera leaves next summer.
Dalhousie University professors Kathy Cawsey, Renee Ward and Becca Babcock, along with Saint Mary's University professor Lucie Kocum, applied for the position together last week, saying they could split the job duties and all earn a sustainable living sharing Samarasekera's salary.
"Indeed, we believe that by job-sharing this position, we would be able to do a better job than any one person could do ­— and the salary is certainly ample enough to meet the needs of all four of us," their application letter reads, according to the Edmonton Journal.
There are 12 post-secondary degrees, including four PhDs, among the group, putting them ahead of any single applicant.
The position's $400,000 starting salary is four or five times the pay rate of an average tenured professor, and "at least 10 times that of a sessional" employee, says the letter.
The stunt has caught on, with 52 additional academics across North America applying for the job in groups of four, reports CBC's "As It Happens."
Cawsey told CBC News the intention of the campaign is to highlight the disparity in pay and to keep universities from saying "'we don't have any money' and then...spending money on other things."
Samarasekera is one of the top-paid university executives in Canada, reports the Journal, earning nearly $1.2 million in salary and benefits last year.
Like this article? Follow our Facebook page

Or follow us on Twitter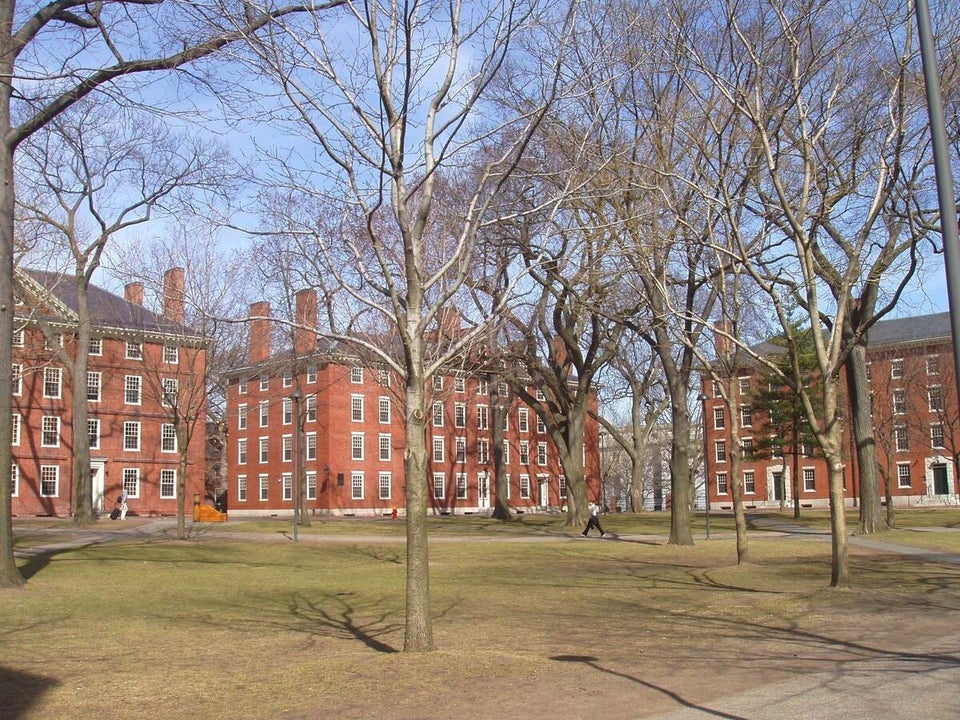 Top Universities in the World