Elon Musk, the billionaire founder of SpaceX and Tesla motors, told a pair of CNBC reporters that he thought robots were "dangerous."
"There have been movies about this, you know, like Terminator."
Despite his reservations, Musk himself has recently invested in an artificial intelligence company.
Meanwhile, writing in The Independent, Stephen Hawking warned there are "no fundamental limits" to what machines may be able to accomplish in the future.
"One can imagine such technology outsmarting financial markets, out-inventing human researchers, out-manipulating human leaders, and developing weapons we cannot even understand," Hawking writes.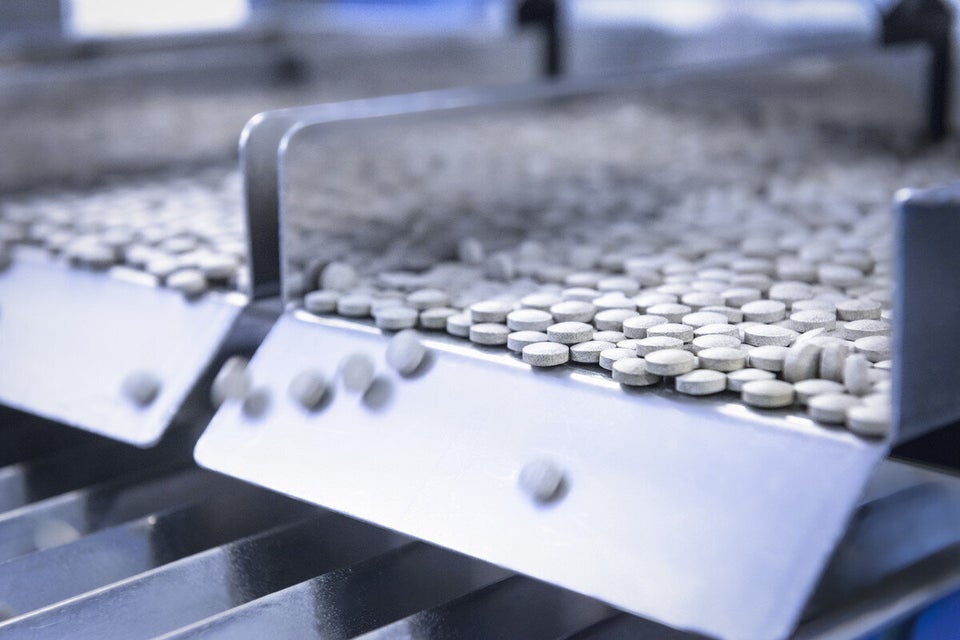 Where Robots Are Taking Over