Congratulations! You made the move. Or you made the move and hightailed your way back to that West Coast nirvana locals offhandedly call "Vancity."
Regardless of choosing to stay or go, you know the nuances between Vancouver and Toronto run deeper than having mountains or not.
There's a learning curve with the move because, well, that's what happens when you start somewhere new. So here are some grating reality checks you may happen upon:
1. First, let's break it down to food terms:
You basically swapped cheap (delicious) sushi for questionable street meat.
2. Questionable because your bar is set high.
3. Speaking of high, everyone assumes you know where to get great bud.
Because you do. Still, what's with that? Probably because of this guy:
4. Also, everyone assumes you do yoga.
Because you do. For three dedicated weeks a year (shhh).
5. "Going to the island" just doesn't have the same ring to it.
What it means in Vancouver: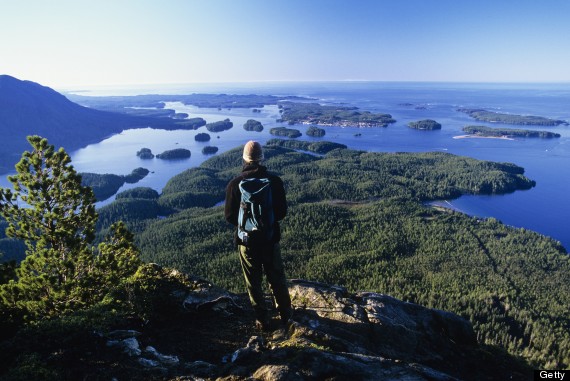 vs. in Toronto:
6. Neither does "going to the beach."
What it means in Vancouver:
vs. in Toronto:
7. Plus you know this Toronto air you're breathing in by the litre isn't the freshest.
Mmmm. Smog. Builds character, right?
8. Let's talk weather. You need a winter coat.
Because you realize your awesome Gor-Tex® shell and extra layers won't do.
9. A proper winter coat will cost you.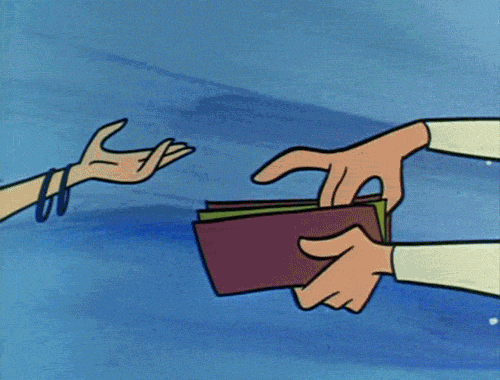 10. But it's worth it. Because "bone-chilling cold" is a very literal temperature gauge.
NEVER FORGET.
11. After the snow melts, you remember main roads aren't exactly bike-friendly.
12. Which sucks because construction here takes months to finish and inconveniences the maximum number of commuters possible.
Above ground:
And underground: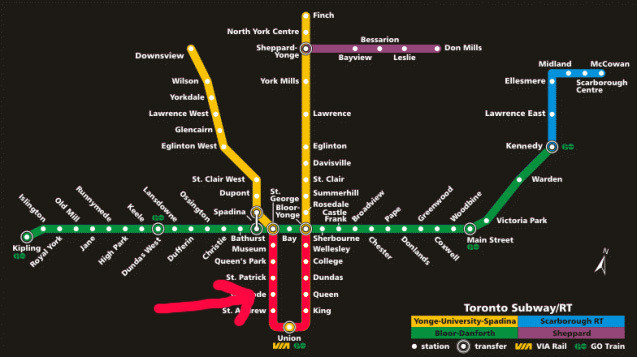 Map of an actual weekend TTC closure (red). Here's a list of current diversions.
13. WHERE MY SALMONBERRIES AT?
Oh yeah. They're growing on the B.C. trails you left behind.
Because these are your new local trails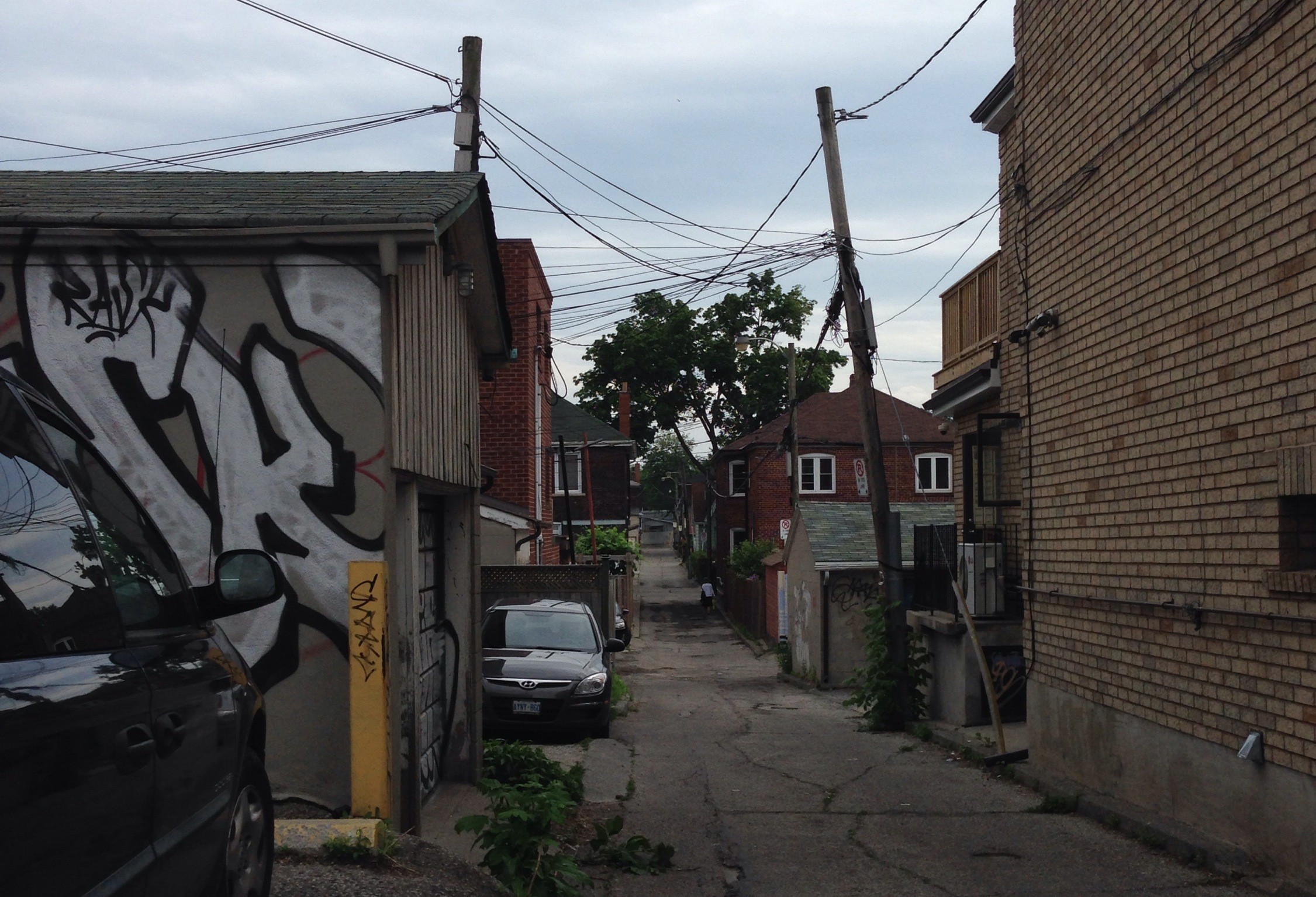 No salmonberries, but oh look! There's a free inkjet all-in-one printer!
14. Your hiking boots serve no purpose here.
You win some. You lose some.
15. Most surprising of all, you may take jokes about your umbrella stash personally.
But it's OK. You know it takes only one flash storm to wipe away haters' cynicism.
That's right, Charlie. Now you're learning.
Follow Us On Twitter

Contact The Author

Follow us on Pinterest
Visit HuffPost Canada Living's profile on Pinterest.
Also on HuffPost
10 Of The World's Best Cities To Work In