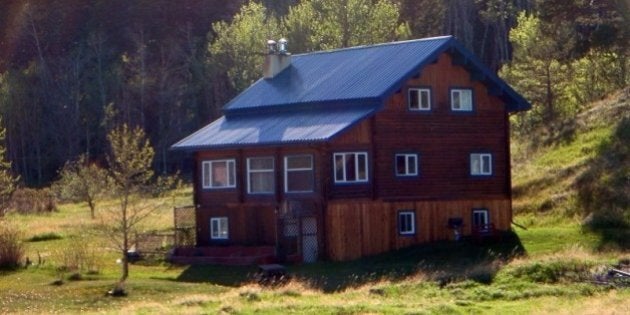 Looking to get away in Alberta this summer, but want to skip the run-of-the-mill hotel stay?
For those looking to get back to nature, cabin rentals are a good option. Quaint and homey cabins can be found in Alberta, some for as little as $100 per night. For those with a bigger budget, modern mountain homes, fully equipped with pools, hot tubs and gourmet kitchens, can offer a luxury stay.
Alberta cabin rentals can be found in almost every part of the province, from the foothills to the heart of the mountains, from prairies cattle ranches to the deep forest.
— Only rent cabins that are advertised with clear and numerous pictures. Make sure to check out past reviews, as well, to make sure other renters have had a positive experience.
— If you have kids, bring your own childproofing equipment. Don't count on the property being child-safe, even if the ad says it is.
— Check out emergency services and nearby amenities. Many cottages are out of cellphone range, and you want to make sure you can get emergency help and supplies, if needed.
— Verify the cancellation policy just in case you need to cancel. You don't want to do it too late and lose your deposit or rental charge.
— As a courteous renter, you'll want to know what cleaning you're required to do before leaving the cottage.
Check out some of the most diverse and fun cabin rentals in Alberta: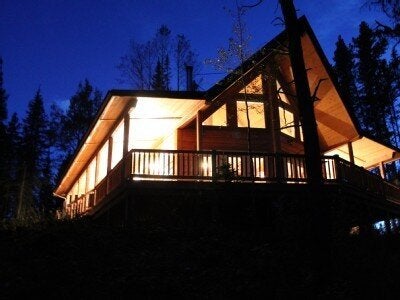 Beautiful Cabins For Rent In Alberta