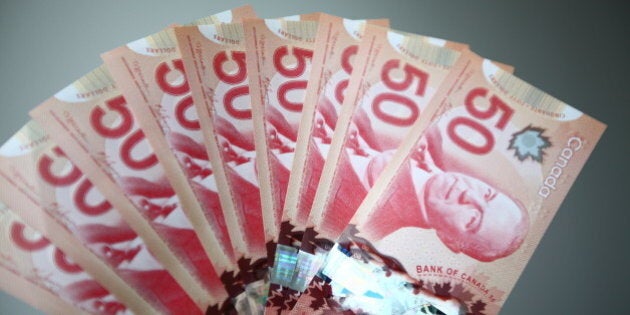 The cash reserves on which Canadian companies are sitting continue to grow, reaching a record $629.7 billion in the first quarter of this year — and the growth is accelerating.
Cash sitting in accounts of non-financial corporations grew by 15.4 per cent over the past year, new StatsCan data shows, meaning businesses added another $84 billion to the pile of cash that former Bank of Canada governor Mark Carney once described as "dead money."
The pace is accelerating; in the prior two years, the cash hoard's growth averaged only 6.2 per cent per year.
"Dead money" is a problem in the view of many economists, because money sitting in accounts is money that is not being invested, or used to hire, or at least handed out to shareholders as dividends.
Flaherty noted in the House of Commons this January that business investment in Canada had grown 6.2 per cent since the financial crisis of 2008-2009.
"But that doesn't mean they're not investing. In fact, in manufacturing, what we're seeing are companies that are making record investments in machinery, equipment and technology and making those investments at a more rapid pace than in the United States."
But Erin Weir, an economist with the United Steelworkers who has focused on the cash hoard issue in recent years, says investment in the economy has fallen far behind in the years since the economic recovery began.
"The story for years has been one of optimism about a recovery right around the corner that never really seems to materialize — at least not in terms of investment and employment in the real economy. But there has been a huge recovery in corporate profits," he said, as quoted at the Post.
"The gap between the recovery and profits, and the lack of recovery in investment, is what explains this huge accumulation of corporate cash."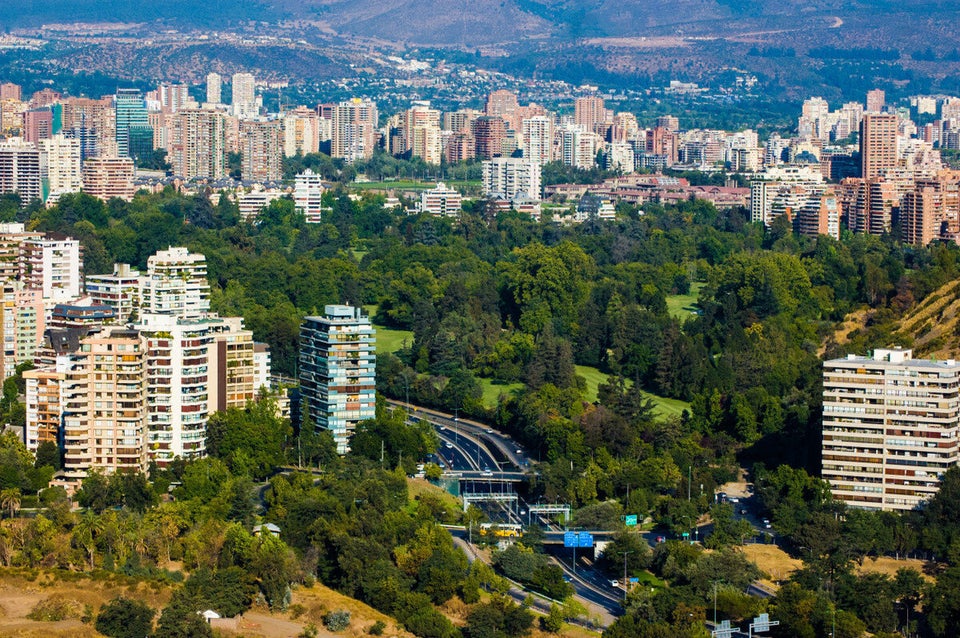 (2014) Who's Got The Highest Taxes?