Didn't anyone learn anything from Angelina Jolie?
Oscar-winner Natalie Portman suffered an embarrassing makeup snafu on Sunday when the actress was photographed at the Shanghai International Film Festival.
The face of Dior was pictured with an unusually pale complexion, thanks to the application of too much powder; a fate which also befell Jolie only with much worse results.
Despite the small bump in the sartorial road, the 33-year-old mom still looked chic in a dark navy flared dress, black pumps and a smoky eye, and since this is the first time we've seen Natalie fall victim to loose powder, we can totally forgive her.
Besides, the "Black Swan" star isn't the first actress to be blindsided by makeup disasters. Aside from Jolie, actresses such as Uma Thurman, Eva Longoria and even Nicole Kidman have all been photographed while wearing powder that wasn't properly blended in.
Hey, it happens to everyone!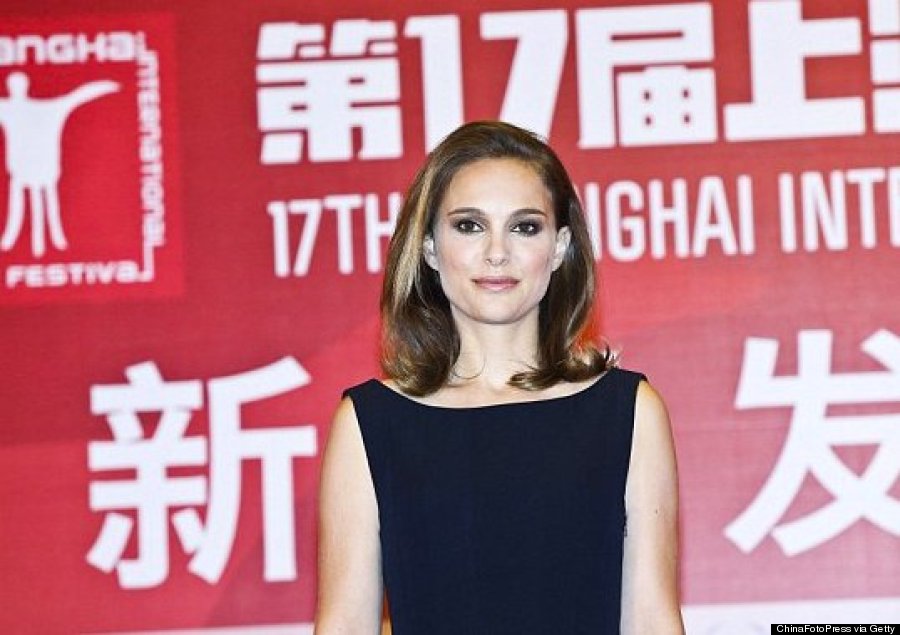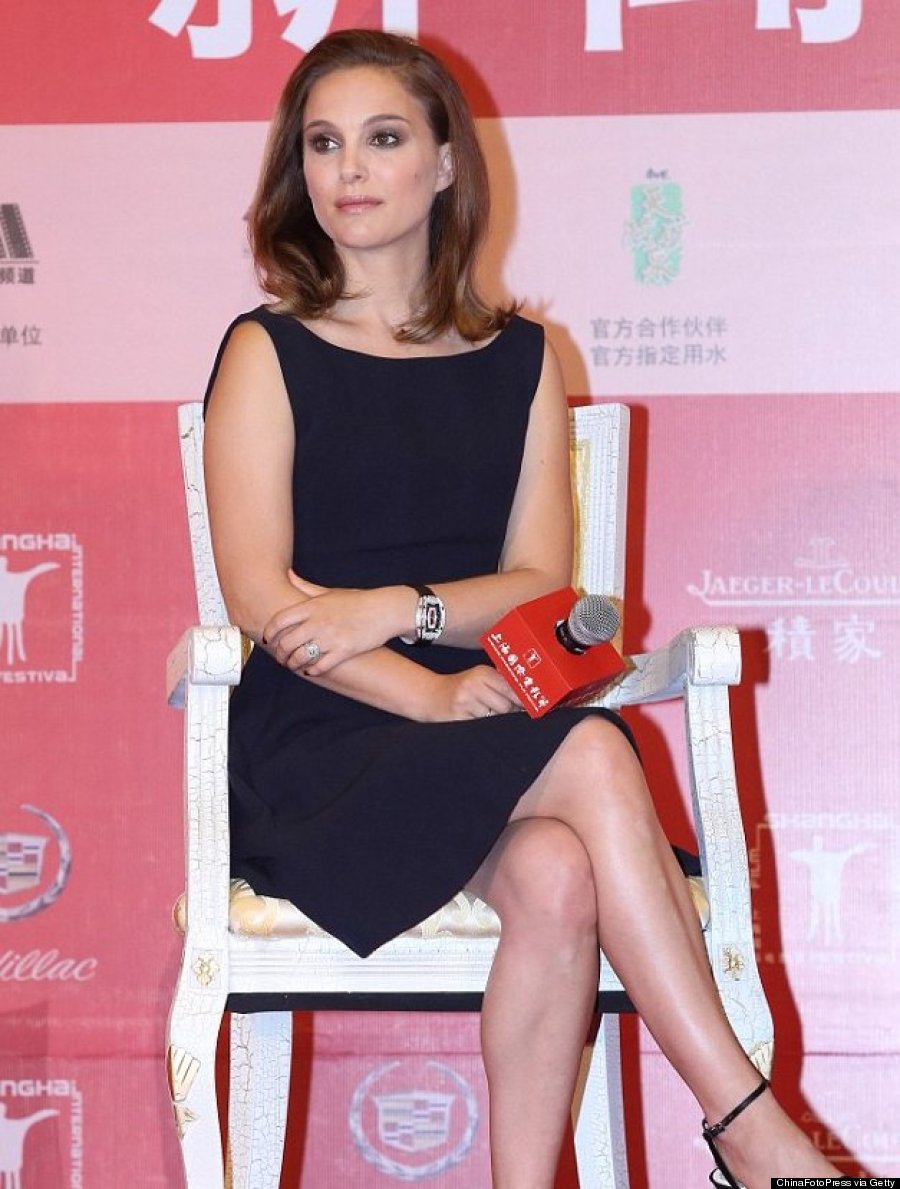 Get More Celebrity Fashions On Pinterest
Follow HuffPost Canada Style's board Celebrity Fashion on Pinterest.
Also on HuffPost