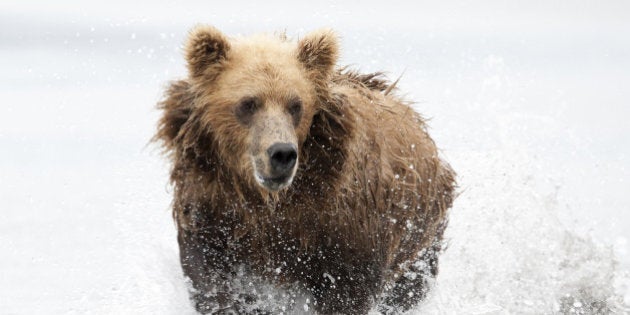 Aggressive bears near the Banff townsite have prompted Parks Canada officials to close a popular recreation area.
The closures also include the Fenland Trail, and the west end of the Legacy Trail.
Steve Michel, human wildlife conflict specialist for Parks Canada, told the Calgary Sun there have been several close encounters, including a young female grizzly who recently charged a group of hikers.
At least seven grizzly bears have been spotted in the area in recent weeks, including a mother and her cubs, several young bears, and two competing male bears.
According to the Parks Canada website, 'multiple grizzly bears are foraging, hunting elk calves and engaging in breeding activities in the area. These natural activities pose a significant risk to the public. Disturbances to them have provoked aggressive responses by the bears."
People caught in the closed area face a fine of $25,000.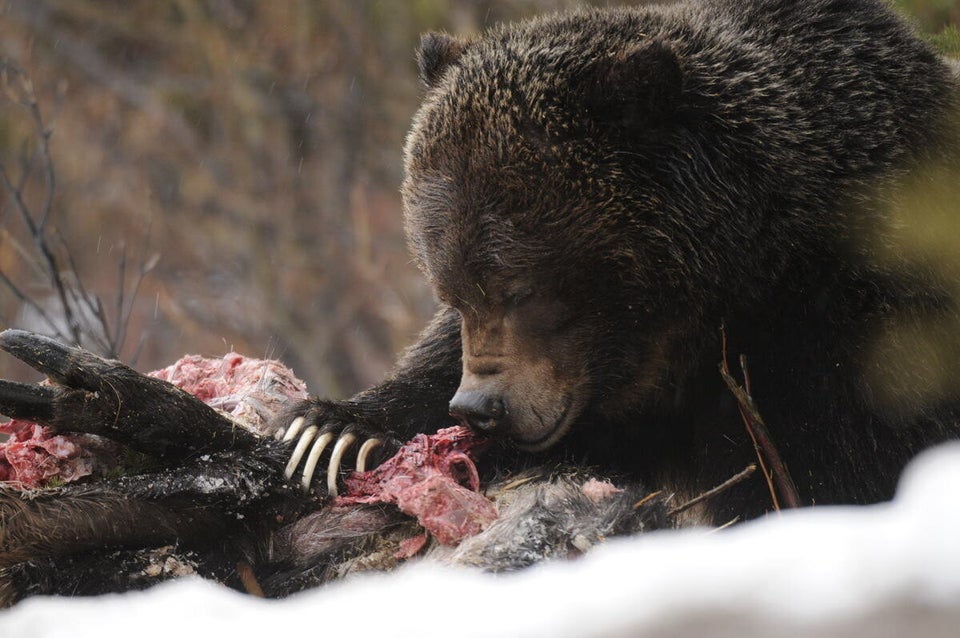 Alberta Grizzly Bears In The Rockies