In Edmonton for Canada Day and wondering what to do? Look no further.
The City of Edmonton, communities and groups have come up with an excellent lineup of Canada Day activities that offer something for everyone. From civilized afternoon tea, to the opportunity to rock out to local music, there is an event to meet almost every taste.
One thing we definitely don't want to miss is the official lighting of the High Level Bridge. More than 55,000 lights will sync to the sounds of the Edmonton Symphony Orchestra, as the bulbs go on for the first time.
Check out more of our suggestions in the slideshow. A list of locations where you can see fireworks in and around Edmonton begins below.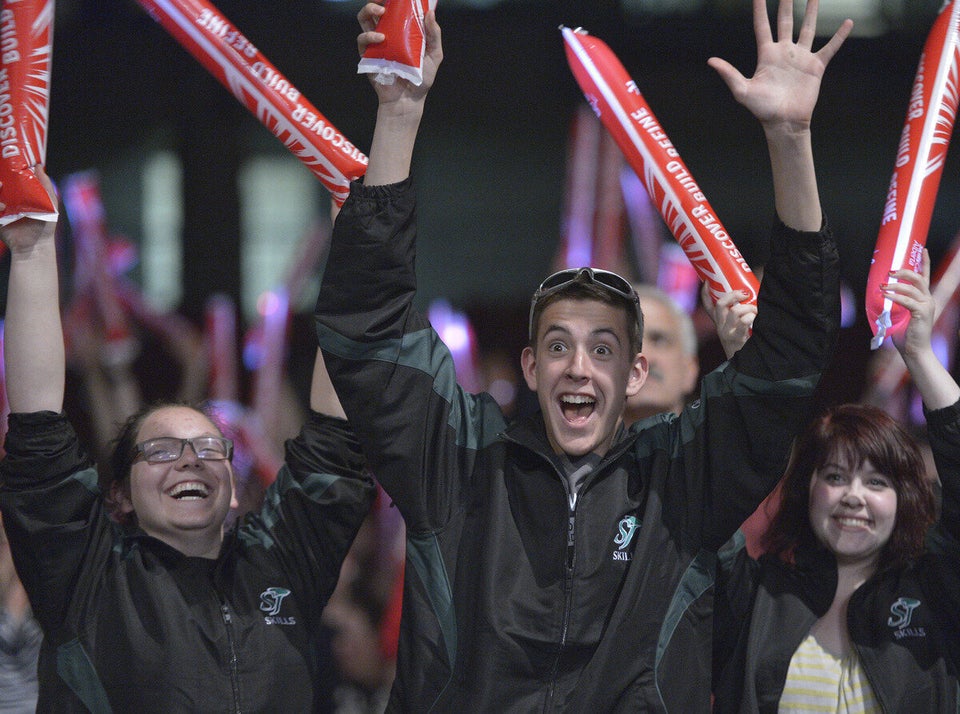 Best Bets For Edmonton Canada Day 2014
Fireworks locations for Edmonton and area
Mill Woods: For the past 20 years the community of Mill Woods has been boasting about their fantastic Canada Day party that features games, music, food and more. They also claim their fireworks are so good that the City of Edmonton began using the same shooters. These fireworks start at 11 p.m.
River Valley: Enjoy the magnificent fireworks display over Edmonton's river valley parks and the North Saskatchewan River. The best viewing locations include the Alberta Legislature Grounds, Victoria Park, Ezio Faraone Park, Dantzer's Hill, and Government House Park. These fireworks begin at 11 p.m.
Sherwood Park: A spectacular display choreographed to Canadian music completes the Canada Day celebration. Best place to take in the fireworks is from Broadmoor Lake Park. Fireworks start at 11 p.m.
Leduc: This small town boast one of the top three Canada Day fireworks displays in Alberta. Enjoy an evening watching 54-40 and Glass Tiger starting at 4pm at Wm. F. Lede Park followed by a Canada Day fireworks show beginning at 11 p.m.
Beaumont: Time: Celebrate Canada's birthday with free birthday cake, refreshments, singing of national anthem, and fireworks. Festivities begin at 6 p.m. in Four Seasons Park and fireworks get underway at 11 p.m.
St. Albert: After a fun filled afternoon in St. Albert's busiest park join the community for fireworks at Seven Hills at 11:00 p.m.
Spruce Grove: The city of Spruce Grove has organized an entire day of family fun, followed by music from Harlequin and a fantastic fireworks show at 11 p.m. in Jubilee Park.