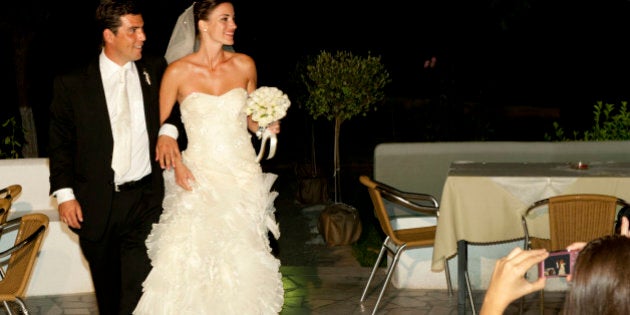 Thanks to our multicultural society, you may find yourself at a wedding this summer that celebrates in ways you aren't familiar with — and we're here to help. Each week, the HuffPost Canada Living team will take a look at a different culture's wedding and tell you about the customs, traditions and rules that go along with celebrating your friends' big days.
Whether you're attending a big fat Greek wedding or a small, skinny one, get ready to celebrate not only the bride and groom, but all of their family members.
"[Weddings are] the natural thing to do after a certain age. We still have a strong family-oriented culture, therefore marriage and children are still the natural 'next step' for a serious relationship," says Stella Chanioti, a wedding planner at Athens-based Stella & Moscha.
Chanioti says while Greek weddings tend to attract large crowds (over 300 people), in the past few years younger couples or first generation couples prefer having smaller intimate weddings of less than 100 guests — which is considered small by Greek standards.
While weddings focus on the gathering of two families, Chanioti says traditional Greek food, music and dancing and the wedding ceremony itself are equally important.
Here are 10 things Chanioti says every guest should know before attending a Greek wedding: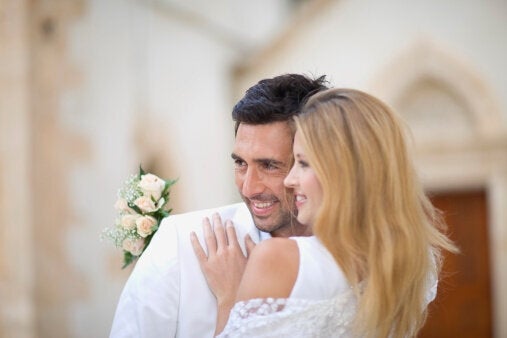 Guest Code: Greek Weddings