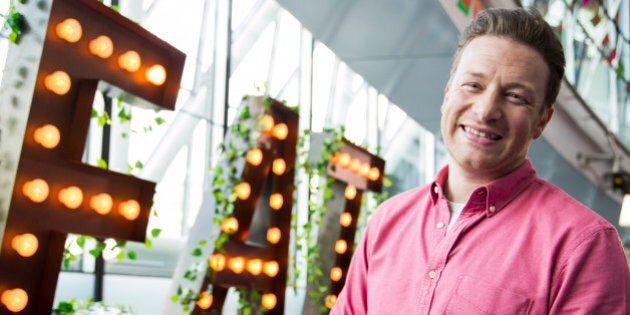 Toronto has its fair share of stellar chefs that are increasingly of celebrity status, and now they can add one more to the list.
Jamie Oliver announced on Wednesday that he'll be opening a restaurant in Toronto with The King Street Food Company, which owns top-rated spots Buca, Bar Buca and Jacobs & Co Steakhouse.
This will be Oliver's first North American restaurant, and the intention is to follow up with many more.
Oliver is known for his emphasis on healthy eating and food education, which he spread though his "Jamie's Food Revolution" TV series. Though his background is entirely British, he's become known for his Italian food, making this pairing with some of Toronto's best Italian restaurants make complete sense.
According to a press release, the restaurant will "feature pasta and pizza made fresh daily on-site, an antipasti station with cured meats and an open kitchen, bringing the Italian family-style of dining to life."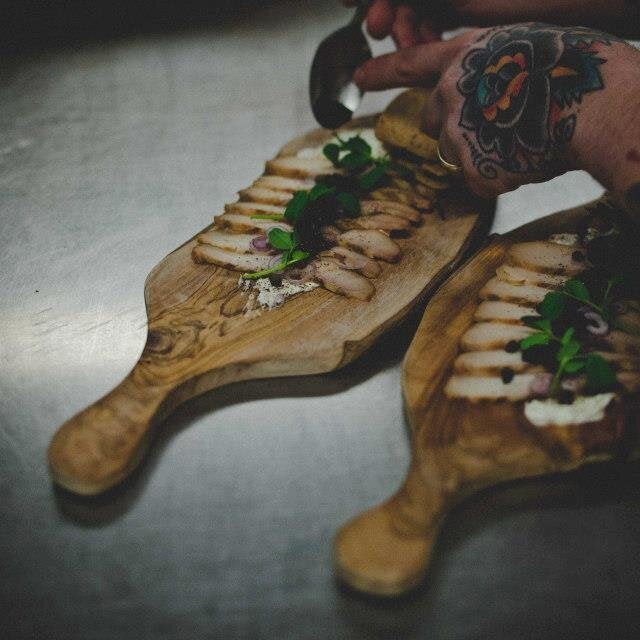 Vacay's Best Restaurants In Canada 2014