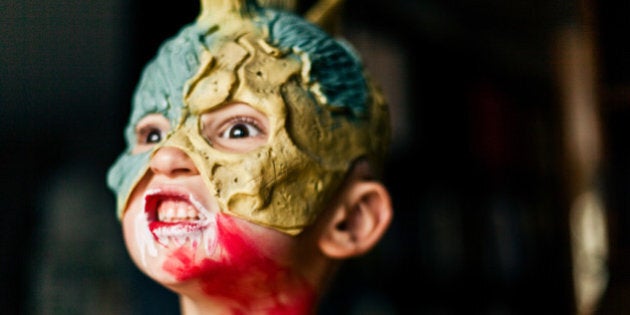 When it comes to survival skills, we're not sure any camp has this one beat.
The Zombie Camp, which takes place in Iowa over one week, does exactly what the name sounds like — teaches kids how to survive in the face of a zombie attack. And depending on whether or not you believe Morgan Freeman, that time could be coming soon.
The organizers may claim they're just setting up the zombie outline as a way to interest kids, but we think they actually just know something we don't. After all, Canada is gearing up for a zombie camp this summer as well (though this one's geared toward adults) to make us "the most zombie prepared nation on Earth!"
Take a look in the video above at what these kids learn at their camp, and ask yourself — are these things I know? And should I?