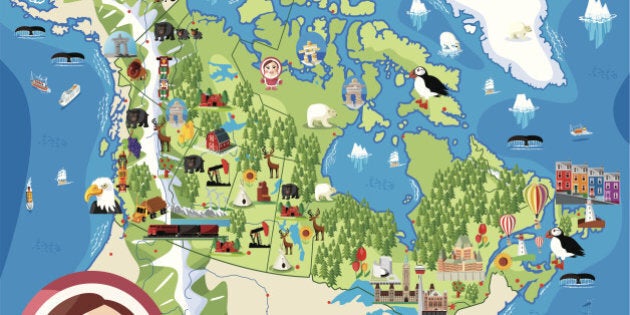 This Canada Day, it's time to get rid of the burden of your ancestors' last names and find yourself a whole new Canadian identity — in the form of the ultimate Canadian nickname.
In this site set up by Penguin Canada (in honour of the newly published Stats Canada "textbook"), Canadians across the land can input their full names and get back something earthy, something iconic, something purely Canadian. Like, for example, Labatt Shatner.
Now, while we're fairly certain the site is just generating a bunch of random Canadian-isms (in which we are quite well-versed) every time you press "we can do better," that doesn't make it any less fun to see what it'll create for you.
Happy birthday Canada — or as the site likes to call you, Moose Jaw Arcade Fire.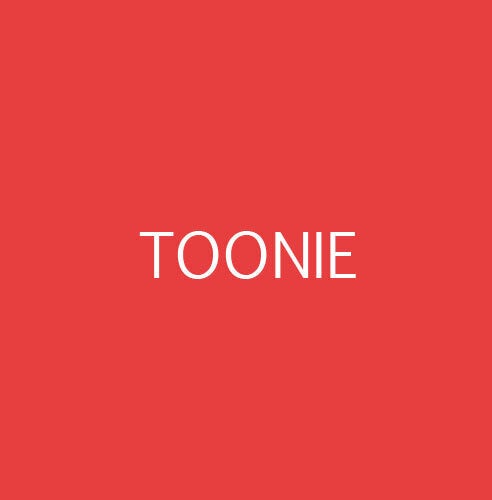 Most "Canadian" Words And Phrases