Of the many, many, many confounding messages young girls receive growing up, being told they're do something "like a girl" should be the last of their concerns.
That's the message being delivered by a recent campaign from "feminine product" brand Always, which takes a look at what people mean when they say someone's doing something "like a girl" (spoiler alert: it's not a compliment).
But as one of the video's participants says, "during that time, they're already trying to figure themselves out." So, much like the term "man up" potentially forces boys into more stereotypically masculine behaviour, insinuating that doing things "like a girl" is somehow weaker has the same (if opposite) effect.
This video doesn't shy away from showing girls as pretty and athletic, not making anyone choose between these two very compatible notions of womanhood.
Directed by documentary filmmaker Lauren Greenfield (who was behind the award-winning "The Queen of Versailles"), the rising crescendo of the video's music and pointed questions are unequivocally aiming to make you agree, but in truth, we can't find very many arguments — in fact, we can remember plenty of times when we've heard the so-called insult ourselves.
Of all the girl power messages to take back into our own hands, "like a girl" sounds like a pretty good place to start.
Get more stories like this on our Pinterest page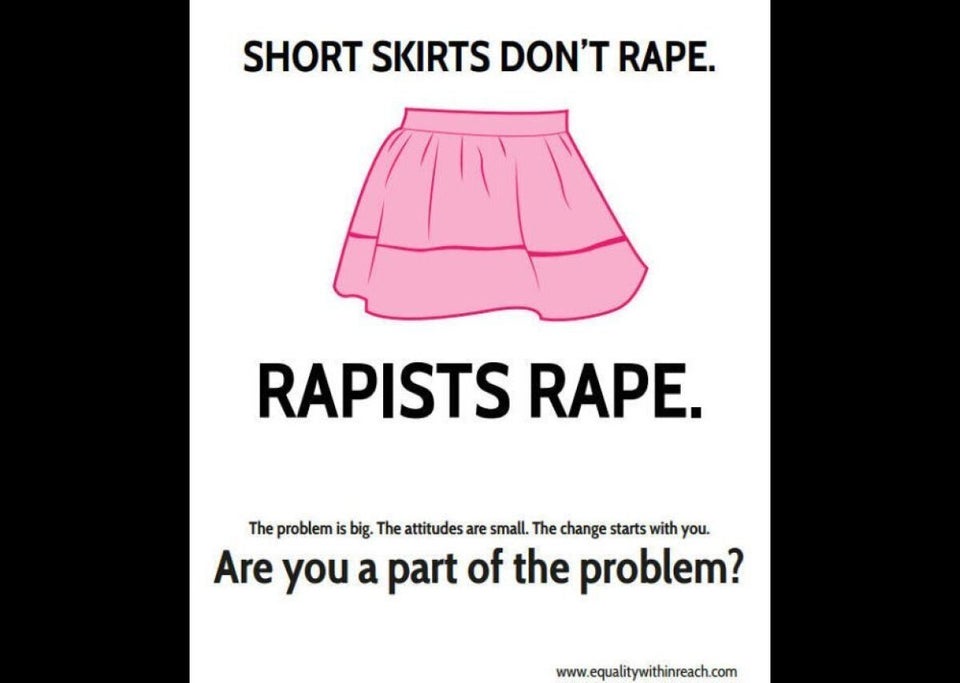 Campaigns For Gender Equality