Ever wanted to go topless on a beach but were too afraid? Well, now you can do just that without having to take off your clothes.
Designed by friends Robyn Graves and Michelle Lytle of Chicago, the skin-coloured bikini, which comes in light and dark shades, was made with the intention of desensitizing people to breasts in a humourous way.
On their website they write: "Why can't girls be topless? If you really think about it, what's the difference between a man's nipples and a woman's? Is it really just the extra breast tissue? Is it the fact that women's nipples are paired with a vagina?
"The more breasts that are seen, the less interesting they become. Exposure is the key. People need to see something to become desensitized to it which brings us back to how a simple action can have a profound effect."
Although not associated, the top is coming out just as the #FreeTheNipple movement is gathering momentum. The campaign has seen hundreds of topless women walking around New York, with the aim of ending double standards for women. (You may recall Bruce Willis and Demi Moore's daughter, Scout, walking around topless in support of the movement.)
What do you think? Would you wear the TaTap bikini top?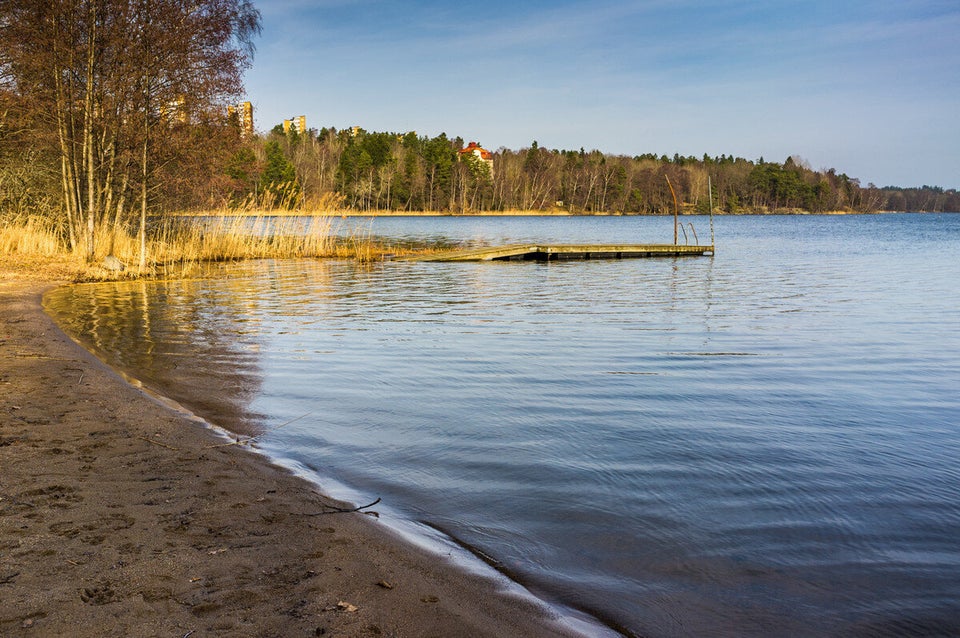 The Best Nude Beaches In Europe