 Anyone who thinks racism is a thing of the past needs to rethink that claim in light of the behaviour during the World Cup.
From fans to media around the world and even the soccer players themselves, instances of racism have been disturbingly rampant. Italian player Mario Balotelli, recently posted a response on Instagram to the many messages of hate and racism he has received, especially since Italy's elimination.
"I'm Mario Balotelli. I'm 23 years old, and I didn't choose to be Italian. I strongly wanted [to be Italian] because I was born in Italy and have always lived in ITALY," he wrote, according to a translation from news website Mic.
Balotelli, who was born to Ghanaian immigrants in Italy and raised by an Italian foster family, explained that he wouldn't take the blame for Italy's elimination based on the grounds he is not a real Italian.
The 23-year-old was even the subject of racial remarks by his teammates. Italian goalkeeper Gianluigi Buffon accused Balotelli of not caring enough about the team, saying, "Whoever doesn't feel like making the same effort and doesn't have the same passion should say so and stay home."
Racism in the World Cup stretches much further than the Italian team. German fans showed up to a game against Ghana earlier this week, with faces blackened with paint and shirts that read Ghana, according to U.K. news website Mirror.
Discrimination in sports isn't just a phenomenon endured by players in other countries either. Montreal Canadiens player P.K Subban was repeatedly called n----r on Twitter earlier this year after he scored a winning goal against the Boston Bruins during the NHL playoffs. Subban's name appeared in tweets with the racist slur 17,000 times.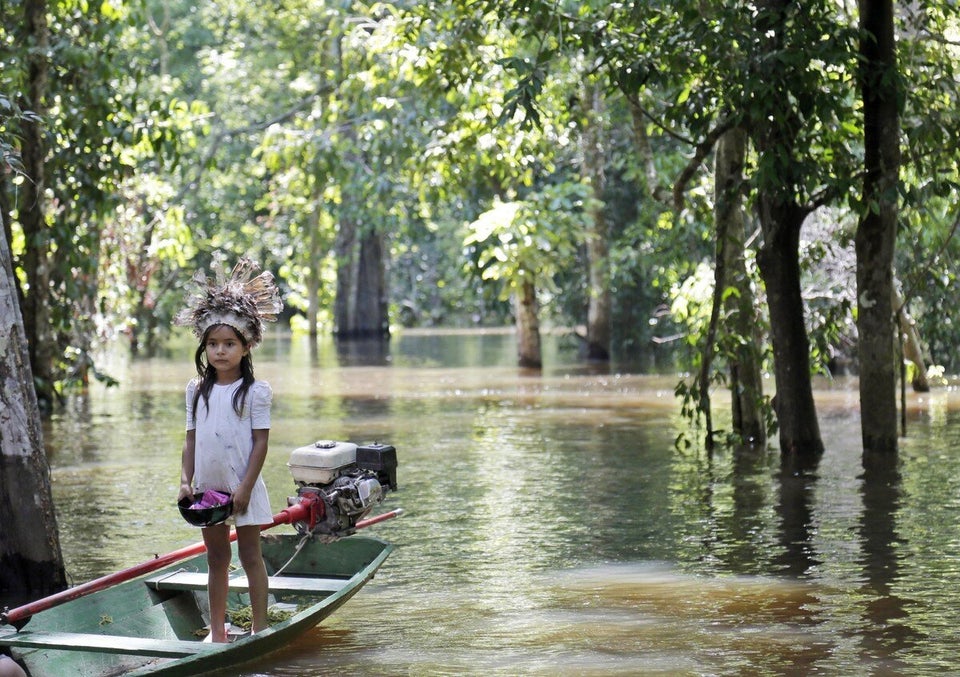 The Best Photos Of The 2014 World Cup