The Kitsilano Showboat kicks off its 2014 season on Canada Day. Can you believe the classic Vancouver performance series is 79 years old this summer?
Founded in 1935, the Showboat offers free, live entertainment — from rock bands to Highland dancers — every Monday, Wednesday, and Friday at 7 p.m. (Canada Day is a special exception). Aside from the family friendly environment and performances, the Showboat boasts picturesque views of Kitsilano Beach and the North Shore mountains beyond.
We have fond memories of the iconic stage, which got us thinking: how has it changed throughout the years? The good people behind the Showboat dug into their archives, and shared some great snapshots of this Vancouver summer institution.
Take a look:
1942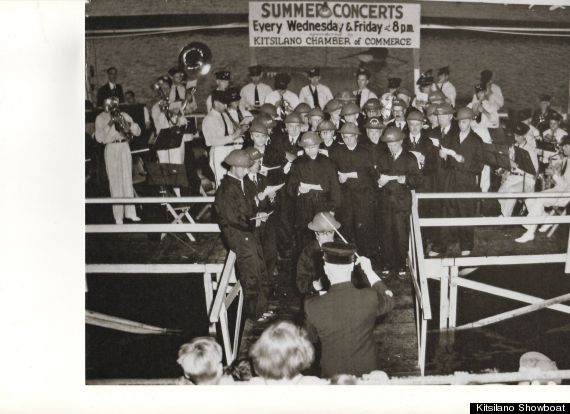 Check out those hats on the Vancouver Fire Fighter Band!
1959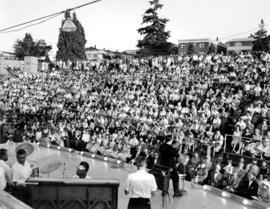 1960s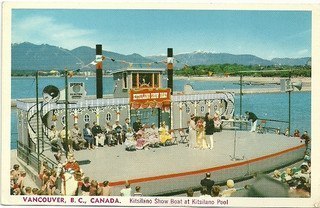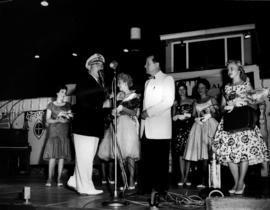 1993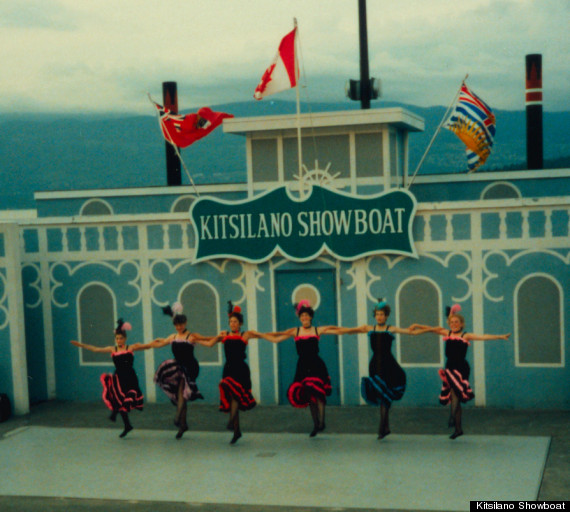 You bet they can (can)!
1993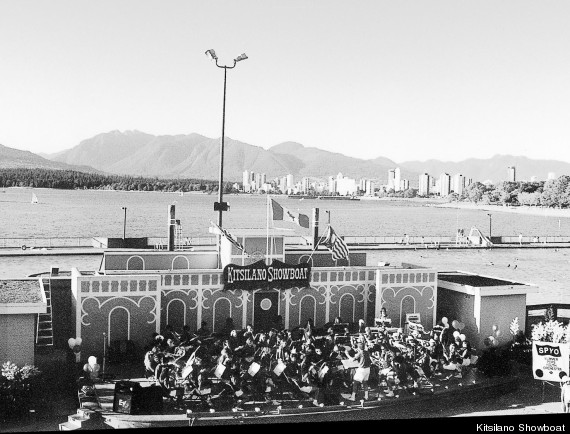 The stage was packed with the Summer Pops Youth Orchestra.
1993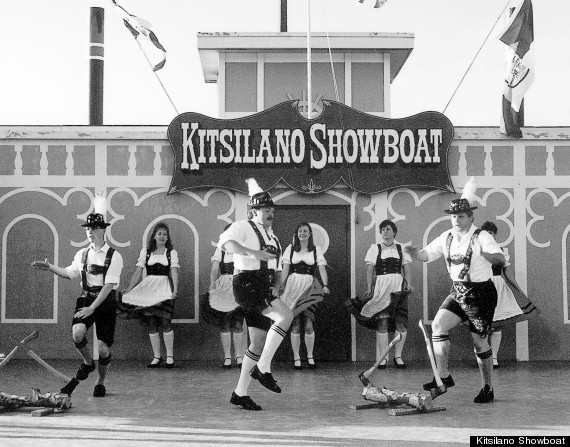 Lederhosen and axes: you can't go wrong.
2004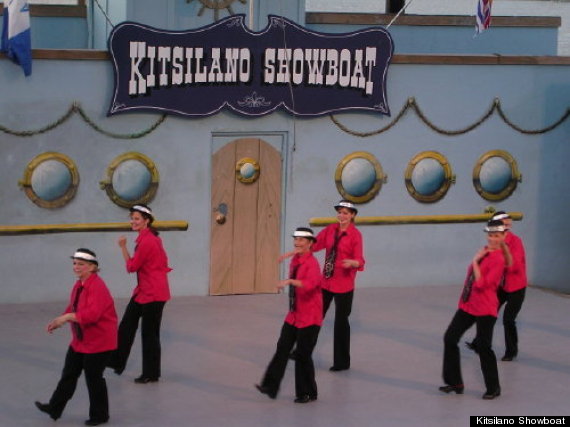 Rock it, ladies!
2013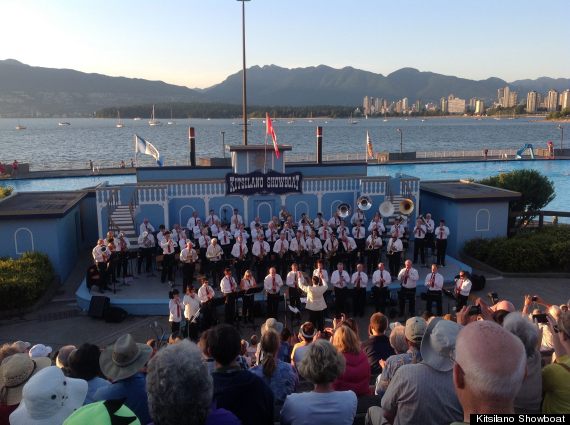 Gang's all here for the Kitsilano Boys' Band reunion!
We can't wait to see who 2014 will bring to the stage.
Like Us On Facebook

Follow Us On Twitter
Also on HuffPost
34 Signs You Grew Up In Vancouver In The '80s