We Canadians are an appealing lot, no? We're polite, charming, self-effacing. Generally well-read. We like good music, for the most part. We dress nice.
So in theory, we should have some good game when it comes to picking up online. This guy started off bold, but maybe he needs to work on making his close less... Canadian.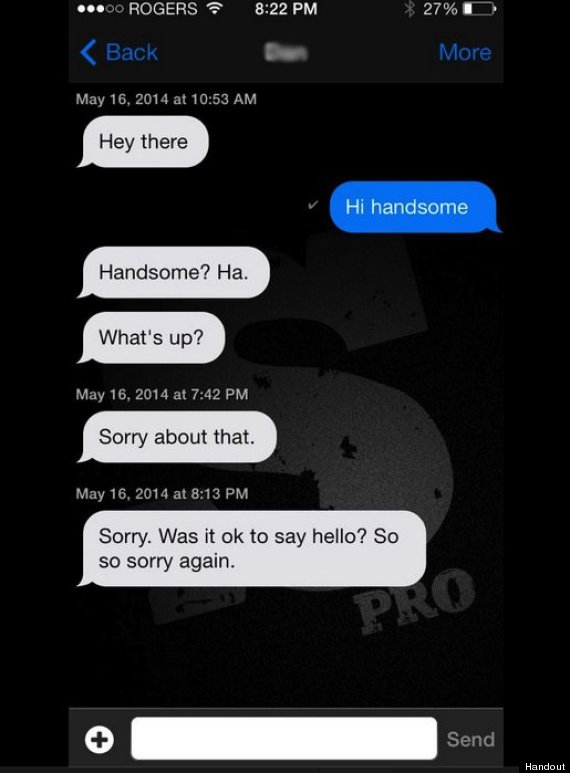 Or he could just take a page from the Biebs...
Also on HuffPost