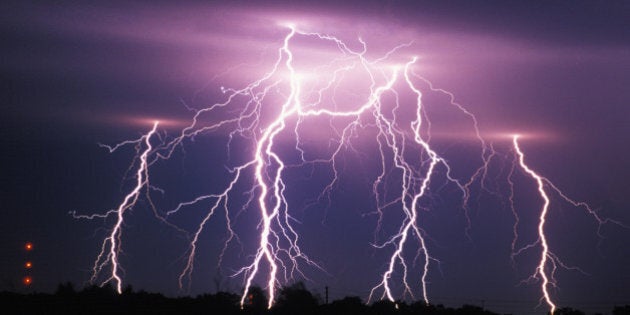 Lightning strikes have sparked 15 fires in Prince George, B.C. in the past 48 hours.
Prince George Fire Centre personnel responded to a total of 20 new fires in the last two days, according to a news release Thursday. One fire was caused by an abandoned campfire, while the remaining four have undetermined causes.
Over the Canada Day long weekend, 15 abandoned campfires were reported in the Prince George fire zone.
The government reminds campers that fires must be completely extinguished before vacating the campsite, meaning ashes must be cool to the touch.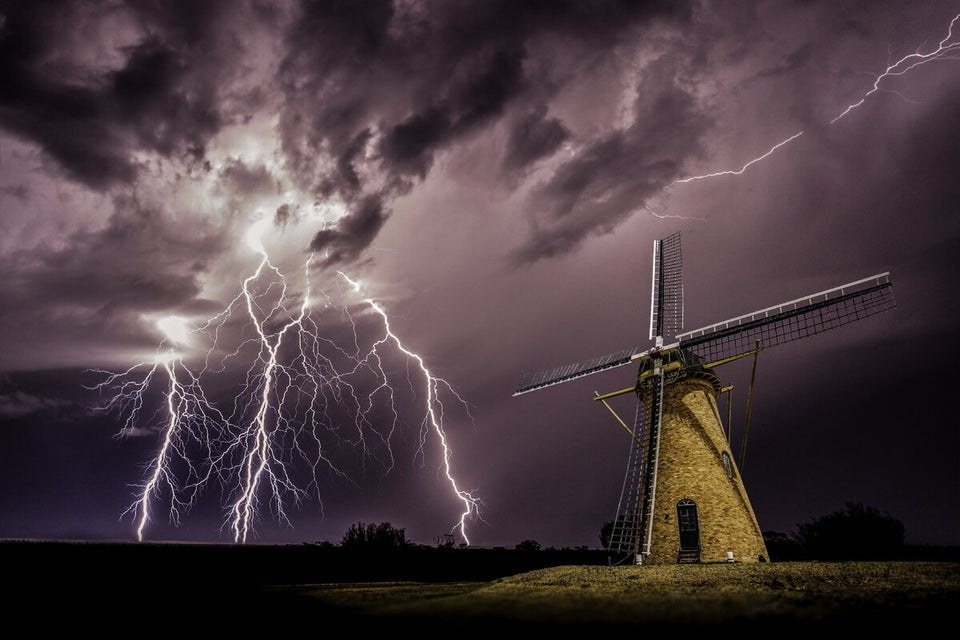 Storm Chaser Catches Lightning