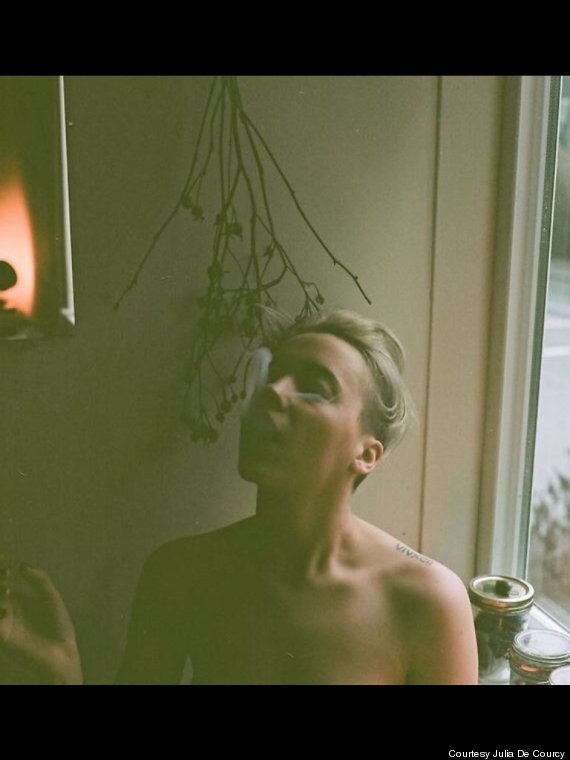 Back in February we told you about a Vancouver woman who bares an uncanny resemblance to pop princess and pot stirrer Miley Cyrus. We became more and more curious about the woman behind the platinum blonde bob.
Who is she? What does she do? What does she think of the fact that she looks exactly like the world's most famous twerk-er?
Well, we found her, and we asked.
Julia De Courcy is 22, just one year older than Cyrus herself. She works as a self-described "artisan pizza designer" at Vancouver's Don't Argue! Pizzeria.
"I don't think it was a coincidence that she made a conscious choice to look like me," joked De Courcy in an email to The Huffington Post B.C. She said her favourite thing about Cyrus is her fingers.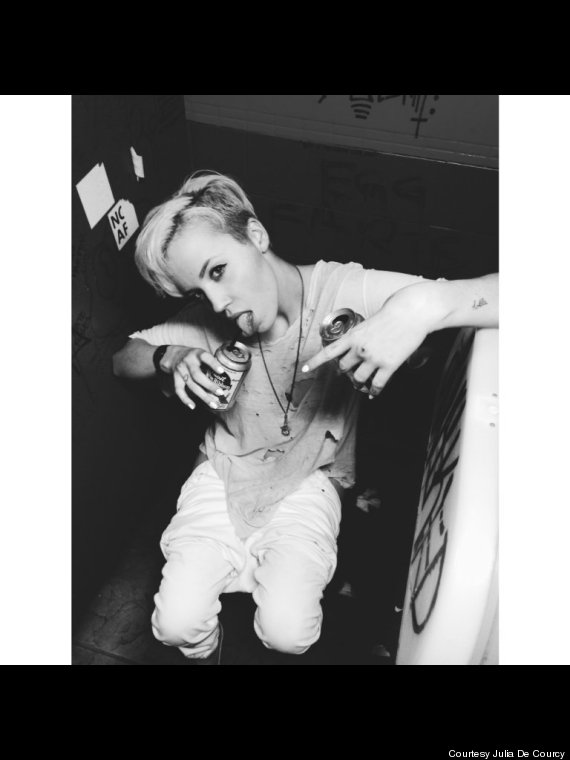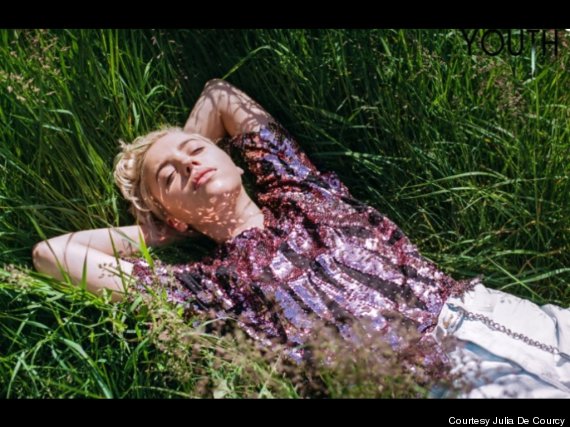 However, when it comes to the singer's music, De Courcy is "indifferent," she says. "It's all fun, aesthetics are important."
De Courcy donned a classic Cyrus getup last Halloween at downtown Vancouver's Fortune Sound Club and "people went crazy," she says. In February, the club paid her $100 for a 15-minute appearance on stage on the night of Cyrus' Vancouver tour stop.
When asked if she'll ever dress up like Cyrus again, De Courcy says simply, "Whatever pays my bills."
Miley Cyrus Lookalike Lives In Vancouver