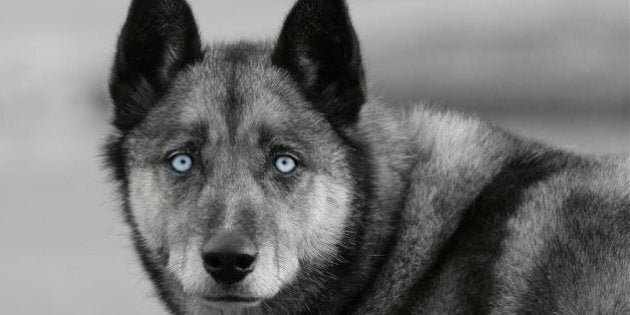 It's that time again! This month we're excited to introduce you to the gorgeous nature and wildlife snapshots of Pam Mullins.
Mullins grew up in Terrace, where she says "the wildlife outnumbered the people." She lived in Prince Rupert for 21 years and "learned to capture the beauty of the Great Bear Rainforest." Mullins currently lives on the Sunshine Coast.
"I learned from an early age to love and respect nature; I still seek out the peace and tranquility of the forest and appreciate its beauty," she told The Huffington Post B.C. in an email "I believe nature is a gift, and we should cherish and protect its beauty."
See some of Mullins' work: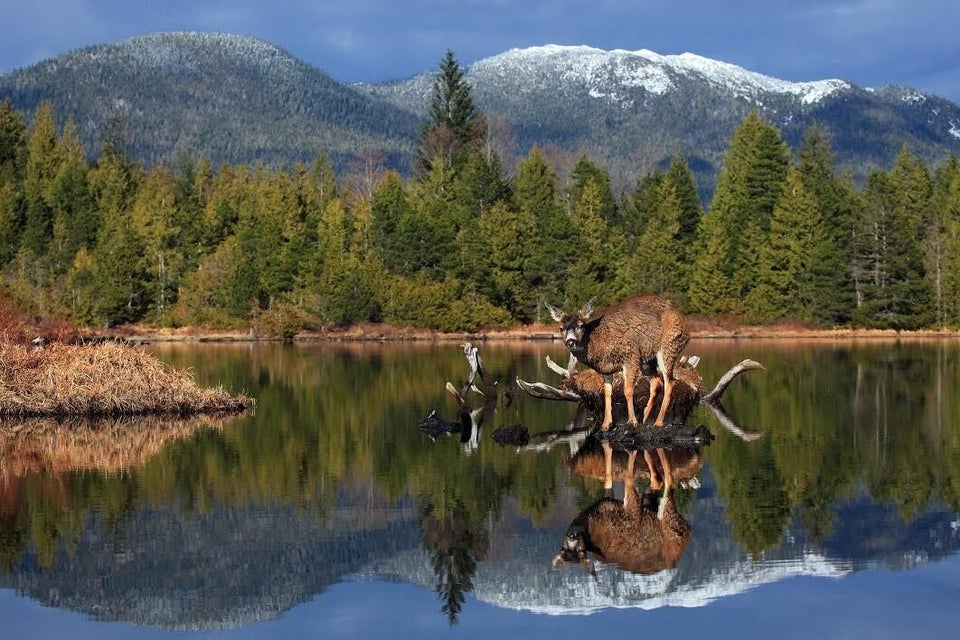 B.C. Wildlife Photos By Pam Mullins Photography