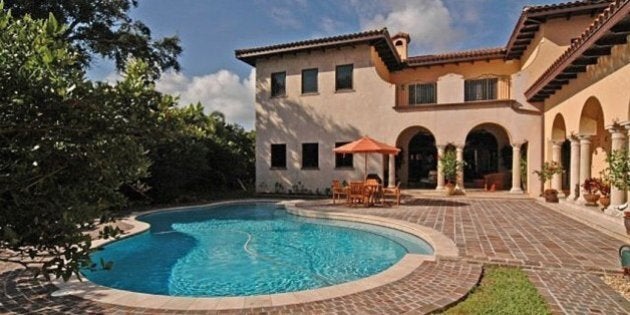 The house pictured above is a Canadian government building.
It's 3801 Riviera Drive in Coral Gables, Fla., a ritzy neighbourhood in Miami. The house has six bedrooms, marble floors, an inground saltwater pool, and an estimated market value of $5.5 million U.S. And it's the official residence of Canada's consul-general to Miami, Louise Leger.
Yes folks, this is how top Canadian diplomats live -- or, at least, how they used to live until the feds decided, a few budgets ago, to start cutting back on some of the posh properties Canada's foreign diplomatic corps has been enjoying.
The 2012 budget called for the federal government to generate $80 million in revenue selling properties abroad.
So the Coral Gables house is going up for sale, according to a report at the Ottawa Citizen. If it gets the estimated $5.5 million, that will amount to nearly a tripling of the $1.9 million U.S. that Canada paid for the property in 2009. But a Miami realtor told the Citizen the house is likely to fetch something in the $3-million range. Still, not bad, especially considering that Miami's real estate market has been through tough times lately.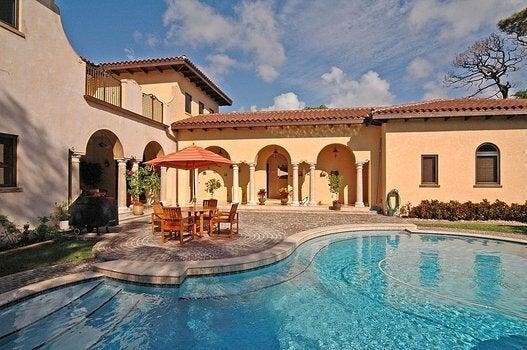 Canadian Consul-General's Miami Residence