There's never been a better reason to share one of the most intimate moments of anyone's life.
Toronto couple BJ Barone and Frankie Nelson welcomed newborn son Milo into the world on June 27, just as WorldPride was being celebrated in the city amid an outpouring of love for families of all kinds.
The birth was captured in a photo, which has since gone viral, showing both dads in tears embracing their son. It currently has over 40,000 likes on the photographer Lindsay Foster's Facebook page.
Check out the video above to find out what exactly happened in those precious moments and why some commenters online are taking issue with it.
Follow Us On Pinterest
You're Raised To Be Caring & Compassionate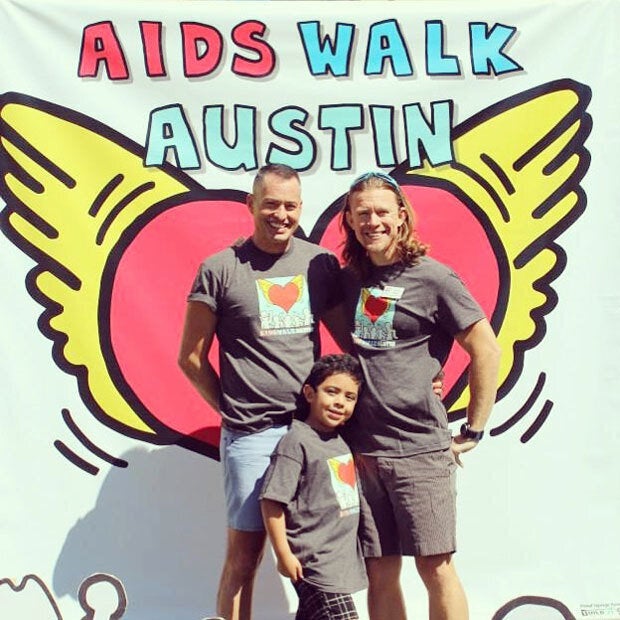 Photo courtesy of Andy Miller
You Get To Meet All Their Cool Friends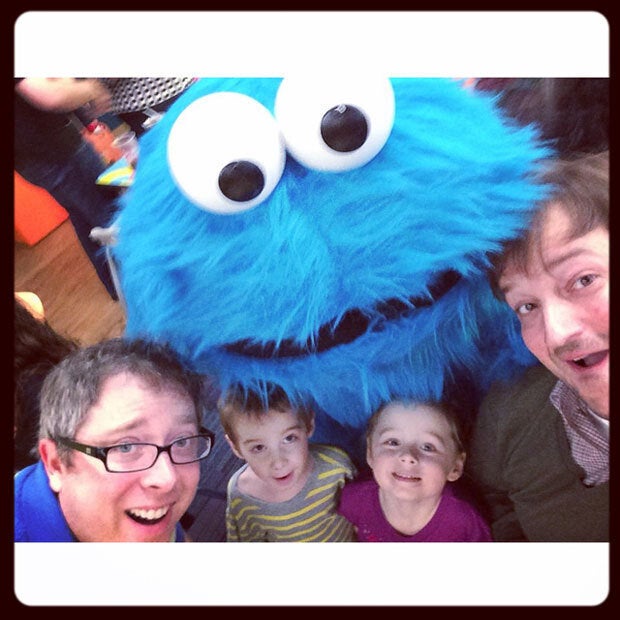 Photo courtesy of Jerry Mahoney
You Learn The Colors Of The Rainbow Before All The Other Kids
Photo courtesy of Henry Amador-Batten
You Can Step On All The Cracks You Want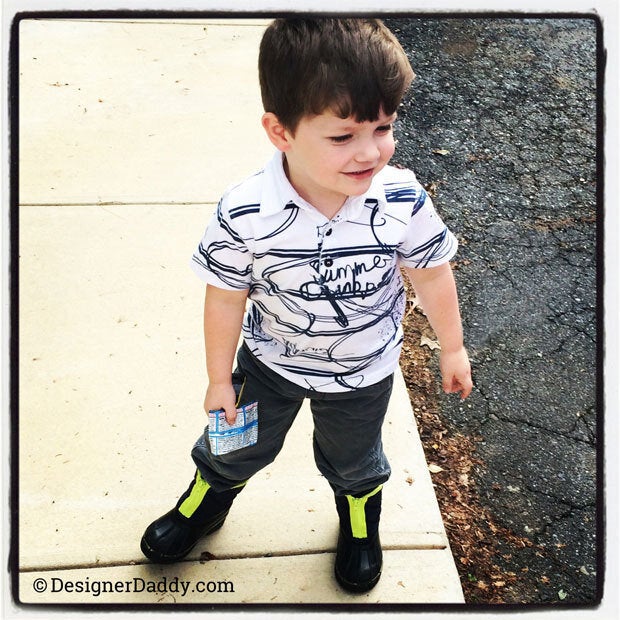 Photo courtesy of Brent Almond
You Get The Best Cuddles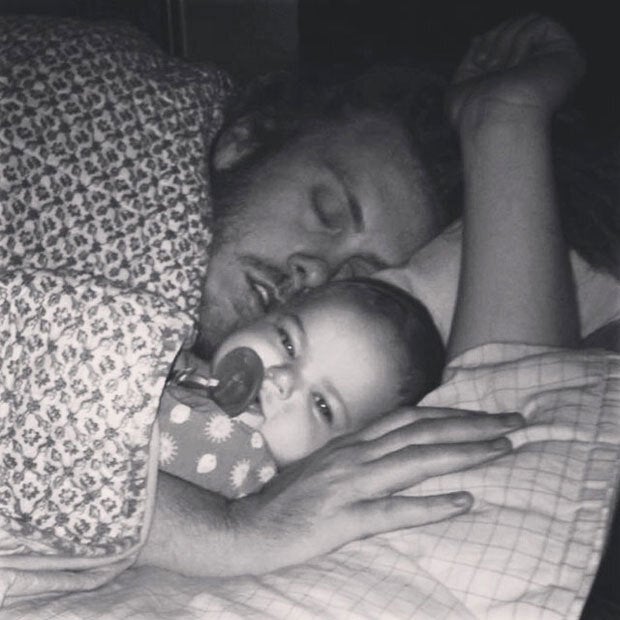 Photo courtesy of Jere & Andrew Lorenzen-Strait
They Went Through A LOT To Become Your Parents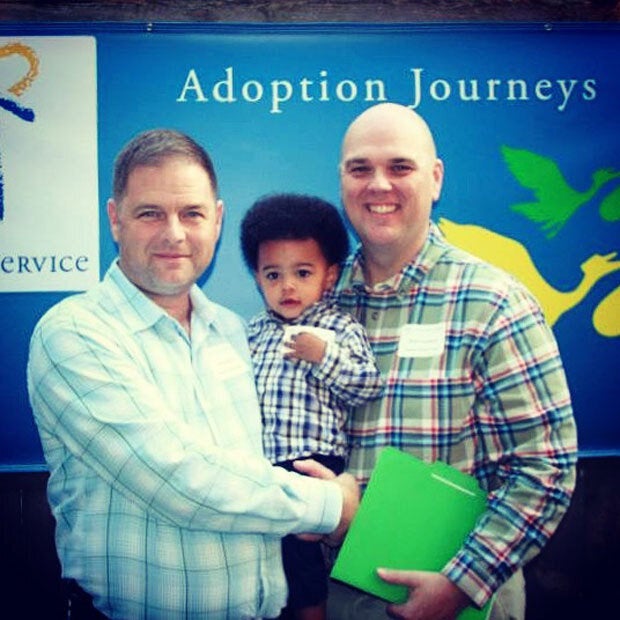 Photo courtesy of Brian Copeland
You May Not Be Biologically Related, But The Resemblance Is Uncanny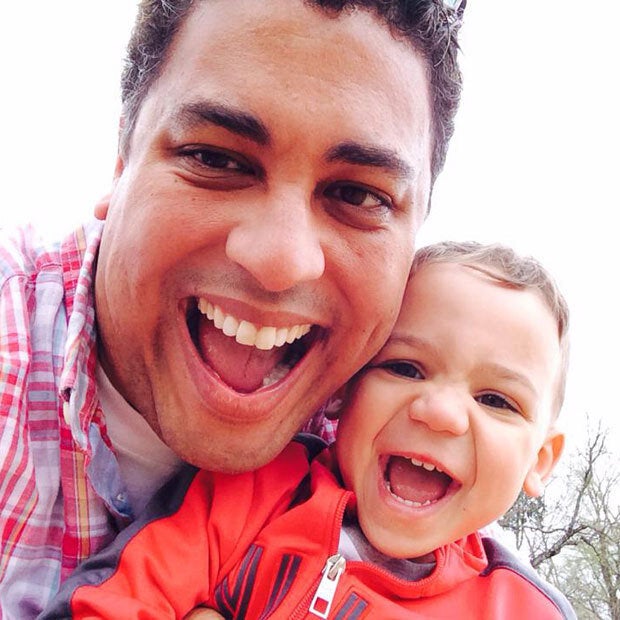 Photo courtesy of Scott Thomas
You Travel In Style… And With Options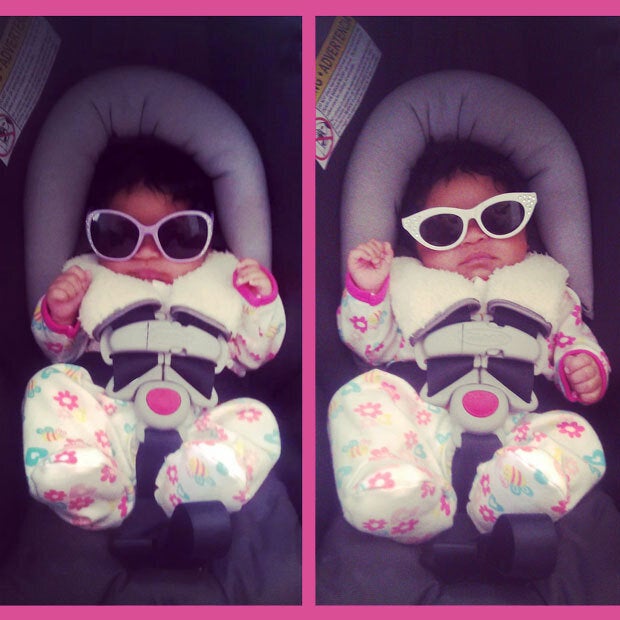 Photo courtesy of Silvio & Jeff Weisner
They Teach You About Patriotism…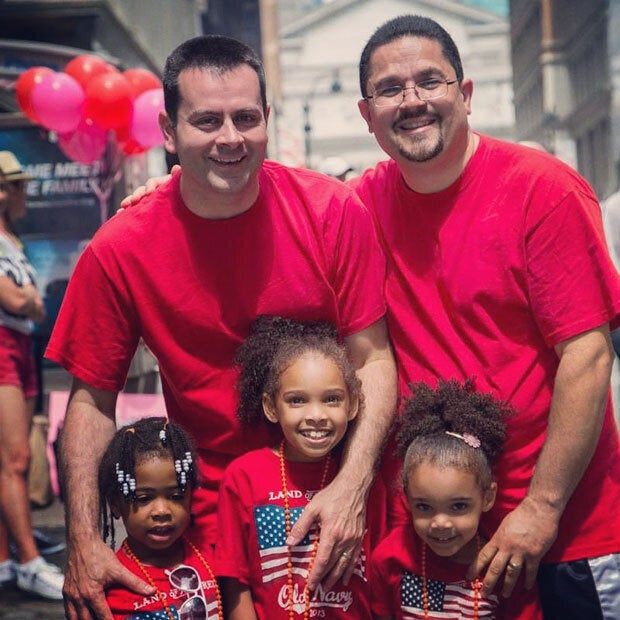 Kate Adamick / Photo courtesy of the DeOliveira Scappaticci family
…And Equal Rights For Everybody .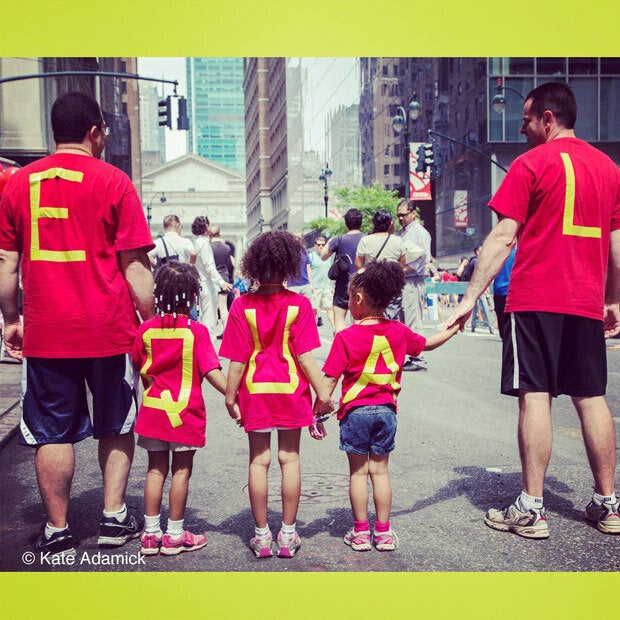 Kate Adamick / Photo courtesy of the DeOliveira Scappaticci
Every Day (Month, Year, Etc.) Is A Celebration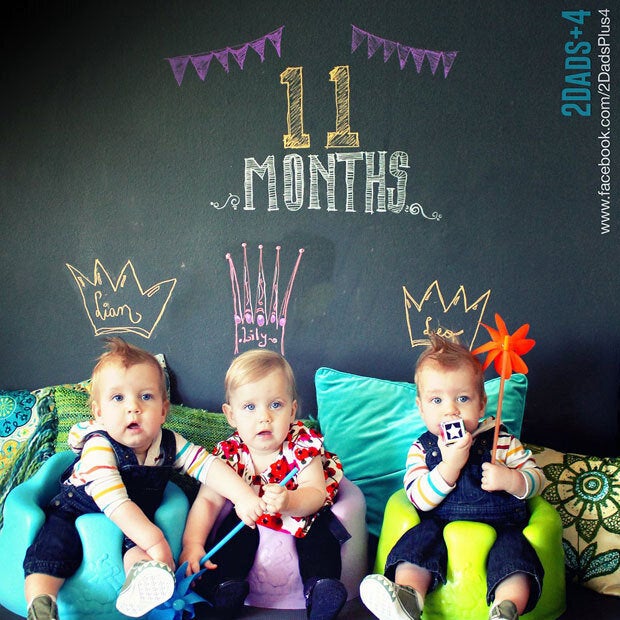 Photo courtesy of 2Dads+4
You Learn Important Life Skills At An Early Age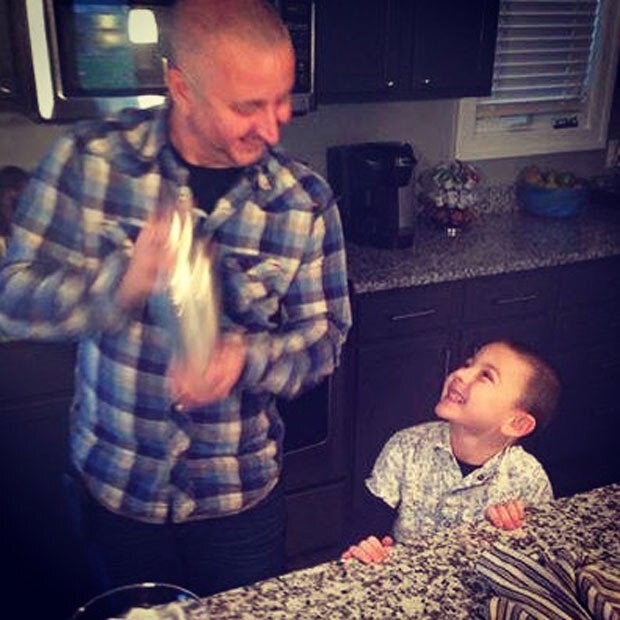 Photo courtesy of Jon Kinyon & Rick VanDerSnick
You May Not All Be The Same Color, But You Always Match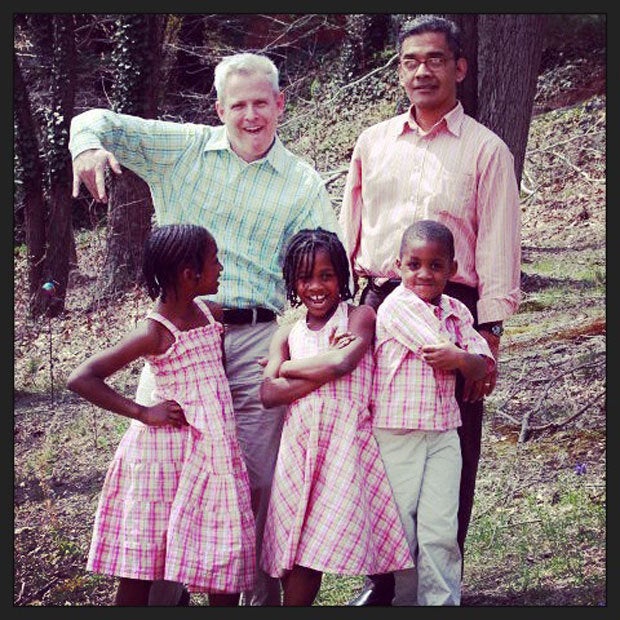 Photo courtesy of Monroe Moore
Luckiest Daddy's Girl EVER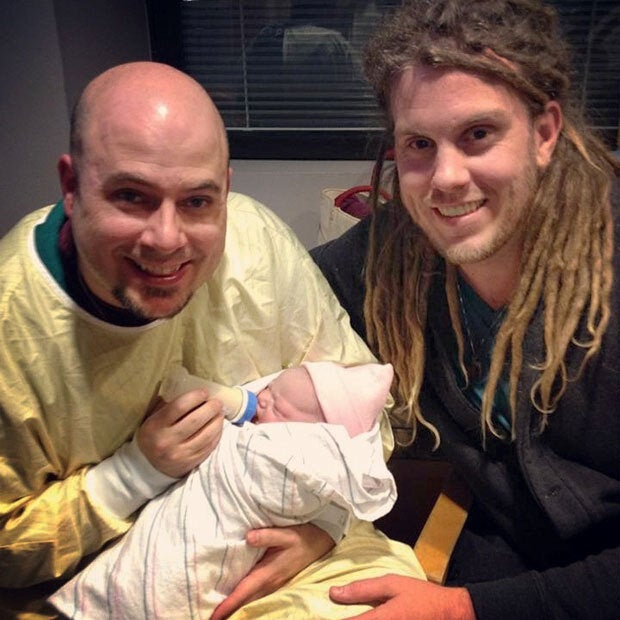 Photo courtesy of Jere & Andrew Lorenzen-Strait
Never A Lack Of Sparkle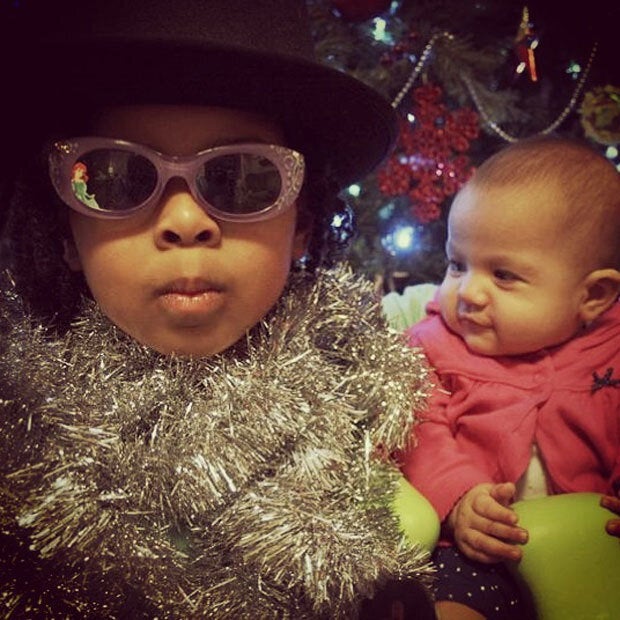 Photo courtesy of Earl Fenwick Jr
You Learn About Giving Back To The Community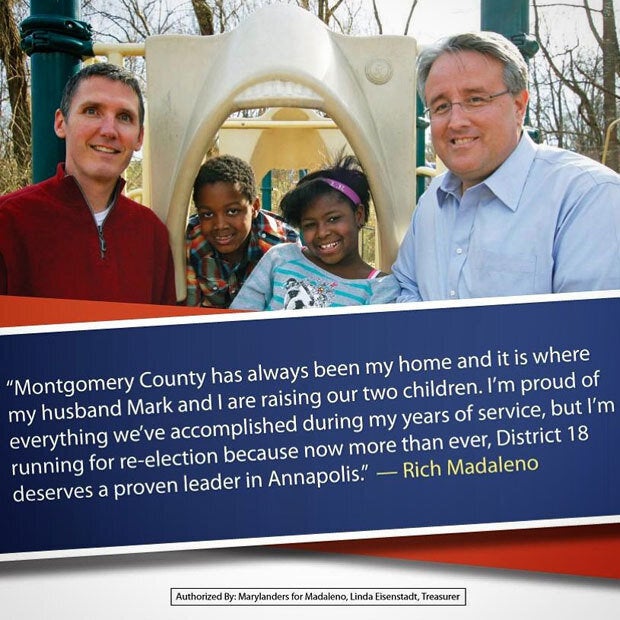 Photo courtesy of Rich Madaleno
They Stick With You, Even Through The Zombie Apocalypse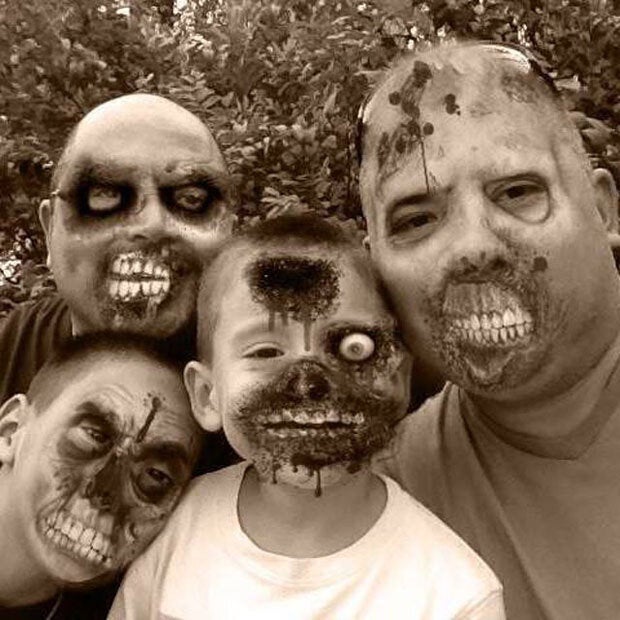 Photo courtesy of Jose & JT Mendez-Trevino
You Get To See The World From New Heights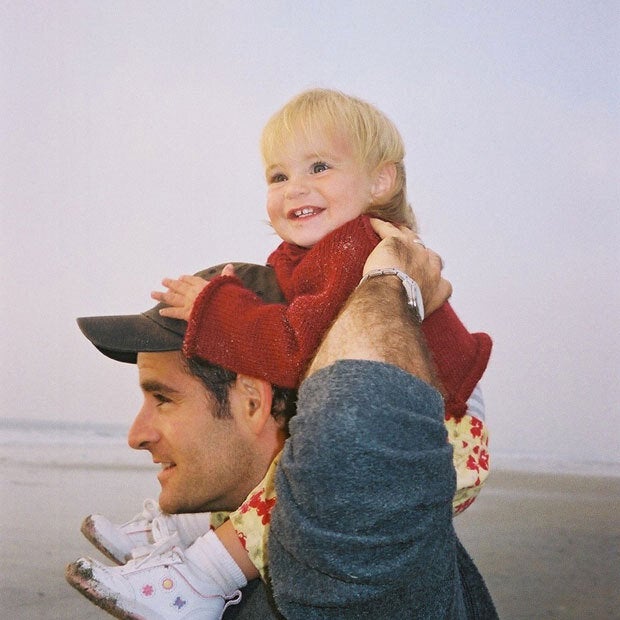 Photo courtesy of Seth Taylor
THEY ROCK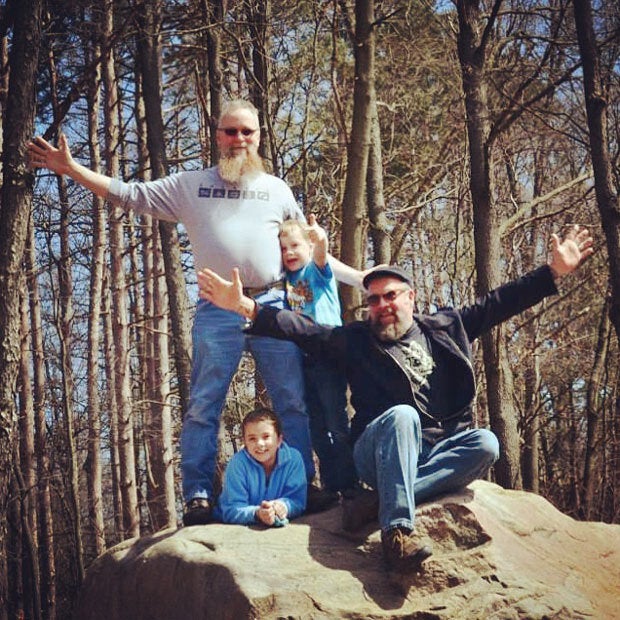 Photo courtesy of Tom McMillen-Oakley
They Teach You All About Superheroes…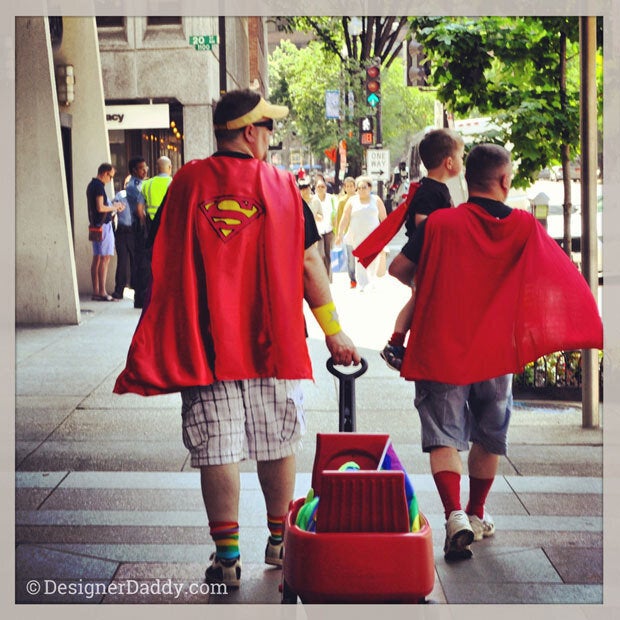 Photo courtesy of Brent Almond & Nick Pirulli
…And Introduce You To Real Ones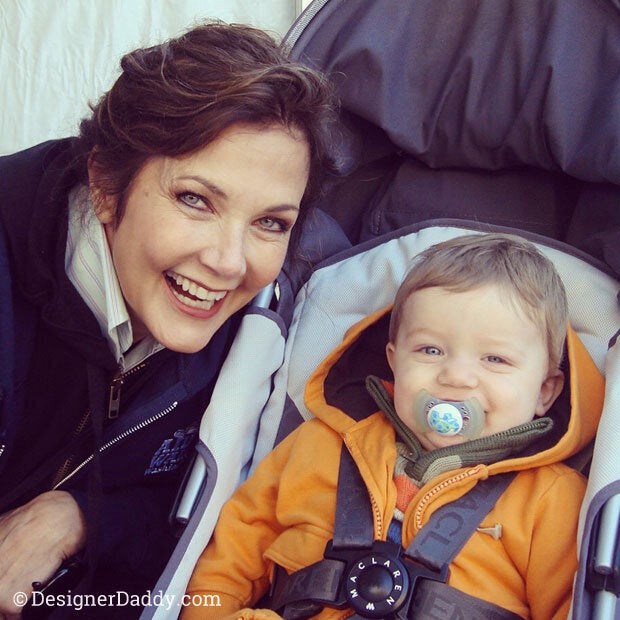 Photo courtesy of Brent Almond
You Get To Be In Your Parents' Wedding…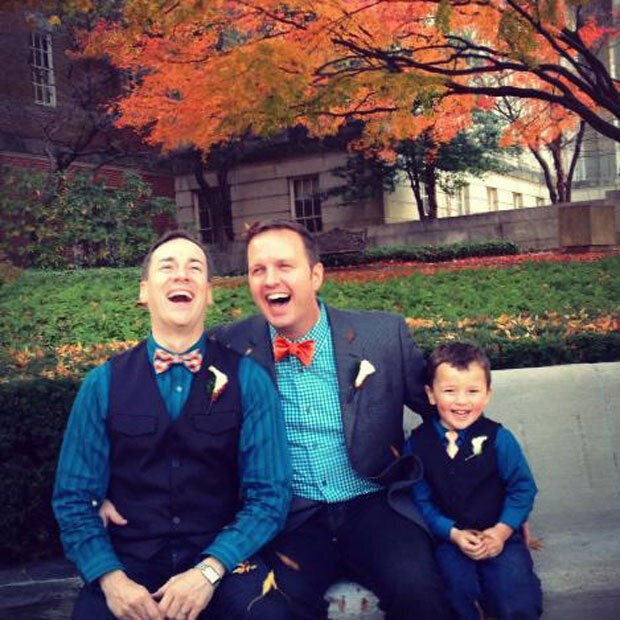 Photo courtesy of Brad Letson & Brad Benton
…Which Is Always FABULOUS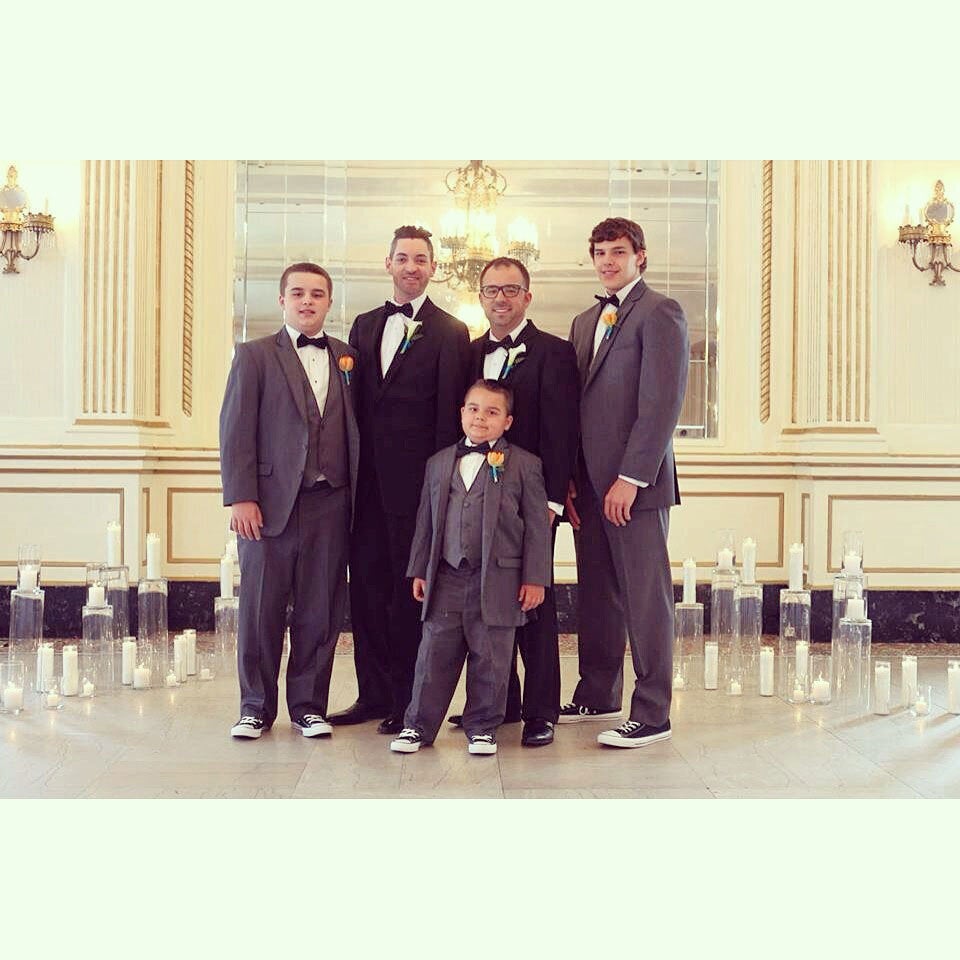 (Photo courtesy of Brad & Nick Schlaikowski)
You Always Feel Safe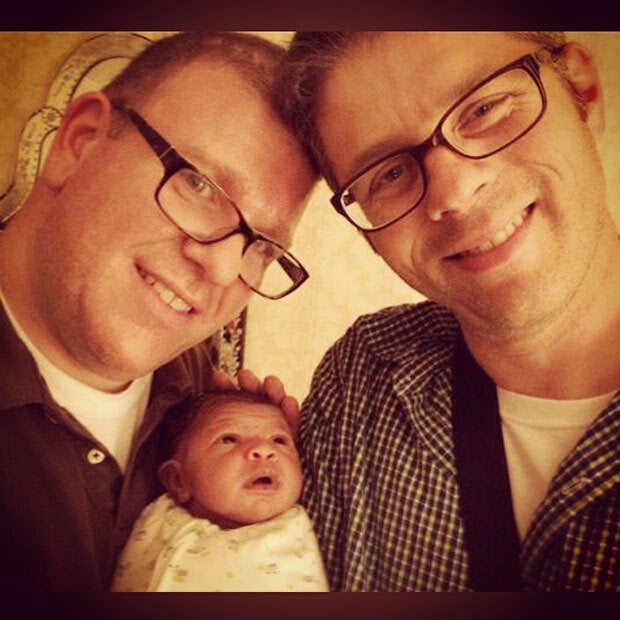 Photo courtesy of Silvio & Jeff Weisner
If You're Really Lucky, You'll Grow Up To Be A Thoughtful, Appreciative (And Witty) Adult -- Just Like Your Dads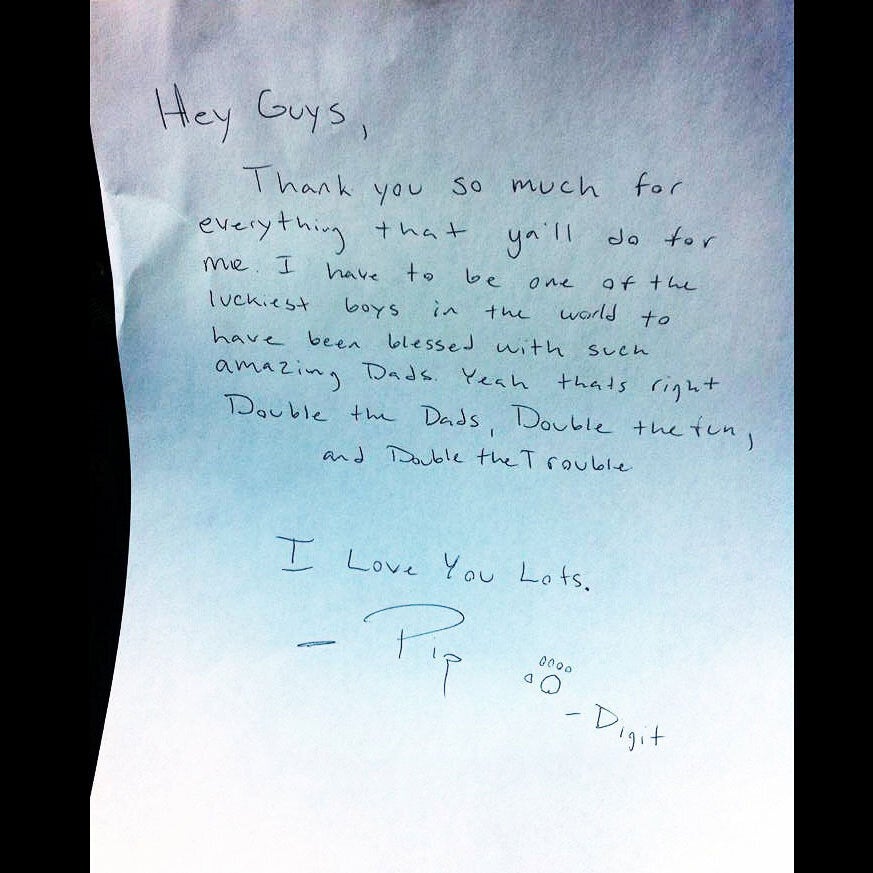 Photo courtesy of David E. Hales